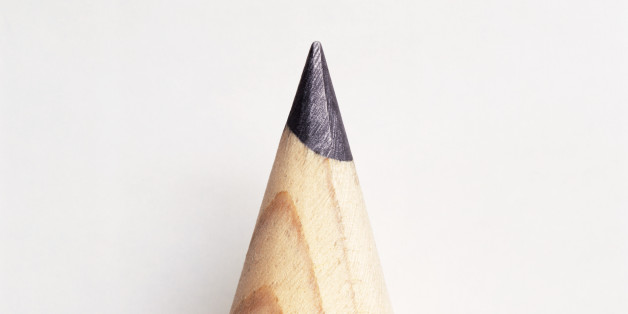 A special education teacher's aide in Hawaii has been accused of stabbing a student in the back with a mechanical pencil.
The incident allegedly took place in front of the teacher and an 8th grade special education science class at Niu Valley Middle School.
Kevin Kennedy, whose son was in the class, described the incident with the female teacher's aide as "horrendous."
"Apparently, one of the children wanted a drink of water. He got up without asking permission; she told him to sit back down. He didn't sit back down and then I guess they say the teacher was chasing him around the room. There may have been some things said by the student to the teacher's assistant that she didn't like. By the time they got back to his seat, she ripped all his books and threw them on the floor, grabbed a mechanical pencil and stabbed him in the back."
The student did receive medical attention but did not require an ambulance, according to Hawaii News Now.
The teacher's aide is under investigation.

BEFORE YOU GO
PHOTO GALLERY
Teacher-Student Sex Abuse Cases