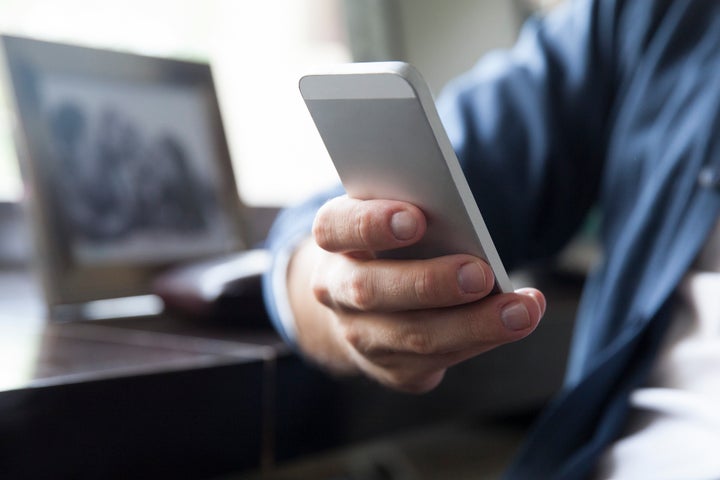 There's an app for almost everything, but in the health sector those apps fall short. 
According to a preliminary study presented at the American Heart Association's Scientific Sessions, most healthy diet programs designed for smartphones are not compliant with evidence-based, scientific guidelines for healthy eating patterns. 
Researchers at George Washington University reviewed 32 smartphone applications available on Google Play and iTunes. Many of the apps, which are meant to improve consumers' nutrition, did not reflect the most current dietary guidelines recommended by the U.S. government. 
Approximately 75 percent of the smartphone programs received a low score by the researchers for failing to address daily recommendations of food groups, such as the quantity of vegetables, fruits, grains, dairy and protein Americans should eat per day. And 84 percent of the health apps did not address the amount of sub-food groups, such as whole grains and dark leafy vegetables.
It wasn't all bad news though: 72 percent of the health apps did address greater goals toward a healthy lifestyle. These included pushing app users to engage in overall healthy eating patterns, address calorie limit, eat more nutrient-dense foods and beverages, as well as offered social support. 
It's important to reiterate that this is only a preliminary study which was presented at the American Heart Association's conference, which means more research is needed to truly address the pitfalls of nutrition-based apps. Also, while the applications might not address certain aspects of health, that doesn't mean users aren't reaping the benefits of tracking food and exercise, thus becoming healthier. 
If you're looking for other ways to keep tabs on your nutrition habits, check out why a food diary can be very effective or get familiar with dietary guidelines to reach your nutrition goals. You can always talk to your doctor for suggestions as well. 
BEFORE YOU GO
PHOTO GALLERY
10 Game-Changing Travel Apps