One produces jams, the other eats jams ― it's all relative.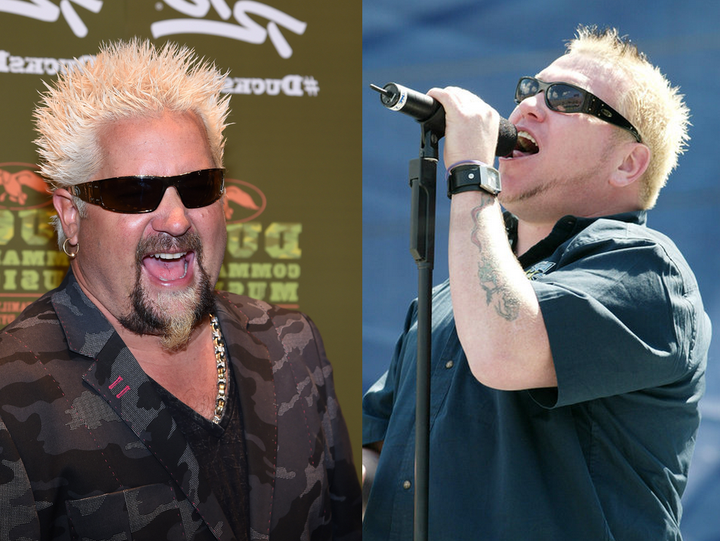 One specific jam we all know and love from Smash Mouth is their iconic hit song "All Star." The 1999 song is a notoriously catchy tune with an incredible video meant to accompany the film "Mystery Men."
However, some internet cretin has decided to "revamp" the song by making every word sung in the note "C."
The result is horrible. Like, it's actually so terrible it could probably make a small child cry in confusion. 
There's also YouTuber Jon Sudano, who frequently does his own renditions of the song under the guise that he's singing other classics like Taylor Swift's "22" or Linkin Park's "In The End."
BEFORE YOU GO
PHOTO GALLERY
17 Music Albums Turning 10 In 2016