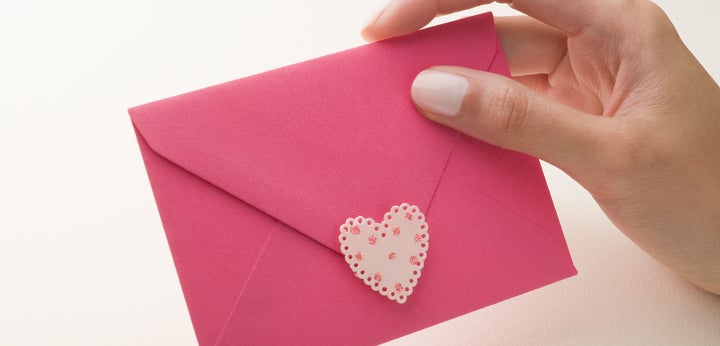 The rules of wedding etiquette are constantly changing, making it difficult for modern brides, grooms and guests to find up-to-date and correct information. That's why we launched #MannersMondays, a series in which we ask our followers on Twitter and Facebook to submit their most burning etiquette-related questions. Then, with the help of our team of etiquette experts, we get you the right answers to your biggest Big Day dilemmas. Check out this week's question below!
"Is it customary to tip the wedding vendors? How much is appropriate?" - Anonymous 
Anna Post -- great-great-granddaughter of etiquette guru Emily Post and author of Emily Post's Wedding Etiquette -- is here to help us answer this week's question. Find out what she had to say below:
With a few exceptions, no, it's not required to tip your vendors, though many couples might choose to tip some or all of them, depending on their performance.

Check with your caterer, bar provider, and/or venue (which ever will provide any or all waitstaff) and any hair or makeup artists about how tips for them are arranged. In many cases, their tips will be calculated in your contract. Otherwise, expect to add 20 percent to the total bill (before tax) to provide their tip.

If you are hiring other staff such as attendants for valet parking, washrooms or coat checks, arrange for them to be tipped by you (or the host of the wedding) in one lump sum and ask them to inform any guests who offer a tip that they are taken care of.

For other vendors such as photographers or florists, provide tips as you like. You might choose to decide based on the experience you have, or you might decide to offer tips to all as a matter of course. They may be given with final payment or sent after. Tips are frequently given as gift cards or cash, accompanied by a handwritten note. The amount is not based on a percentage like most other tipping, but instead will depend entirely upon your budget, their fee and what you think is appropriate. These tips are not an obligation but more of an extra thank you.
You can submit your wedding etiquette questions via Facebook or tweet them to us @HuffPostWedding with the hashtag #MannersMondays.
PHOTO GALLERY
Wedding Etiquette Rules You Can Break