The idea of living in an elementary school classroom may seem like a bizarre nightmare, but in this case, it's a dream come true.
Welcome to the Hillside Schoolhouse ― an abandoned school-turned-boutique inn nestled in New York's Catskill Mountains. It has an eclectic history, plenty of old school charm and modern interior worthy of HGTV.
And the best part is, it could be your new home for an asking price of $649,000.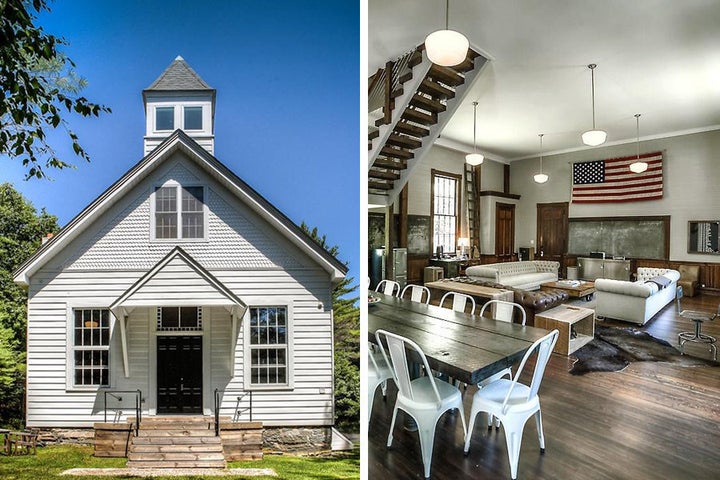 Built in 1893, this steepled dwelling served as a one-room schoolhouse in Sullivan County, New York for more than 50 years. In the 1950s, it was turned into a gospel church, but was eventually abandoned in the early 2000s.
The property was all but forgotten until 2012, when Bronson and Courtney Bigelow purchased the dilapidated schoolhouse, restored it with more than a few major upgrades and forged upon it a new destiny as the Hillside Schoolhouse, a uniquely charming two-bedroom inn.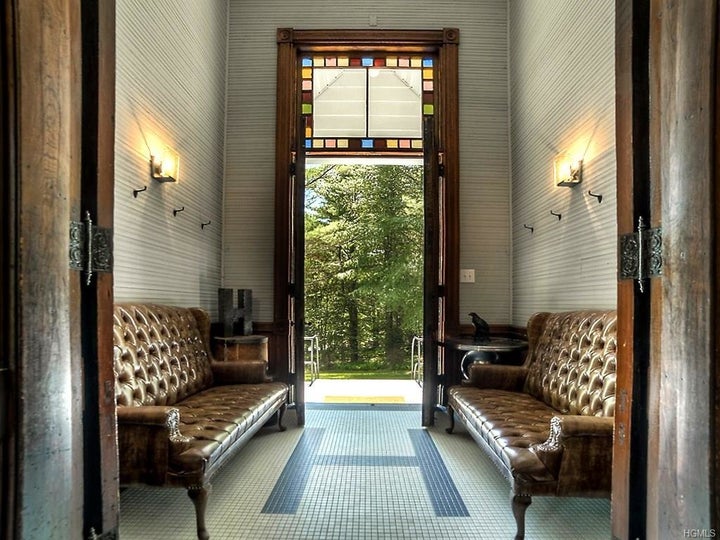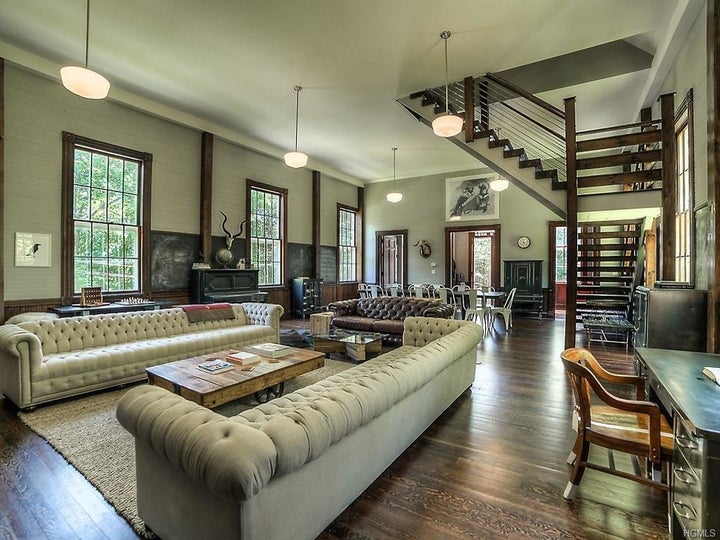 Its open layout, original hardwood flooring and black chalkboard accents wouldn't feel as homey if it weren't for the handmade furniture, exquisitely curated interior design and, of course, a full kitchen with all the modern necessities.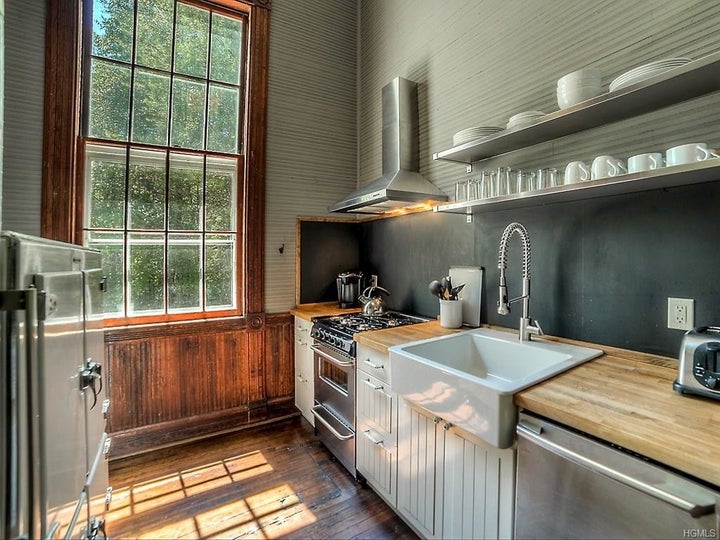 The property's two bedrooms are tucked away on the second floor, nestled under vaulted ceilings and the original bell tower, complete with a cast iron bell.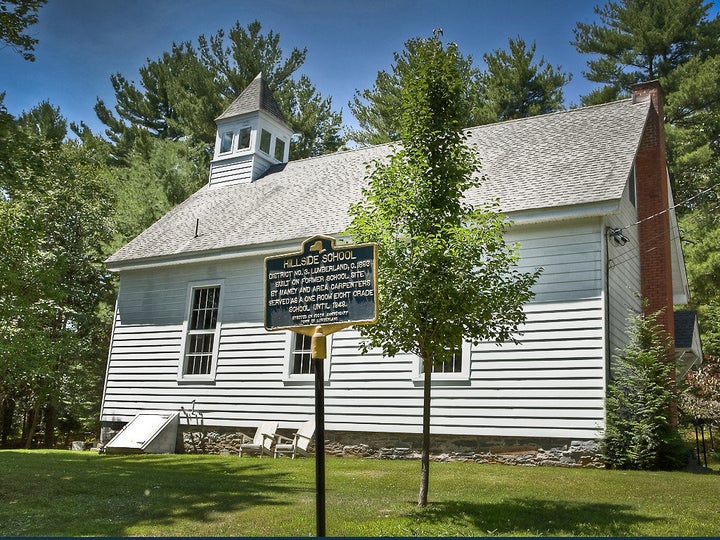 But if you're not ready to own your own piece of sweet, sweet nostalgia, you can still rent the whole property (or one of its rooms) for a weekend getaway.
Below, take a virtual tour of the Hillside Schoolhouse and its old world charm.
Clarification: Language has been amended to reflect that the building was not used exclusively for eighth graders, but was a one-room school house. 
BEFORE YOU GO
PHOTO GALLERY
Ojai Trailer Home