An accused pedophile and serial flasher claimed he was too ashamed of his small penis to expose himself. But a prostitute hired by the man for several years told a British court that his manhood was normal sized.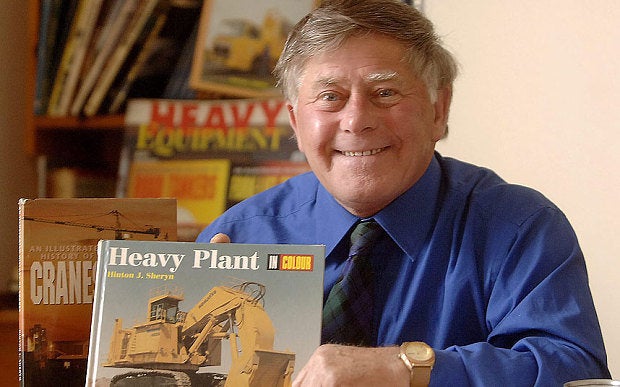 The news agency noted that the last-minute witness shredded Sheryn's alibi to police, which was read aloud in the Plymouth, England, court. "One reason I would not expose myself in public is that I have such a small one that I would not want anyone to laugh at me. As far as doing it out on the street or a public place such as that, you have got to be joking."
Police found the sex worker
after the prosecution had essentially closed its case, providing the contradictory evidence to sway the verdict, according to an article in the Telegraph.
One victim, now a middle-aged mother, said (per the Herald): "He did not care about the destruction he has caused along the way. He can have no shame."
Also on HuffPost: