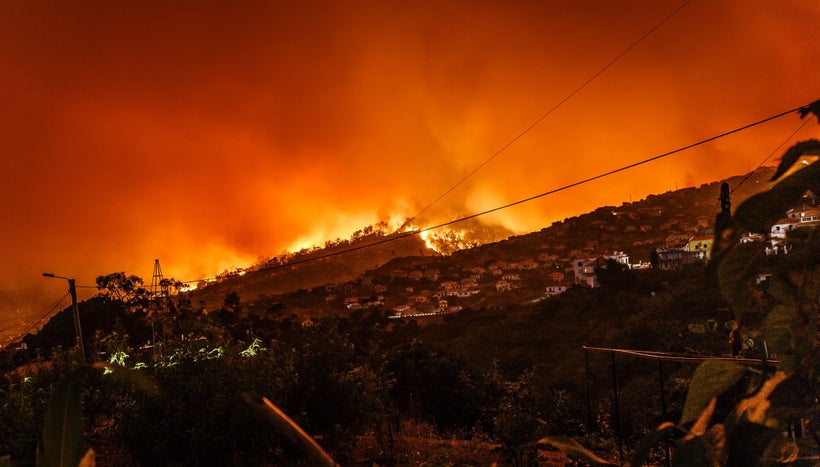 The end of the summer has a certain energy to it – last splashes in the pool, back-to-school shopping and ramping up for the newness of a fresh school year (whether you are in school or not). This year, with record-breaking storms lashing much of the southern US, the energy is wholly different. Those without power, shelter or work have been robbed of the reassuring rhythm of daily life. When you strike out for a new grade in school or college or a Gap Year, it is an exciting, anticipated change. When you return from a shelter to a destroyed home, the anguish of such unexpected change is overwhelming.
We are a nation rooted in the idea of helping one's neighbor in times of need. Even in such a divided climate, this is one area in which we almost always excel. Gap Year students are in a unique position to lend a hand during the cleanup in the hurricane-ravaged south and the wildfire-ravaged west. We cannot wait for national service to become the norm, families need help now. If you are currently on your Gap Year, or plan on taking a semester off next year, here are some great ways to contribute your time to victims of natural disaster:
Volunteer with All Hands: All Hands Volunteers is a volunteer-powered disaster relief organization dedicated to rebuilding hope for people impacted by natural disasters all over the world. They have already mobilized for Hurricane Harvey and Hurricane Irma relief efforts. Most notably, you can volunteer for any length of time, so it's very flexible for Gap Year students or professionals who want to take some time off to help.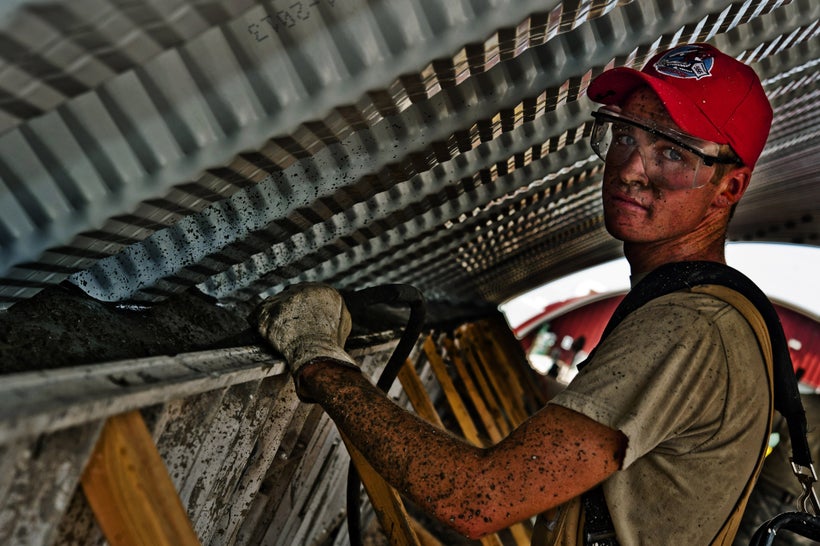 Join Americorps as an NCCC or FEMA corps member: AmeriCorps NCCC (National Civilian Community Corps) is a full-time, team-based residential program for men and women ages 18-24. AmeriCorps NCCC members are assigned to one of five regional campuses into teams of approximately ten members, and complete 2- to 3-month projects responding to local communities' needs in every state (10-11 months total). They often attend to natural disaster relief efforts. For those wanting to gain experience in disaster relief, the FEMA program focuses specifically on disaster response and recovery.
Sign up for Americorps Updates: The Corporation for National & Community Service has a new landing page for natural disaster relief efforts. You can see available opportunities there or sign up to receive email updates.
Fundraise for Disaster Relief: Get creative in supporting those affected by hurricanes or wildfires. Here are lists of reputable organizations to fundraise for:
At this moment, families all over the country are in need of our support. If you are currently on your Gap Year, consider donating your time to helping others. Not only will you help those in need, but you will also benefit from lending a hand; volunteers often see improvements in mental health, physical health and overall well-being.
Make no mistake, this is the beginning of a new normal where fiercer, more frequent storms are going to disrupt our daily lives. Current and future Gap Year students: heed the call and make volunteering in disaster relief a part of your gap time.
This post was published on the now-closed HuffPost Contributor platform. Contributors control their own work and posted freely to our site. If you need to flag this entry as abusive,
send us an email
.