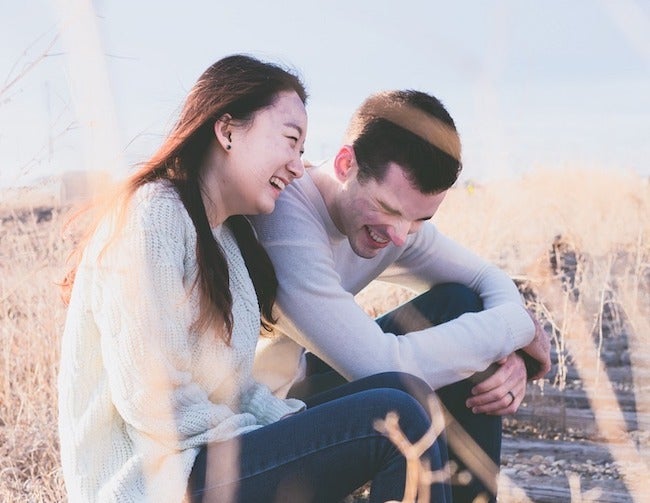 Truth or Dare: Episode 7
The Truth or Dare Podcast asks experts to challenge listeners toward better social health.
Today's featured guest is Dr.Robin Dunbar. Dr.Dunbar is perhaps best known for studying the number of friends typical adults have in their social circles. But Dr.Dunbar's work goes well beyond this initial landmark study. Today, he discusses how laughter, tears, singing, and other experiences help us bond with others socially.
Dr. Dunbar holds a PhD from Bristol University and completed an Advanced Research Fellowship at Cambridge. He previously taught and conducted research at University College London, Stockholm University, and Liverpool University. He now studies social bonding while researching and teaching at Oxford.
You can also go back to catch the previous episodes you've missed:
The debut episode with Social Media Historian, Allison Graham.
Episode 2 with professor and author, Cal Newport, who writes on the value of unbroken concentration.
Episode 3 with best-selling author Sherry Turkle who teaches us how to learn from watching the people around us.
Episode 4 with Stanford lecturer, Matt Abrahams, who delivers several practical tips to improve our speaking ability.
Episode 5 with Dr.Ivan Joseph who talks about boosting self confidence.
Episode 6 about how our thoughts are sometimes hijacked by fear, with Dr.David Myers.
You can listen on any of the platforms listed below. Be sure to subscribe so you'll be alerted when new episodes come out each week!
Other Ways to Listen Now
This post was published on the now-closed HuffPost Contributor platform. Contributors control their own work and posted freely to our site. If you need to flag this entry as abusive,
send us an email
.