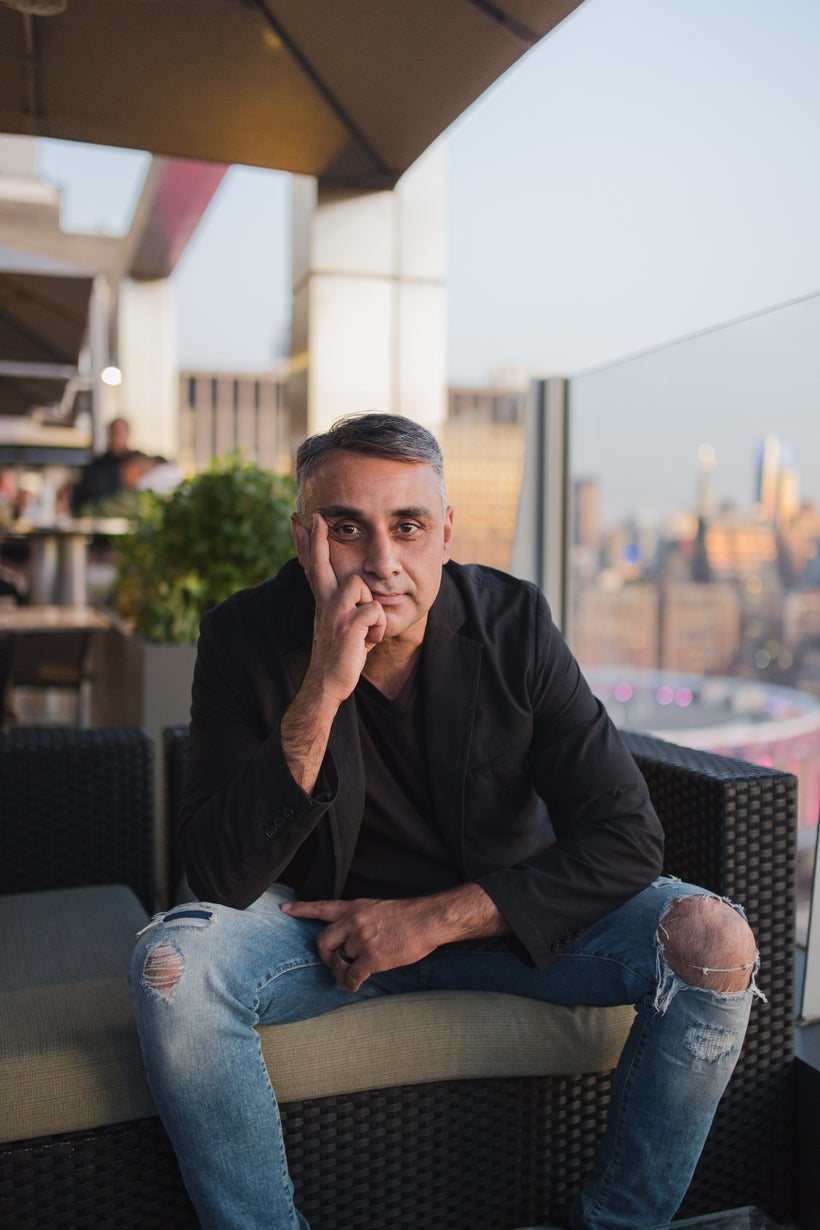 Phase One Network, Inc., known for its catalogue of iconic dancehall and hip hop records that includes Serani's "No Games," the Jungle Brothers "I'll House You," New Edition's "Candy Girl," KRS-1 and pioneering Hip Hop labels such as Warlock, B-Boy, Sleeping Bag and Streetwise. Founder and COO Frank Babar talks candidly below about the company that he started over 15 years ago. As "entrepreneurship" and "self-made" are not just buzzwords, but a substantial part of our American economy, it is inspiring to hear the story of a music executive navigating this rapidly evolving industry, sustaining and growing his business over the years (to the tune of $25 Million in assets). Babar attributes his success to trusting his instincts, maintaining a code of ethics ("don't do people dirty"), and self-taught business acumen. The Brooklyn native sincerely shared what matters the most, which he learned from his humble beginnings. "After I got kicked out of my house for going against my strict cultural background, I transformed my love for booking DJs and music into making money," Babar says.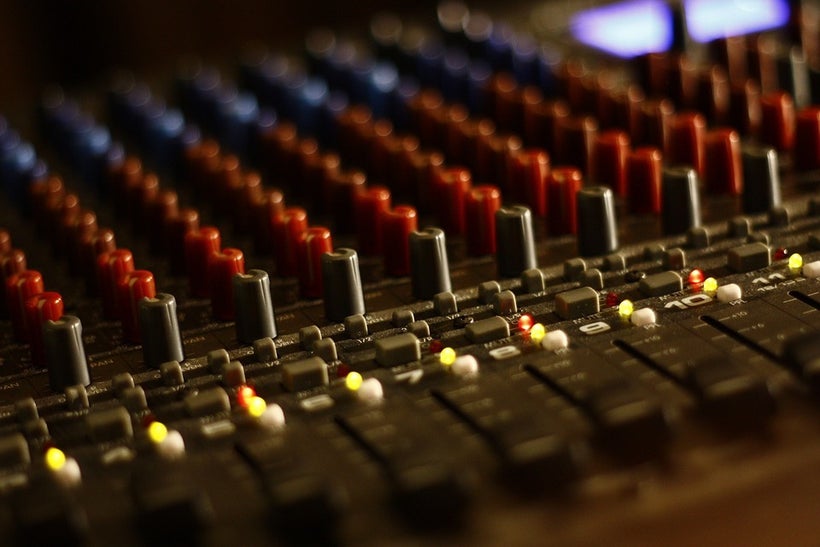 The hustle was all about booking DJs from block parties which ultimately grew into an asset management company. Now, thanks to Babar's street smarts, Phase One owns impressive music real estate from the entire catalog of the iconic Max B. to the entire Amalgam digital catalog. Not to mention, the company manages notable up and coming talent, including South Bronx rapper Maliibu Miitch and R& B singer Xavier White. "We don't give up on our artists," Frank tells me. From my visit to their office space that is super Instagram-mable, and part art gallery full of paintings of the greats (including Sadé!), it's apparent that the Phase One family are doing what they love and loving what they are doing.  On a warm fall day, Babar opens up about the future of Phase One and looks back on how his business model has been shaping the music business for the last few decades. Go inside our conversation here.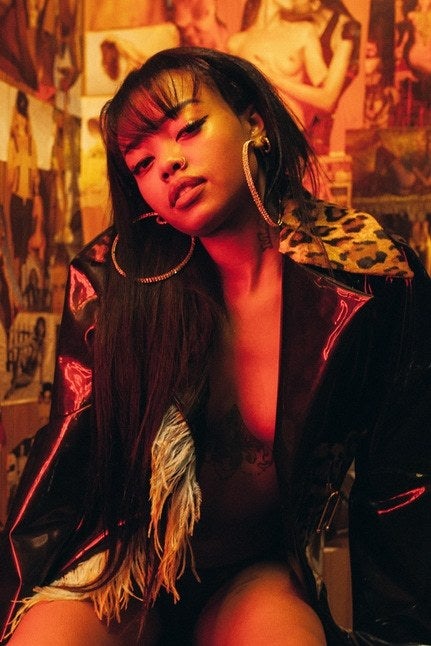 Mel Writes: Tell me about the culture at Phase One Network, Inc.?
Frank Babar/Phase One Network - When I talk to my artists, the main thing is they have to create work. Right, and it's not about over-marketing, it's about creating an asset that will generate income. If they happen to overspend, they're gonna compromise their asset. Once they get to a place where they have an abundance of money, I want them to find somebody to manage it for them. I feel like it's very important, like it's a reflection of me if they fail. I don't ever have to work again; I could sell the asset and retire. But, I would be bored, you know?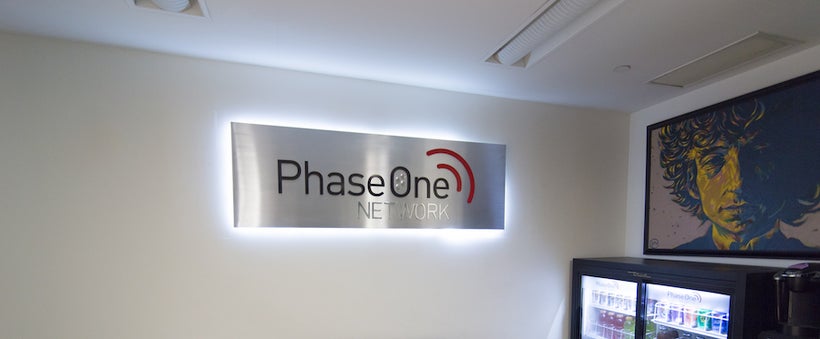 MW: Can you tell me about Phase One's unique business model?
BABAR - Yes, we're an IP asset management company. Phase One manages intellectual property, so when everyone was looking at starting record labels, we felt that record labels were going to cease to exist.
MW - Is this the future of Phase One? Buying that intellectual property?
BABAR - I do it on multiple bases. I'll ask what is the amount of income that you're generating? If they have no income I'll say I feel this is what you're worth. I have an instinct basis, I have a music history, I have an understanding of the pedigree – I know what the value of music is because I lived it.
MW:  "Instinct" is definitely a buzz word these days! What is one key trait to have to go into entrepreneurship?
BABAR: In business, you have to know how to pivot, because nothing is straightforward. You don't know if you're going to go to the left, or to the right. You have to have that instinctive understanding. I've been very fortunate because it's natural.
MW: What's your business strategy?
BABAR: Not to sound like a sports analyst but that's how I look at the business. I'm seeing the play before it happens because I lived it already.
MW: What complex business deals have Phase One Network won?  
BABAR: When I acquired my biggest catalog for 6 million dollars, I had $500,000 to my name at that time. I put up the whole $500,000 as a down payment of 10% and I did a promissory note with seller.  Sinc then, I've been able to cut a deal with no interest for 2 years. At the end of the day, that averages to a 5% interest break. At one point I was paying $40,000 in interest a month.
BABAR: I think I've got a great relationship with my artists. They know I give a shit about them. They know I actually care & wanna see them do well. So for me, it's more about them winning and doing well, and creating a stable revenue stream. All the philosophies that I learned and applied to this business are the same education that I teach them.
*This interview has been edited and condensed. Read more at www.melwrites.com.
This post was published on the now-closed HuffPost Contributor platform. Contributors control their own work and posted freely to our site. If you need to flag this entry as abusive,
send us an email
.