When many people hear the term digital nomad, most think of "lucky" or "privileged" people who spend all of their days by the beach pretending to do work. Let's start off by saying that that simply isn't true. Yes, digital nomads allow for a location independent lifestyle; meaning you can work from anywhere in the world but the reality goes much deeper than that.
The number of people who want to quit their job and move abroad or travel the world is constantly increasing but many people are afraid of what will happen when they finally make the move. Personally, I've been living abroad in Spain for the past three years but this past week, I had a life-changing experience that shifted the way I think about work, travel, balance and growth.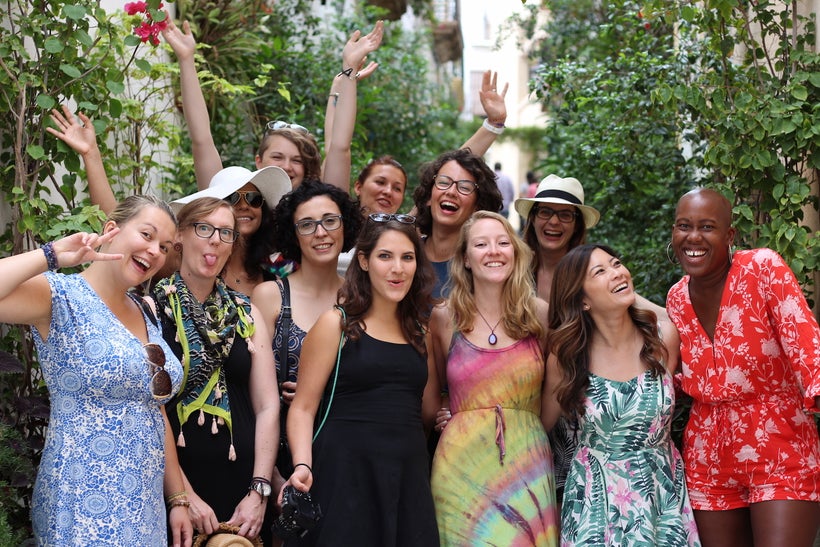 Sometimes living and working abroad as an entrepreneur isn't always the idealistic life that many think it is. It can come with feelings of isolation, personal struggle and a constant longing for growth and connection with like-minded individuals. That's when the importance of community comes in. I was honored to be a part of the first Digital Nomad Girls retreat at the Sun and Co co-living and co-working space in Javea, Spain and it was a life-changing experience.
Being a digital nomad has endless benefits but having a supportive community while doing so makes all of the difference, here's why.
Connecting With Likeminded Individuals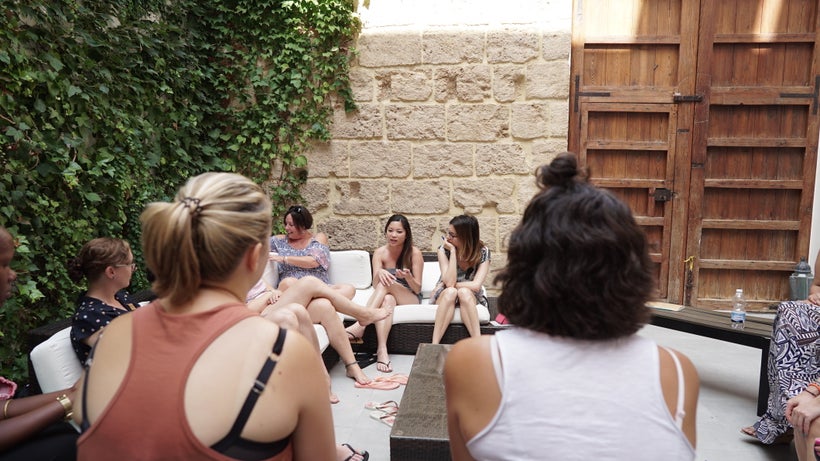 One of the biggest takeaways that I got from my time at the Digital Nomad Girls retreat was the overwhelming sense of others who not only understand the type of lifestyle that I'm living but also, people who are willing to continuously push themselves and others towards both personal and professional growth.
While on the retreat, we stayed at Sun and Co; an innovative co-living and co-working space that is the first of its kind in the Mediterranean. The stay here was essential to the experience. Quite often, when constantly traveling or moving around the world, where you stay is quite important and that's one of the main focuses of the space. Apart from the beautiful design, spacious workspaces and welcoming hosts; one of the biggest benefits was a chance to connect with like-minded individuals.
Fresh Ideas + Accountability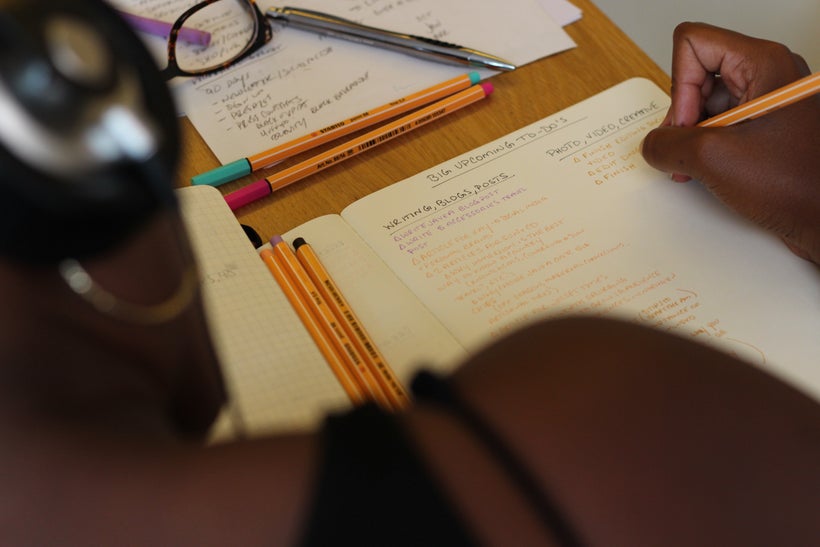 The digital nomad community is an ideal group to collaborate and share big ideas with. When you have an opportunity to connect with others entrepreneurs, it allows you to step back and take a break from the day-to-day to think about the bigger picture, and receive feedback from others who get it.
While on the road, you'll find that the people you meet within the community will not only become life-long friends but also amazing accountability partners, sharing experience, tips and tricks along the way.
Freedom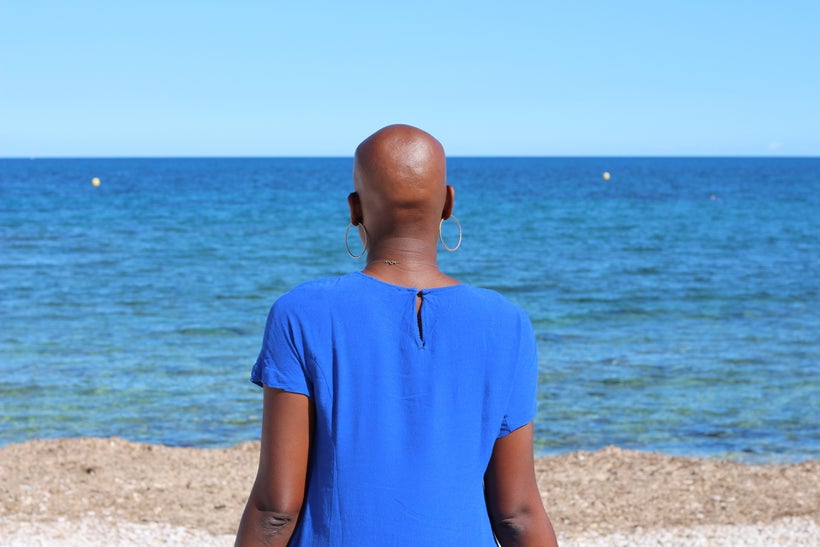 Finally, freedom. Yes being a digital nomad is a blessing, you're allowed to live and work from wherever in the world but more than anything, it allows you the freedom to create a life you truly love, despites what society tells you that you should be doing. The diverse and broad community allows for you to embrace the life you're living without feeling guilty. After all, you've worked endlessly to get where you are now.
When you surround yourself with the right kinds of people it can change the way you think and navigate through the world. Being or becoming a digital nomad (or traveling entrepreneur) isn't as difficult as you would think but it does take time and dedication. It takes devotion and it takes a genuine longing to continue pushing yourself to new heights and what better way to do that than with a supportive community in your corner.
Have you ever thought about becoming a digital nomad? What experiences have you had on your journey so far?
For more inspiration follow these accounts:
This post was published on the now-closed HuffPost Contributor platform. Contributors control their own work and posted freely to our site. If you need to flag this entry as abusive,
send us an email
.