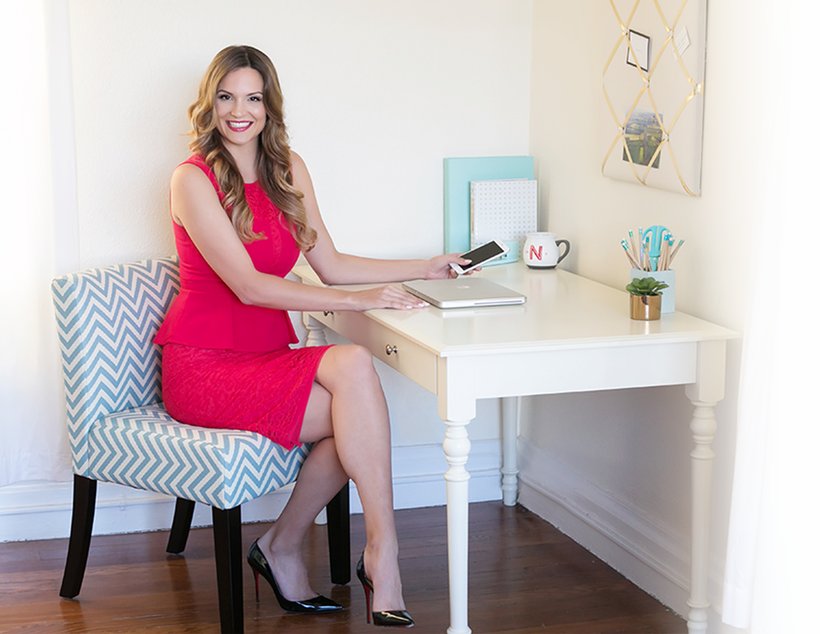 Nicole Smartt never thought she would become a business owner. She also never went to college. Today, she is the co-owner of Star Staffing, a local full-service staffing firm and has been featured in Forbes, The Washington Post, Fox Business, and American Express Business Forum. Impressive.
How did she become a boss from a receptionist in less than 7 years? I chatted with her to find out.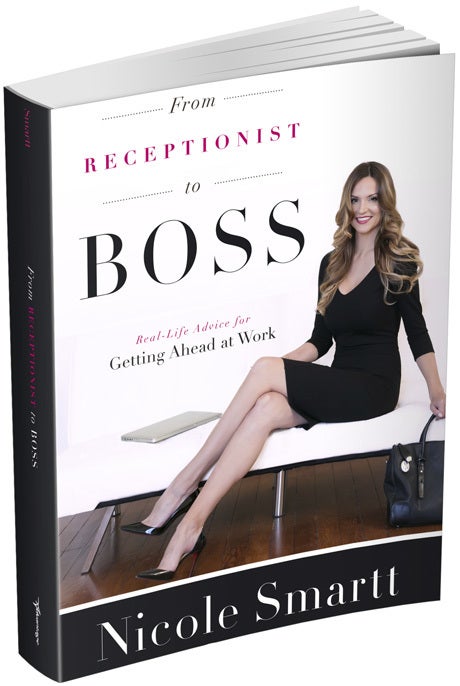 Nicole's three tips for skyrocketing your career are incredibly important for all of my #gogettergirls:
Ask for more: Show up, work with integrity, and always ask for more work to stand out. Asking for more is absolutely huge to distinguish yourself as someone with incredible initiative, drive, resilience, strength, and ambition in the workplace.
Network each day: Build intentional quality connections in your industry and community. My introverted go-getter girls, partner up with buddies to go to networking events so that it isn't intimidating – lean on friends and co-workers to connect with others. Some of Nicole's greatest business opportunities have come from networking.
Work Extremely Hard: Take massive action – your attitude determines your altitude. There is just no substitute for hard work and Nicole knows! You can always upgrade your attitude to match the altitude you want to achieve in work and in life. Go my go-getter girl go!
What I loved the most about Nicole's advice was that she emphasized the importance of self-awareness in just asking herself one question every day, 'what can I be doing better?' We are each actively growing every day with intention, focus, and clarity. She focuses on herself to grow as a business leader and personal brand by reflecting on her strengths and areas of improvement.
Ask yourself the one question, 'what can I be doing better?' each night before going to bed
Nicole is most definitely a #gogettergirl on the move who dreams of writing one of the greatest stories ever written. She wants to continue empowering women and building a tribe who can champion each other! She also has one great piece of advice for the #gogettergirls in the world –
Find a partner who is fully supportive of your ambition, someone who is equally ambitious, proud of your accomplishments, transparent in communication, and so in love with you!
This post was published on the now-closed HuffPost Contributor platform. Contributors control their own work and posted freely to our site. If you need to flag this entry as abusive,
send us an email
.