One can get anything if he or she has strong belief and self control. This notion tells us about the importance of believing in your passion, as success can only be achieved when we have an unparalleled determination to make our dreams a reality. Sometimes, we know in which direction we want to take our lives, but do not know how to achieve that purpose and what would be the best approach to take on the road to success. At those times, we need someone to steer us in the right direction and help us discover the potential and strength necessary to overcome all obstacles in our path. That person who can have a major impact on your life can be a motivational speaker.
A motivational speaker may be the person who can provide us with the inspiration we need to strive towards our goals, as we see them as a mentor or guru for us, a role model who has already experienced what we are going through during our lives, and possibly someone who can help us find the answers to many of our questions about life. Inspirational speakers use their life experiences and knowledge to talk with others and motivate them to take action to change their lives.A motivational speaker may be a person who has been molded by their unique life experiences, i.e., survivors of certain life changing diseases, influential personalities that have experienced significant life challenges during the early stages of their career, or people reaping the rewards of success despite living with certain disabilities. Such speakers basically aspire to prove that if you are truly dedicated to achieve your goals, then nothing can stop you from realizing your dreams, and the only limitations which you see yourself facing are those which you impose on yourself.
The best motivational speakers, in addition to being fluent in their verbal communication, also need to be highly knowledgeable about their audiences' needs. They must be capable of keeping their audiences engaged, be familiar with speech techniques for staying on point, and must also have a good stage presence. They must be able to use reasonable arguments during their motivational speeches and be capable of maintaining their energetic and enthusiastic nature at all times.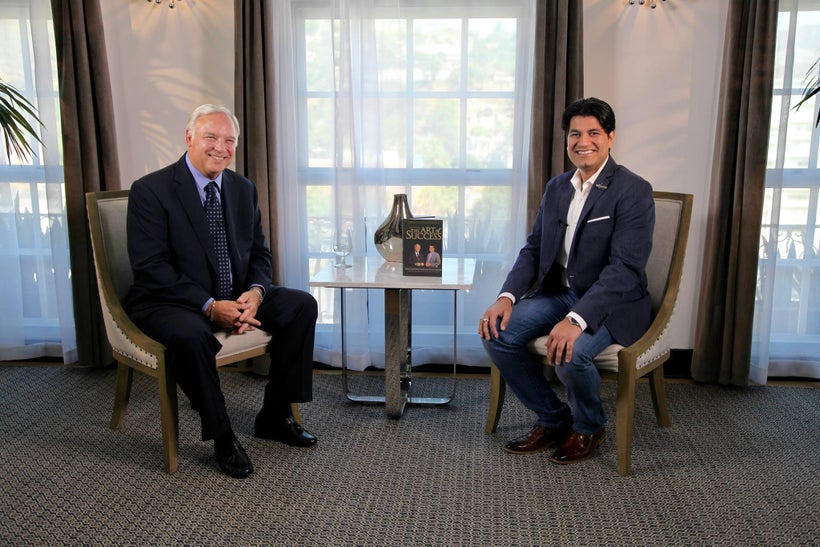 An influential personality who must be mentioned among the top motivational speakers of Pakistan is Nauman Khan Azeemi, a Pakistani American bestselling and Quilly® award-winning author, entrepreneur, technologist, motivational speaker, transformational coach and corporate trainer based in Chicago.Nauman is highly dedicated to the mission of changing the lives of the young generation of Pakistan, by inspiring them to strive towards their goals, regardless of the challenges they face during their journey to achieve success. Nauman has conducted various seminars at the leading universities of Pakistan to generate awareness about conscious living, aiming big and achieving dreams, goal setting, and other success methodologies.
Other personalities who are also included among the list of motivational speakers of Pakistan are Kamran Rizvi, Qaiser Abbas, and Qasim Ali Shah. Each of these speakers share the same aspiration to inspire the young generation to discover their hidden potential, show them the path they must follow to ascend to the pinnacle of success, and to help them find the strength in themselves to keep on striving for their set life goals.
This post was published on the now-closed HuffPost Contributor platform. Contributors control their own work and posted freely to our site. If you need to flag this entry as abusive,
send us an email
.