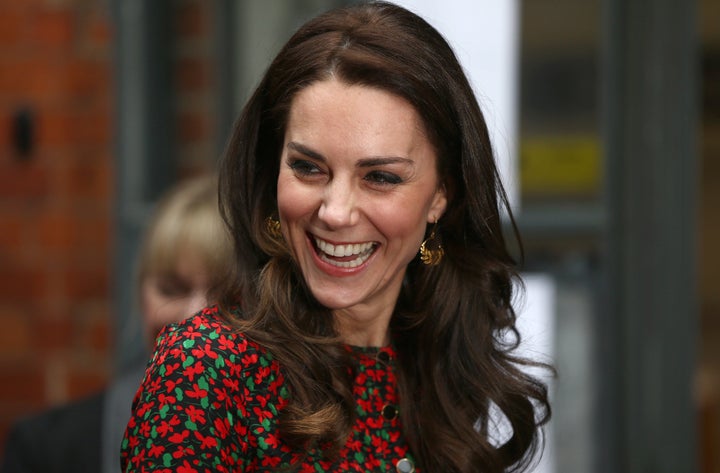 Though the Duke and Duchess of Cambridge are themselves relatively tight-lipped about their personal lives, the secret to getting Kate Middleton's gorgeous, lustrous locks isn't anymore.
Thanks to a since-deleted Instagram post this week from Kate's personal hair stylist, we now know just how many products it takes to get those royal-ready locks, and it's a lot. Thirteen brushes, six combs, three curling irons and two blow dryers, to be exact. That's in addition to an array of styling products and finishing serums.
Though it sounds like an unusually large number of hair tool and products for one person, it's not that unusual for a traveling stylist to overpack with multiple options. The news of Kate's haircare routine comes just as it's revealed that she donated 7 inches of her well-maintained locks to charity this week.
For those interested in getting Kate's trademark waves for themselves, here are a few of the products revealed in her hair stylist's photo:
HuffPost may receive a share from purchases made via links on this page.