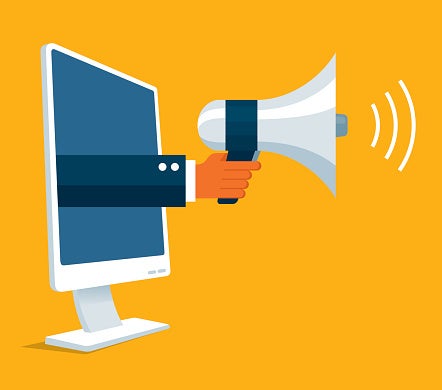 There have been many interesting developments in the field of voice security this year. One is the availability of secured voice-activated IoT devices. At the beginning of this year, there were several news stories about accidents involving Amazon Echo and Google Home that raised security concerns. While the current solutions are still not optimal, good progress has been made towards making voice interactions more secure. One example is the integration of speaker recognition on Google Home devices.
A second interesting development is the wide adoption of multi-factor authentication in different security sectors, and voice security is no exception. For example, it is now possible to increase the security of the voice channel by combining voice with device printing and behavior biometrics.
Another interesting development that Pindrop is actively contributing to is the availability of robust countermeasures for voice spoofing such as detecting speech synthesis, voice conversion, pitch morphing or replay attacks. For instance, Pindrop has created several voice anti-spoofing technologies: some of them use a strong signal processing expertise, while others leverage recent deep learning breakthroughs.
This question originally appeared on Quora - the place to gain and share knowledge, empowering people to learn from others and better understand the world. You can follow Quora on Twitter, Facebook, and Google+. More questions:
This post was published on the now-closed HuffPost Contributor platform. Contributors control their own work and posted freely to our site. If you need to flag this entry as abusive,
send us an email
.