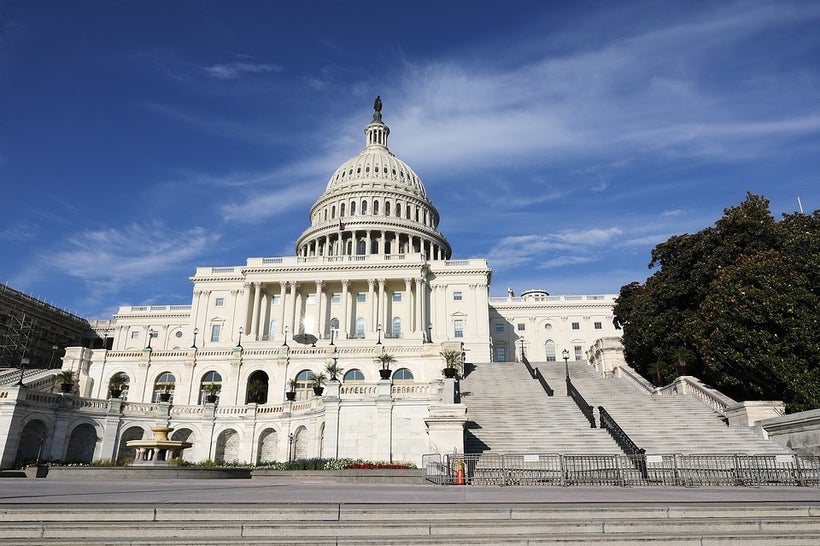 On the heels of one of the largest consumer data breaches in history, the U.S. Senate Committee on Banking, Housing, and Urban Affairs recently held a long anticipated hearing on Financial Technology, otherwise known as FinTech. As acknowledged several times during the hearing, the advent and continued development of new and innovative tech-driven products, services, and processes is not only revolutionizing and improving the financial services industry, but in tandem creating new policy challenges. Accordingly, Washington finds itself attempting to perform a tight balancing act as it begins to sort out how to enact meaningful legislation which promotes and encourages FinTech innovation, while at the same time protecting consumers from potential risks. Given the significant role any forthcoming government actions will have on the FinTech sector, it is no wonder such activity has piqued the interest of consumers, entrepreneurs, financial institutions, and casual observers alike. Taking into account such a backdrop, below you will find three key takeaways from the Senate's September 12, 2017 hearing to examine the FinTech Landscape.
Given the relatively nascent state of FinTech, the Senate is still exploring potential approaches to the sector. As a result of the increasingly important role FinTech is playing for consumers, small businesses, financial institutions and entrepreneurs, Congress is beginning to analyze what legislative response, if any, is needed to continue to spur innovation and protect consumers. While the Committee's approach could be described as exploratory in nature, several policy options seem to be on lawmaker's minds, including:
A National FinTech Charter: FinTech companies are currently subject to state by state regulations. One proposal being explored to streamline compliance is to offer a special national bank charter for FinTech companies. While this proposal isn't new (the Office of the Comptroller of the currency has advocated for such a policy in the past) the prevalence with which it was mentioned during the hearing may lead one to conclude it is an option being seriously examined by Congress.
Concerns about data collection, data protection, and data ownership will continue to guide Congress' approach to FinTech regulation. While the recent breach of consumer information impacting over 140 million Americans may not directly implicate FinTech, the cyber nature of the breach has highlighted the outsized and growing role data plays in our lives. Congress is not only concerned about how consumer financial data is guarded, but also how it is gathered and eventually used. The recent breach exposed the dangers and risks of traditional consumer data being maliciously exposed and potentially exploited. Yet, along with security concerns, the growing marketplace lending sector and its reliance on alternative data (i.e. online activity and habits) to make lending decisions, creates further questions about a new class of information which may be even more personal than information which is traditionally available.
3. CONSUMER PROTECTIONS MATTER.
The need to balance consumer protections and safety with the importance of encouraging FinTech innovation is a key concern of the U.S. Senate's Banking panel. The potential for Marketplace Lending platforms, Digital and Mobile Payments, and other financial technologies to improve the lives of many was not lost on Senate members. Perhaps not surprisingly, neither were the risks of such technologies. For example, the ability of Marketplace and Peer-to-Peer lending solutions and platforms to provide greater access to credit for the unbanked was readily acknowledged. Likewise noted was the need to ensure new platforms are not providing credit at unreasonable terms. The demand for new financial technology products and services creates many new opportunities for entrepreneurs and innovators to capitalize on; but if indications from this hearing are correct, we can expect Congress to pursue measures which will ensure it is not done at the expense of consumers.
This post was published on the now-closed HuffPost Contributor platform. Contributors control their own work and posted freely to our site. If you need to flag this entry as abusive,
send us an email
.