Streamline recommends the show "Castle Rock" as the new thing you should watch on Hulu this week. The platform adds this new show on July 25.
"Castle Rock" might become a hit for Hulu.
TV Time, a data-tracking app and publication, released figures showing television viewers around the world ranked "Castle Rock" as the most anticipated new show this July. 
The horror anthology bases episodes on various Stephen King stories. J.J. Abrams executive-produced the project.
The show got its name from the fictional Castle Rock, Maine ― a town King made up and has used in numerous stories.  
You can watch the trailer below, as well as read about the other shows and movies Hulu adds this week.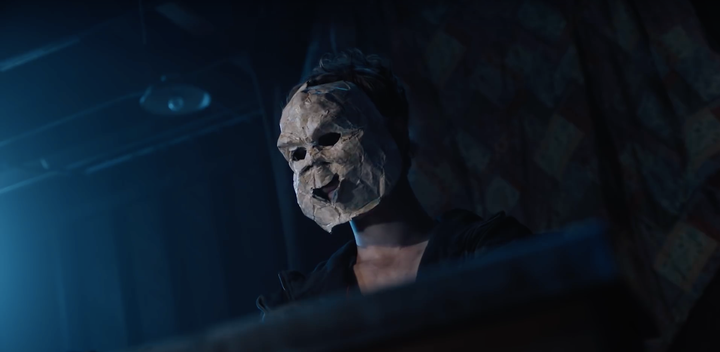 What Else Is New This Week
Hulu and Amazon Prime add similar lineups this week, so you can choose whichever service you prefer to stream "The Glass Castle" and "Friends With Kids."
Both of those movies earned mixed reviews but have compelling enough casts to make them worth considering. "The Glass Castle" stars Brie Larson, Woody Harrelson and Naomi Watts. "Friends With Kids" has a stacked cast with Kristen Wiig, Jon Hamm, Maya Rudolph and Adam Scott as some notable names.
The full Hulu list for the rest of the week:
July 22
Leaning Into the Wind (2018)
July 24
The Thundermans: Complete Season 4 (Nickelodeon)
July 25
Black Cop (2017)
Castle Rock: Series Premiere (Hulu Original)
Real Humans: Complete Season 2 (Endemol)
Alone Together: Season 2 Premiere (Freeform)
July 27
July 28
Friends With Kids (2012)
Victoria & Abdul (2017)