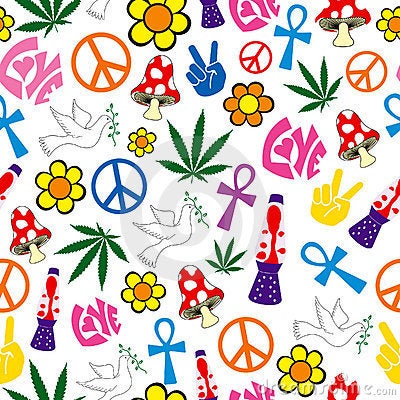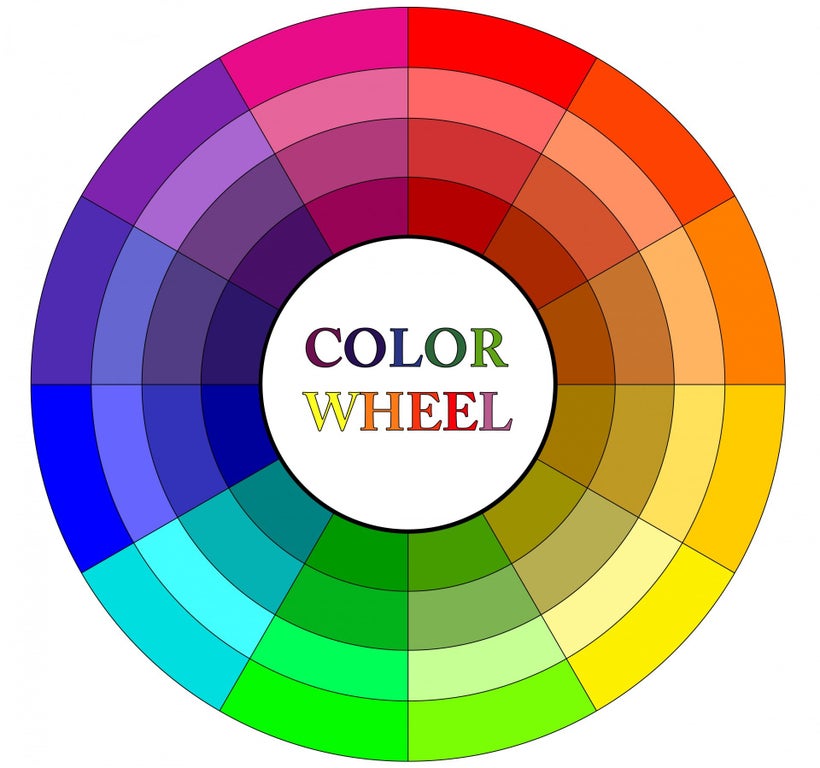 Before I die, I want to see all 10,000,000 colors that scientist believe we can see.
To live is to be in the midst of color.
And although I love black and white people - you can read those pieces below:
http://www.huffingtonpost.com/entry/5924adbae4b0dfb1ca3a0f4b
It always feels good when all sorts of folks are in the room.
When I'm creating, whether it's a novel, or a play, or a television series, like Out of Bounds, I want to see color. In my novel, On Edge and Wings to Fly, the Black protagonist's best friend is White, and you can see below that the cover is in full color.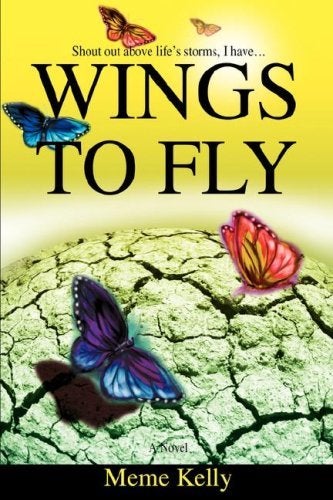 In my plays, I've worked with a Chinese actress, a Filipino actress, a Latino actress, an Australian actress, an African actor, a Canadian actress, and, of course, white actors. I've worked with gay actors and a disabled actress. Because my son is autistic, my projects will always include the disabled. I love to be with those who don't fit into the box.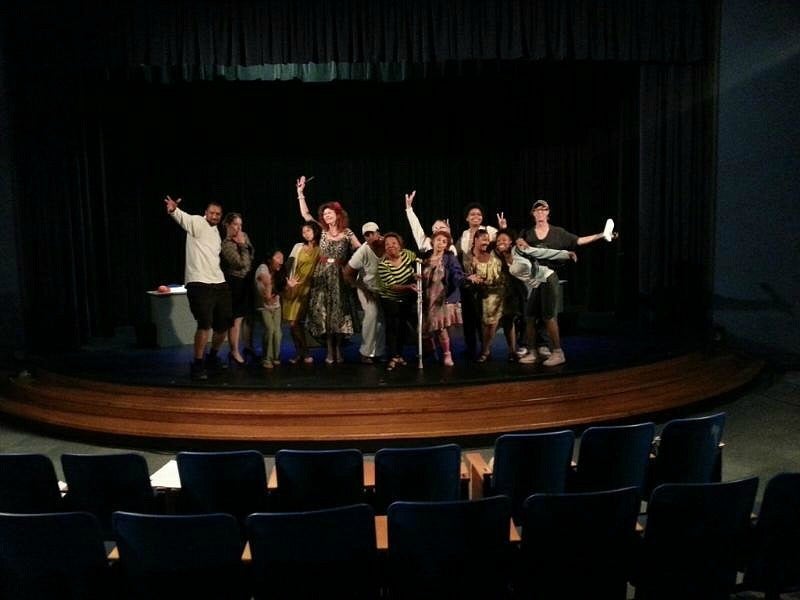 the main character is a mixed-race Professor of African American literature and her Mom is white, played by a beautiful Australian actress, Vivienne Powell, shown below.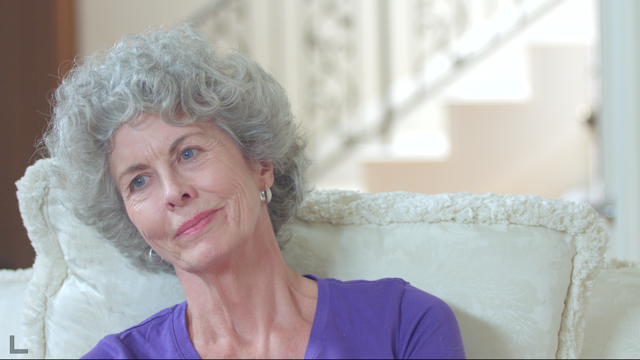 The chair of her department is Latino, portrayed by Shirley Cortez, an amazing actress. The student reporter is Filipino, portrayed by Nina Giosiengfiao, another beautiful actress. There was a black activist (Audra Bryant) and a white activist also (neither are pictured). The set was filled with color. The Out of Bounds family is black and is pictured in my Time for Hollywood to Change Huffpost piece which is here: http://www.huffingtonpost.com/entry/5a05affde4b0ee8ec36940aa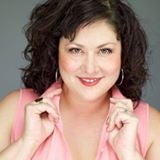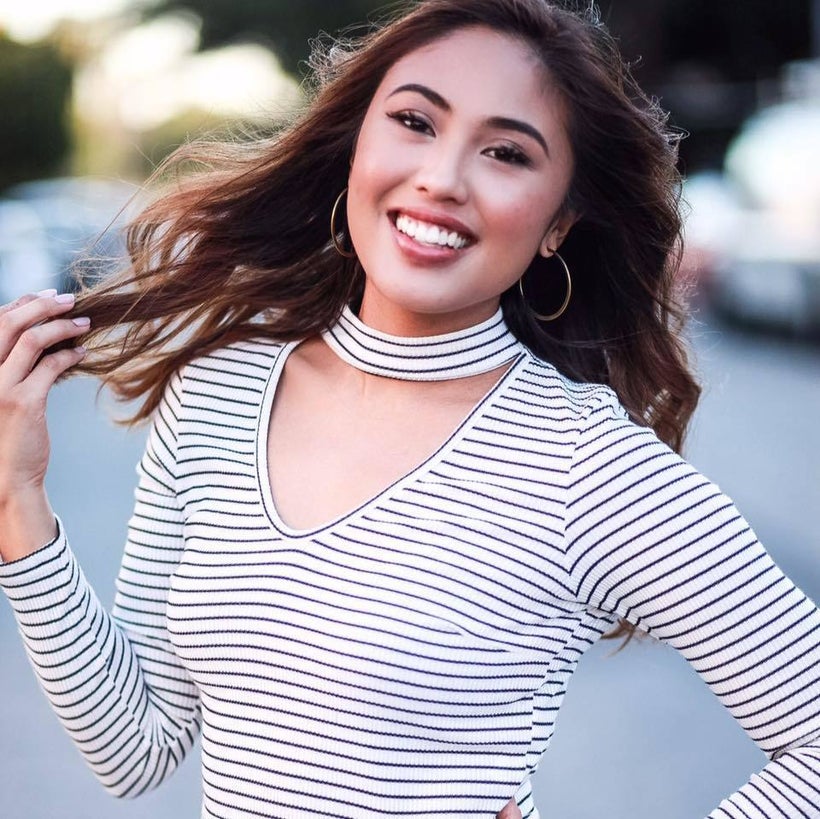 During the Black Lives Matter protests in Ferguson and Baltimore, it brought me joy to see so many white people and other non-black people marching alongside the activists. In one of my favorite pictures of Martin Luther King, he's surrounded by white protestors, walking along side of him.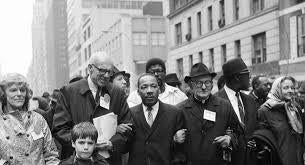 In these dark times, negative forces are trying to conquer us by dividing us. But we must resist turning on each other. Although racism is real and alarming racist, hate crimes are on the rise, we must continue to look for the good in people of all nationalities and races. Change begins with each of us.
I pray for racist people in white rooms. I feel sorry for them because they're missing out on being with people of color. I ask God to put me in the midst of those who love color like I do. I seek them out, and when I find them, I embrace them with all my might.
Last weekend, I attended the American Film Market (AFM) in Santa Monica, California. While in a Financing Film conference with over 700 people, Indie producer Cassian Ewles, the producer of soon-to-be released Mudbound, said that he'd take two questions. I had on a splash of color, a red top. And when I raised my hand, the red caught his eye, I'm sure.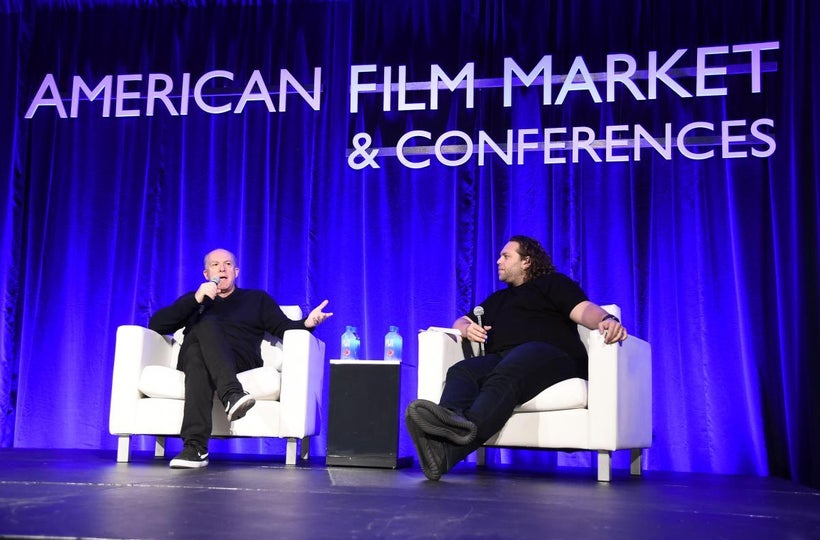 I asked him to comment on the myth that Black films don't make money in foreign markets. I wasn't taking notes, so I can't share his response verbatim, but the gist of it was that that's bullshit: Black films do make money in foreign markets. He was the executive producer of The Butler, and he recalled the difficulty that he had selling it overseas. But, finally, he was able to secure an overseas distribution deal for three million, I believe he said. The Butler ended up grossing over 70 million overseas.
Foreign markets love color too! There's room for all of us, in film, in television and in business. People of color are all over the world, so it makes sense that our films do well in foreign markets. People of color mustn't wait for anyone to open doors for us. We must create our own rooms filled with color. The color of change, comes in 10,000,000 hues!
As I was leaving the AFM, I shook Mr. Ewles' hand, and he paused to say, "Go make great Black films." Mudbound releases on November 17th in theaters and on Netflix.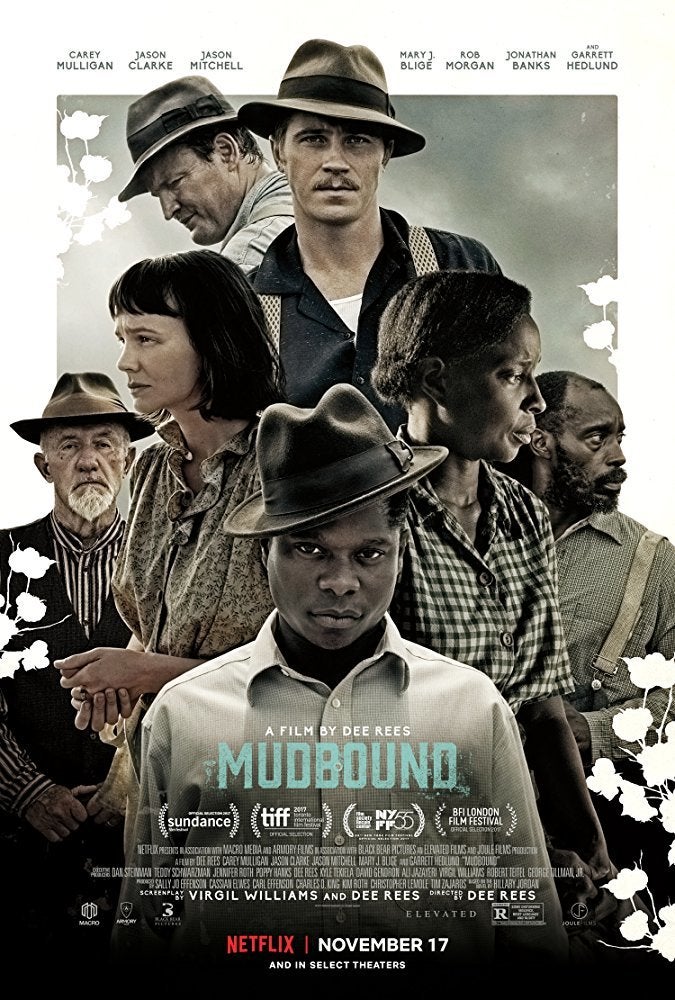 It's directed by Dee Rees, a black director, and many are predicting that it'll receive an Oscar. I found a picture of Ms. Rees at the Toronto film festival, and she was dressed in a beautiful, black suit with frost bite (pink) and spring frost (green) flowers all over it. Unfortunately, I don't have permission to use it. But the picture below of her at AFI is great also: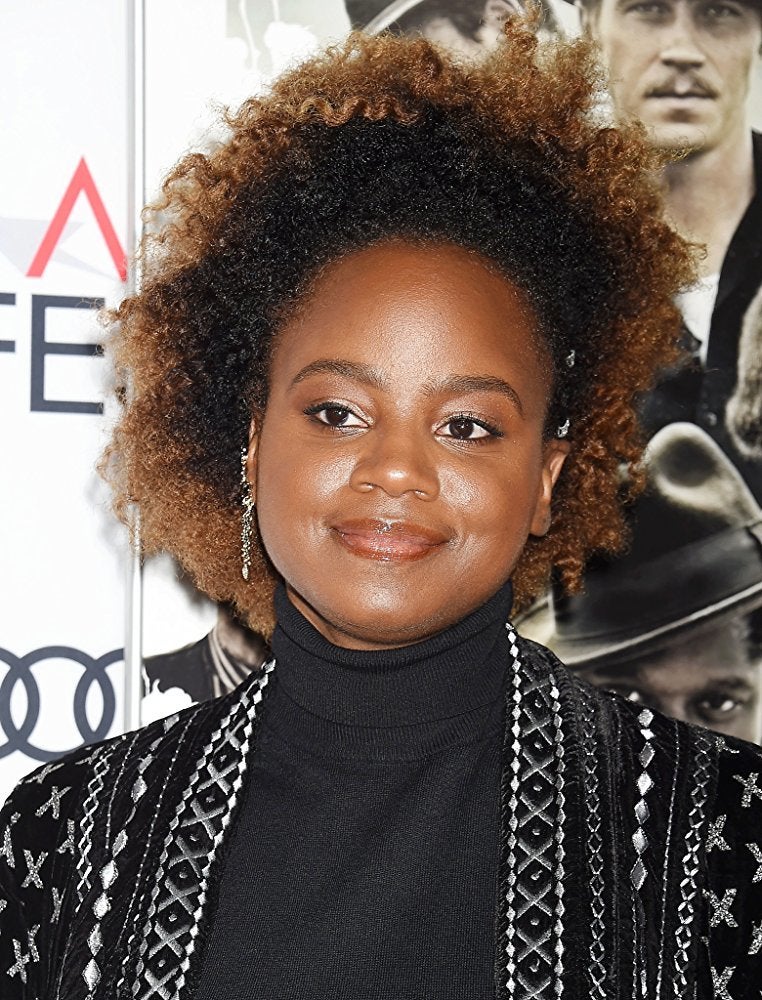 She's blessed to work with Mr. Ewles, and I'm taking his advise: I'm meeting with my team to produce short episodes of Out of Bounds to share directly with viewers while working on the funding to complete an Indie feature of Out of Bounds.
MeMe (MeMeKelly's Enlightened Media Enterprises) is open for business, and I'll be using all the colors in the rainbow as I create stories, books, and films.
This post was published on the now-closed HuffPost Contributor platform. Contributors control their own work and posted freely to our site. If you need to flag this entry as abusive,
send us an email
.