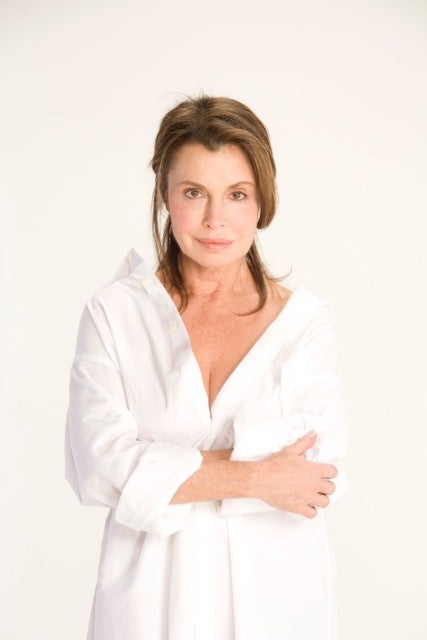 As I recently described, sleep is the number one weapon in your beauty arsenal. Because your skin undergoes the majority of its restorative processes during these hours, it is vital that you don't skimp on slumber. But even with the best bedtime habits, sometimes the dreaded all-nighter is simply unavoidable. When life gets in the way of pillow-time, we're left with dark circles and puffiness around the eyes and dull skin the following day. So how can we avoid looking like zombies?
Four steps to refresh your face
1) Start with a cold shower, and then heat it up. Stepping into cold water may be momentarily uncomfortable, but it is a great way to give your body the jolt it needs to increase alertness. After a few minutes, switch to hot water. This will help your blood vessels dilate, bringing more color to the surface of your skin. Liven up your complexion further by giving yourself a quick exfoliating scrub.
2) Drink a tall glass of water. Caffeine or alcohol from the night before may have left you dehydrated, which will make the puffiness around your eyes stand out. Proper hydration is also important for mental acuity.
3) Dab hemorrhoid cream under the eyes. While many brands claim that caffeine combats puffiness, dermatologists generally believe the effects are overstated. Instead, try a decades-old modeling industry staple—hemorrhoid cream! These have been developed specifically to constrict blood vessels, which will lessen the appearance of bags under the eyes. Be careful to avoid rubbing it in your eyes, though, and use sparingly, as such creams may contain other ingredients that can clog pores.
4) Go glossy. Shimmery cosmetics can exacerbate fine lines and wrinkles, but cream blushes and eye shadows, CC creams, and moisture-rich lip color reflect light while simulating a youthful glow. These will all brighten up your skin and leave you looking radiant.
Have some sage wisdom of your own to share? Please share by leaving a comment below!
This post was published on the now-closed HuffPost Contributor platform. Contributors control their own work and posted freely to our site. If you need to flag this entry as abusive,
send us an email
.