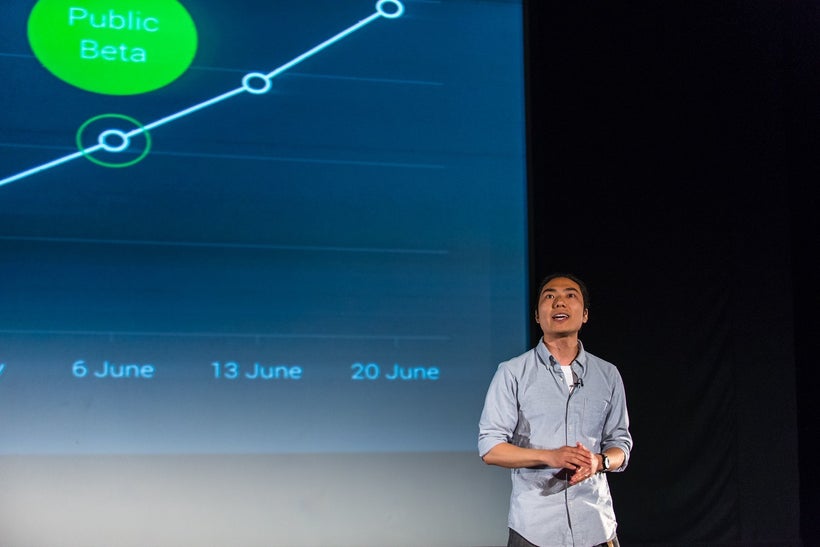 Just kidding :) Building a sustainable and profitable business comes first. But that's not how I used to view the world.
Three years ago, when I went through the Techstars accelerator.. I wanted to build a VC-backed startup. Building a revenue generating business with a few mates from anywhere in the world sounded crazy. Techstars would support me in whatever type of business I wanted to create. I explored both paths during office hours and 1–1 sessions with Jon Bradford, Jens Lapinski, and Tak Lo.
I thought I wanted to chase the startup dream. Get press. Be on stage at Techcrunch Disrupt. Raise millions of dollars. Recruit 50 engineers to be part of a rocketship. Prove our milestones toward a Series A. Get the highest valuation from a top tier VC.
All of my batch-mates were hiring tons of people and raising loads of cash. So I thought that's what I was supposed to do too.
I really wish someone had knocked some sense into me. Actually, three experienced entrepreneurs tried to in 2014.
Doug Scott kept nagging me in London about building a real business that makes real cash. Jason Seats in Austin told me that I didn't have to raise money from VCs. I could just raise money from customers. A few days later, Tucker Max laughed at me for wanting him to invest. He kept trying to drill into my head that I could bootstrap to millions in revenue.
Over the next 3 years, I learned that every single business and every single founder is unique. I could create any type of company I wanted. I could pave my own path. There were no rules. The moment I let external forces influence what I really wanted is when startup life became not fun.
A lot of my friends that started the entrepreneurial journey around the same time as me (even after) have raised millions, burned through the cash, and went back into the corporate world. I am grateful that Good Audience is still alive and still kicking.
We never hit viral growth. We never spent money like crazy. We never hired 50 people. But we learned fundamental business principles, grew steadily, and worked with over 3,000 brands. And we're doing it from anywhere in the world we want. We must have visited over 100 countries collectively.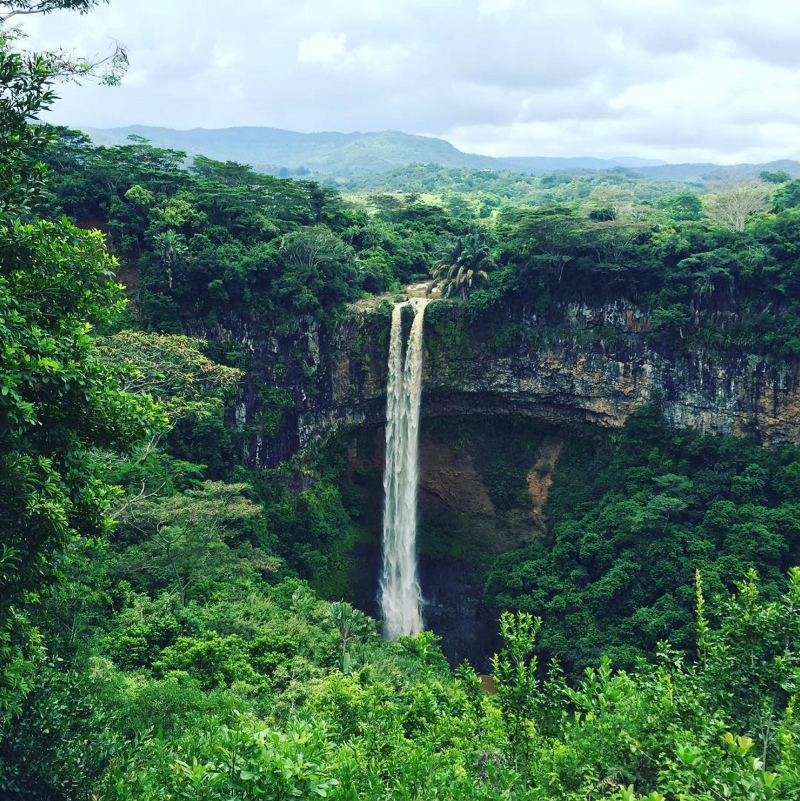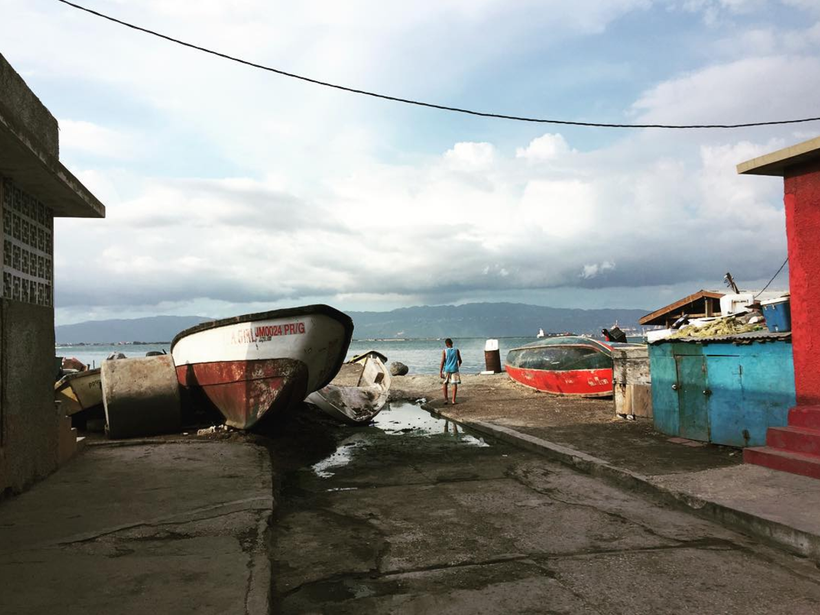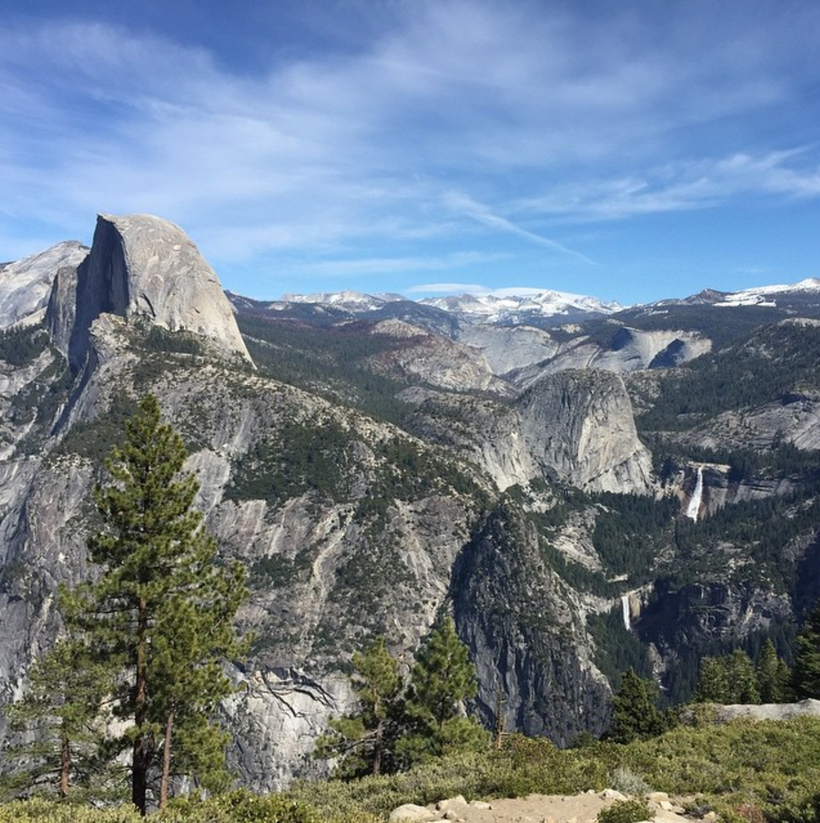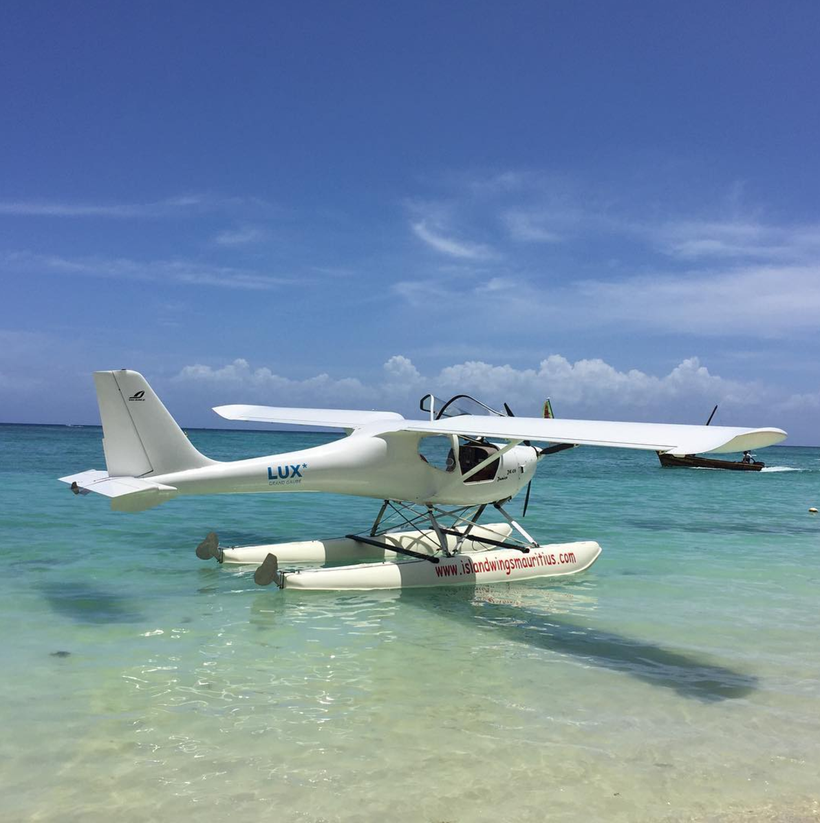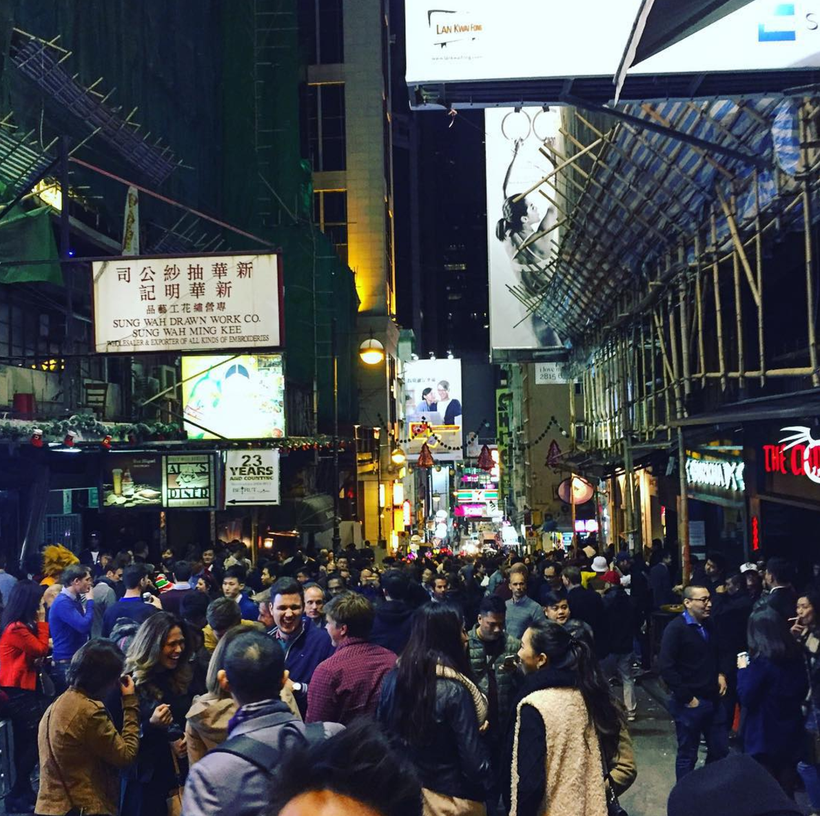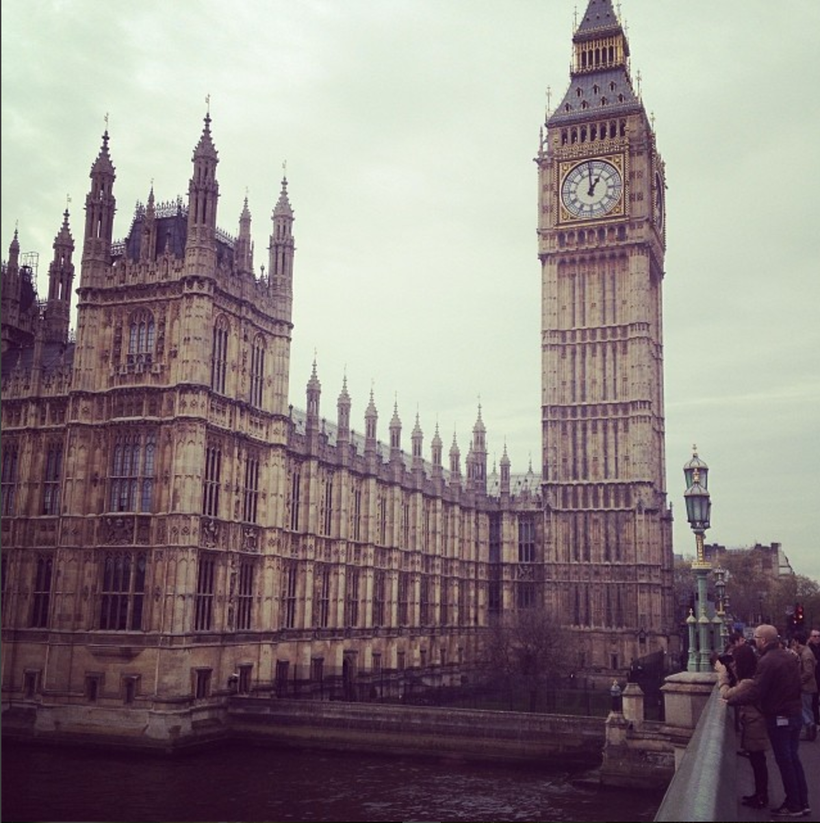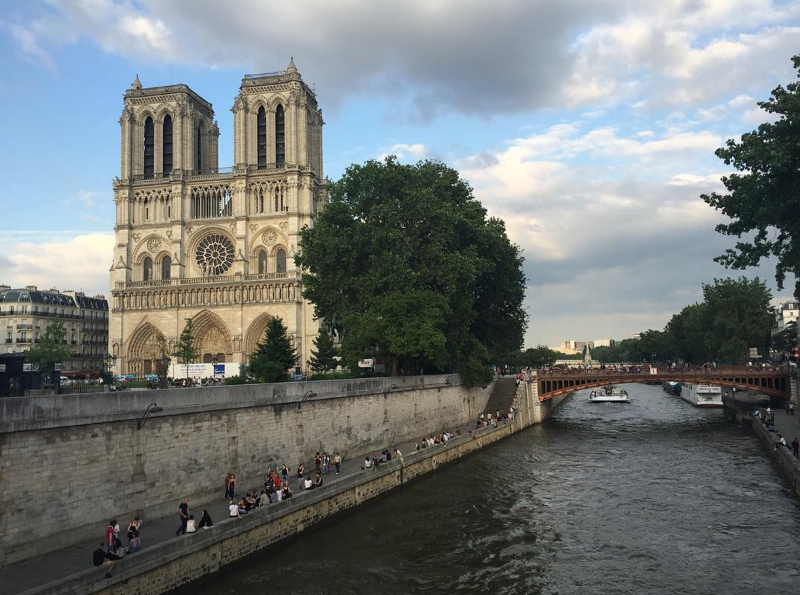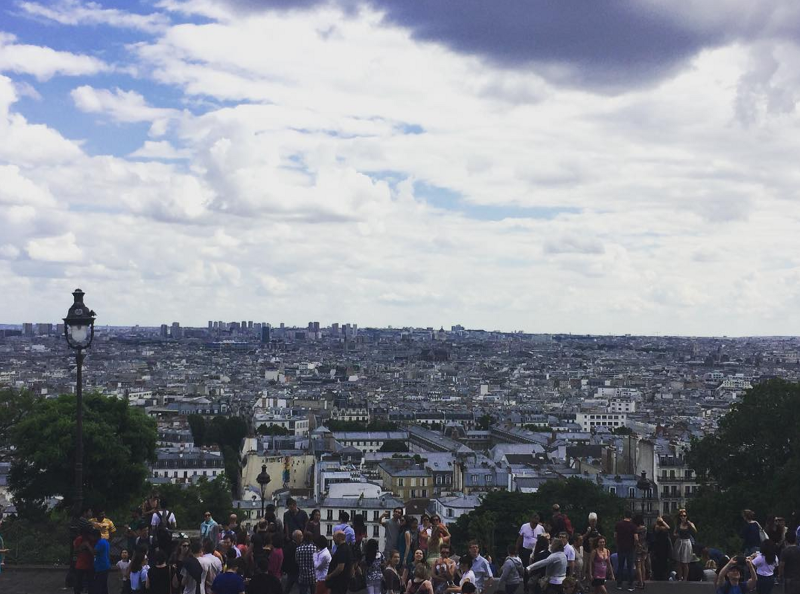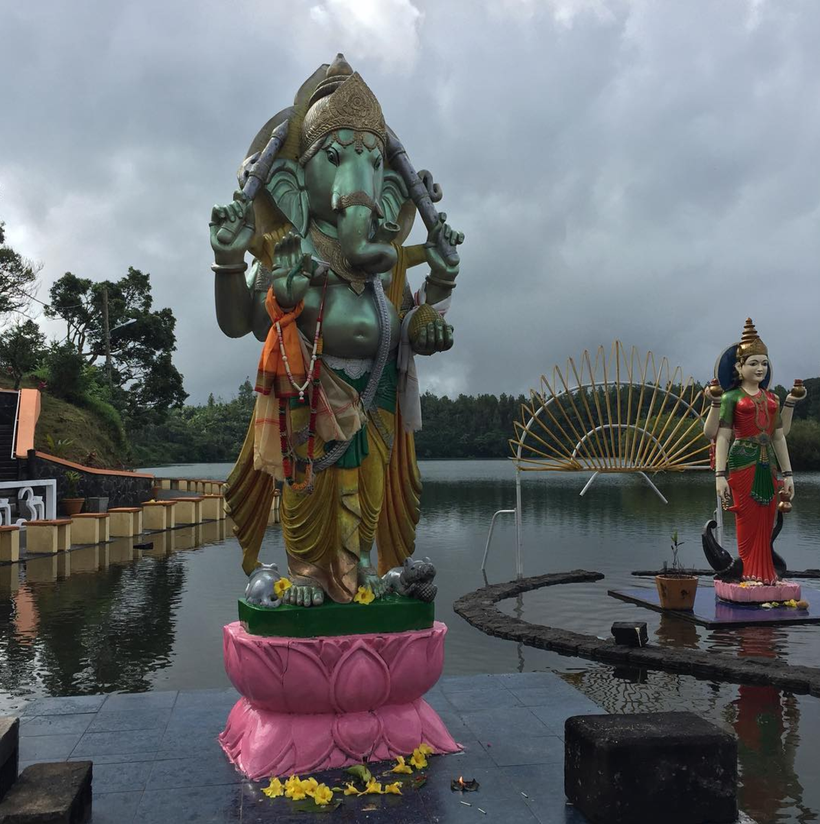 Am I a failure in the startup world? Or did I create a successful online business? I still struggle to answer this question.
Okay, I have a flight to catch now. See you in Osaka!
Would you rather be a VC backed startup or a sustainable profitable business? Would love to have a friendly discussion in the comments!
This post was published on the now-closed HuffPost Contributor platform. Contributors control their own work and posted freely to our site. If you need to flag this entry as abusive,
send us an email
.