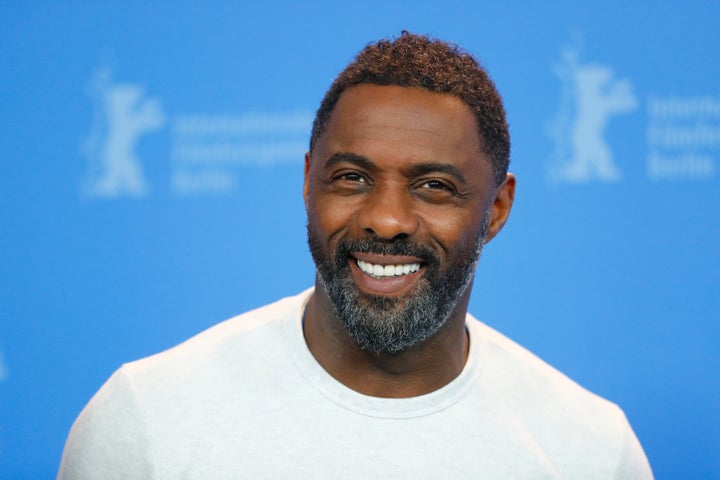 Some women find a sense of humor incredibly attractive, and the already smokin' actor Idris Elba is about to dial up his sexy factor to 11 by starring in comedy.
Netflix announced Wednesday that the former "Luther" actor will star in and executive produce a new original comedy series, "Turn Up Charlie," for the streaming service.
Elba will play a struggling DJ and "eternal bachelor" who takes a job as a "manny" for his famous best friend's "problem-child daughter." Netflix has given the show a straight-to-series eight-episode order.
"I'm funny," Elba said. "Watch me work. Well done, Netflix, for recognizing a brother."
"D.J.-ing was the way I really made my money as a young actor," Elba told Vulture in 2012. "Even when I got to go to the States. I brought my records because I couldn't afford to just sit around waiting for auditions all day."