What can hackers teach businesses about innovation? You might be surprised.
My most recent guest on the What's Next! podcast is Josh Linkner. Josh is a best-selling author, successful serial entrepreneur, a mentor and advocate for the startup community in Detroit, and an avid Jazz musician. His latest book "Hacking Innovation" takes a fascinating look at hacking, not as right or wrong, or good or bad, but simply as a methodology for complex problem solving.
The purpose of the book certainly was not to teach or promote cybercrime, but more to say what we can learn from hackers. Josh spent three years studying the mindset and tactics of hackers. He interviewed felons and law enforcement and cybersecurity professionals to get in their heads to really understand how they approach problem solving and how they approach innovation.
One of his greatest 'aha' moments in writing the book was that he believes many of the greatest people in history really were hackers. Wait what? No really, Josh believes that innovation is creativity directed productively; innovation is not a copycat company or idea. For that reason, he believes Martin Luther King was a hacker for social justice and Thomas Edison was a hacker and Leonardo da Vinci was a hacker. Of course, they didn't write code, but they did apply the same mindsets and tactics to their work and in turn started movements, lite up the world and uncovered greatness in otherwise nondescript pieces of stone.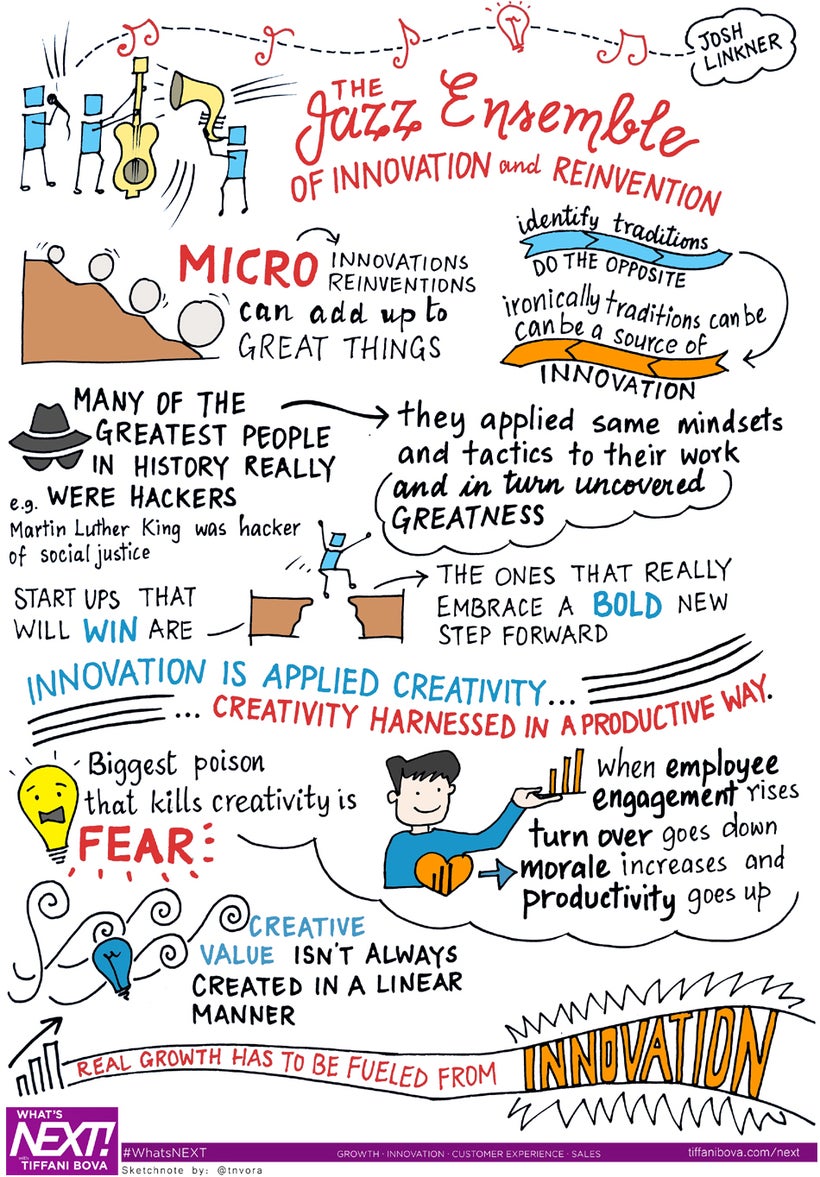 I was really interested to hear what Josh thought about how we can reinvent ourselves during this heightened pace of change. He was adamant that you don't have to end a whole company's history to start a new one. You don't have to forget everything you know to try new things. To begin accessing opportunity, you have to look at the little stuff: how you run meetings, how you cold call a new prospect, how you send a report to a supplier, etc. Big ideas and creativity are often combinations of little ideas strung together in a compelling way.
Creating is an act of discovery. That discovery can be permanent, or it can give you insightful information on how to be more competitive. As creatures of habit, we tend to repeat behaviors. When you analyze how you behave in the areas you want to change, you just might see opportunities to adjust. It's those little things. Little innovations. Micro-innovations that add up to real change. If you think of reinvention as an ongoing process rather than a once a decade initiative it becomes much more accessible and much less risky.
To Josh, you win when you embrace a bold, new step forward.
You'll only create opportunities by making space for What's Next.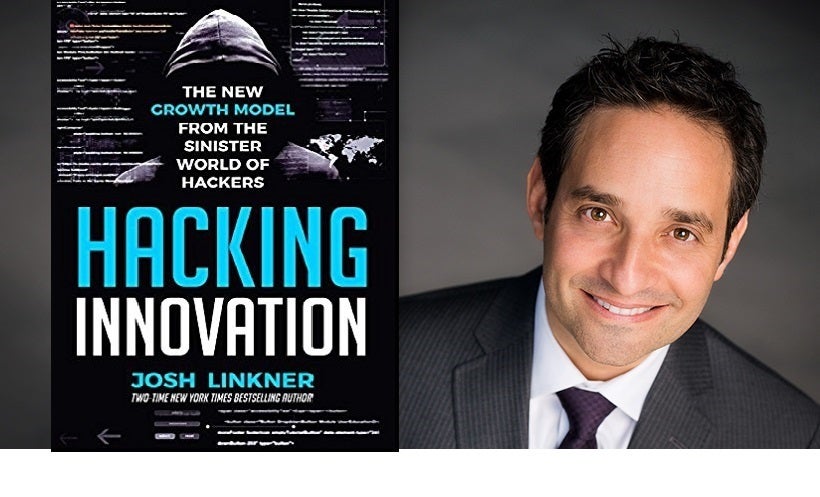 This post was published on the now-closed HuffPost Contributor platform. Contributors control their own work and posted freely to our site. If you need to flag this entry as abusive,
send us an email
.