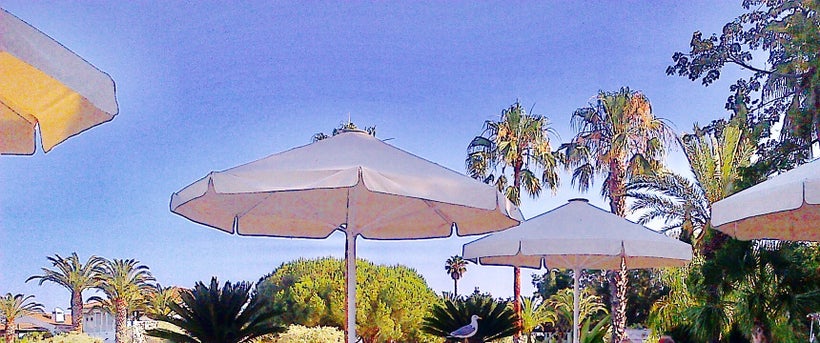 In conversation with Blair Baldwin, Co-Founder /CEO, Quilt: Quilt offers a selfie quote:
What is a "selfie quote"?
Blair Baldwin: When we started Quilt, we did a lot of market research into where the coverage gaps are for young people. We didn't expect most millennials to have life insurance obviously, but we were really shocked at how few were covered among those who really need insurance, like parents, homeowners, and people with cosigners for their student loans. So it's pretty obvious that traditional insurance companies haven't done a great job of reaching young people.
We also found that millennials vastly overestimate how much a term policy costs. The average guess in our survey was $107 a month, which is several times more expensive than what most will actually pay in that age bracket.
The selfie quote is a great opportunity to engage a younger audience, but more importantly, to show people how affordable life insurance can be. Our mission as a company is to make insurance radically simple and approachable, and it doesn't get much simpler than this.
Q: How does the 'selfie quote' work?
BB: A lot of factors go into a life insurance quote, but it turns out three things are enough to get a very good estimate - age, gender, and body mass index, or BMI. It just so happens that those are three things show in a person's face, so a photo is all it takes.
Just snap a pic with your phone and the computers handle the rest. The actual facial analytics is powered by a company called Lapetus Solutions. Their tech goes to work analyzing the picture, and the results are plugged into our model to generate a quote, all within a couple seconds.
BB: For most people, it's pretty accurate. But as the ads on TV always say, "individual results may vary." Really, the goal behind the selfie quote isn't 100% accuracy. We see it more as a way to engage younger people with life insurance, which is something they may not know they need, and to do it in a really fun and accessible way.
Q: What happens after someone gets their selfie quote?
BB: If the quote looks good, they can hop right into our digital application. Many of our millennial customers will get approved instantly, which means they can actually buy up to $1 million in coverage right from their phone in minutes, and that's the truly revolutionary part. In the past, that amount of insurance would require hours at a minimum to apply for, and could take months to approve.
Q: What's next for Quilt?
BB: We have a lot of happy renters insurance customers, so first up is getting them to try out the selfie quote. They've already shown they understand how important insurance is and love what Quilt brings, so it's a great fit.
We're also bringing the same simple approach combined and new tech to other kinds of insurance soon. Pet and travel insurance are next on the horizon, so get your dog and cat pics ready.
This post was published on the now-closed HuffPost Contributor platform. Contributors control their own work and posted freely to our site. If you need to flag this entry as abusive,
send us an email
.