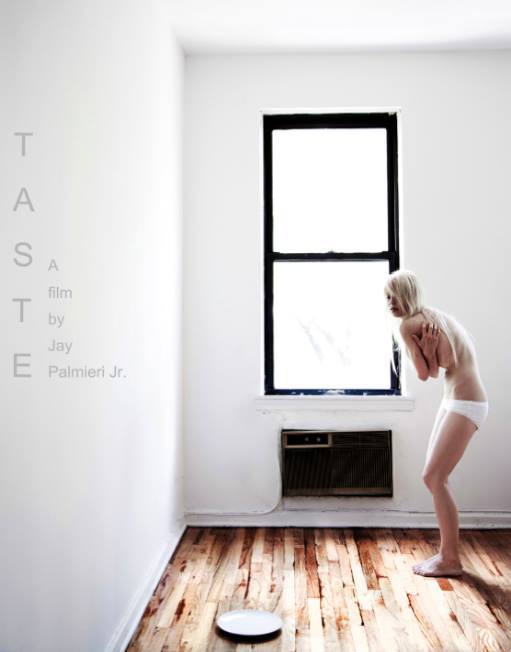 My friend, Jay Palmieri, Jr., made a new short film, and I had the pleasure of interviewing him and his co-producer, Danielle Kronenberg.  Jay wrote, directed, and co-produced the movie, which is his fifth.  The title of his film is Taste, and it is an LGBT erotic thriller.  What can be better than an LGBT erotic thriller?  It is an enthralling piece of filmmaking for everyone to see whenever and wherever possible, so I am including a lot of information at the bottom of this interview.
MICHAEL CAROSONE: How long have you both been pursuing your careers in film?
JAY PALMIERI, JR.: I've known I wanted to be a filmmaker since I was 10 years old. After I graduated high school, I immediately enrolled at the New York Film Academy (NYFA) for the filmmaking program. Since graduating NYFA back in 2011, I've written, produced, and directed five short films. My 2014 slasher film, Imprisoned Souls, was nominated for Best Horror Short at Scare-A-Con and Hang onto Your Shorts film festivals. 
DANIELLE KRONENBERG: I've known I've I wanted to act ever since I can remember. I was in full time acting school at the age of 8, and made my West End Theatre debut at 9. I've starred in many film and TV roles, as well as theatre. This is my third time producing a project, as well as being in it.
MC: What was the impetus for Taste?
JP: I created the story for Taste in late 2014. The concept randomly popped into my head like the majority of my film ideas. I've always been fascinated by beauty and the macabre. I knew I wanted my fifth film to be a departure from my previous four films, as this will be my first mature thriller, and in my opinion, it's my most original project to date. 
DK: Jay and I were hanging out one day and we were talking about how well we worked together in the past. I acted in his horror film Imprisoned Souls. We decided that we should work together more. Jay had the idea for Taste, and asked if I would want to produce it with him, as well as be one of the leads in it. Of course I said yes.
MC: What makes this film original? 
JP: I wish I could reveal everything but it would spoil the twist ending. All I can say is that in the arc of the story, the lead character Roe (played by Christina Toth) goes through something no one has seen before. The secret she's harboring is intense and heartbreaking. We delve into very controversial topics, especially for a short film: girl on girl rape, eating disorders, sexuality, etc. Each topic is handled with respect and authenticity. 
DK: I think this film is definitely an original idea. Usually in films, men are seen as the manipulative ones.  This film explores what happens when the roles are reversed. 
MC: Danielle, do you relate to your character in any way? 
DK: I'm certainly not like her in real life, but she's fun to play.
MC: How are you making Taste available to audiences because people must see this film?
JP: We have submitted to a few film festivals.  The end goal is hopefully to see Taste become a feature film one day. We think audiences would be intrigued by this interesting story. I personally have never seen a story like this on screen before. 
MC: Describe this movie in one word? 
MC: Those are intriguing words!
MC: Danielle, what is Jay like as a director?
DK: He's great to work with.  He knows exactly what he wants, and is also willing to work with everyone's ideas on the set.
MC: Jay, what is it like working with Danielle?
JP: Danielle is very dedicated and unafraid when it comes to acting. She never once said: "I can't do that; I won't do that." She always wanted to go the extra mile. Watching her bring this vile villain to life on screen was a thrilling experience. None of the actors made me change my vision, which, as a filmmaker, made me very appreciative and happy. It showed me that my cast trusted me and my work. 
MC: Jay, what's next for you?  
JP: Right now, Danielle and I are in the very early pre-production stages for two new projects:  a short film titled Play, and a feature tilted Ava. We will be producing both films together and I'll also be writing and directing. Danielle will be acting in both as well. 
MC: Jay, what makes this different from other LGBT films? 
JP: Majority of the independent LGBT films I've seen have been campy comedies. I've never really seen a mature horror/thriller in the LGBT market. I think LGBT audiences would like the option to see intense and horrifying thrillers also. And horror films that have featured LGBT characters always stereotyped us. Taste doesn't do that. Our LGBT characters are strong, intriguing, and mysterious. Female audiences might also find our film interesting. Eight of the eleven characters are women. I've always been more interested in watching and creating films with strong female leads. The way female and LGBT actors are treated in the film industry is unfair. Everyone deserves equal opportunities. 
Here is information about the film:
Taste is an official selection of the New Filmmakers New York City Festival, screening at the Anthology Film Archives, 32 Second Avenue New York, New York 10003, on August 24, 2016: http://anthologyfilmarchives.org.  
You can like and follow Taste on Facebook for more information: 
You can read more about Taste on IMDb:
You can watch two clips from the film on YouTube: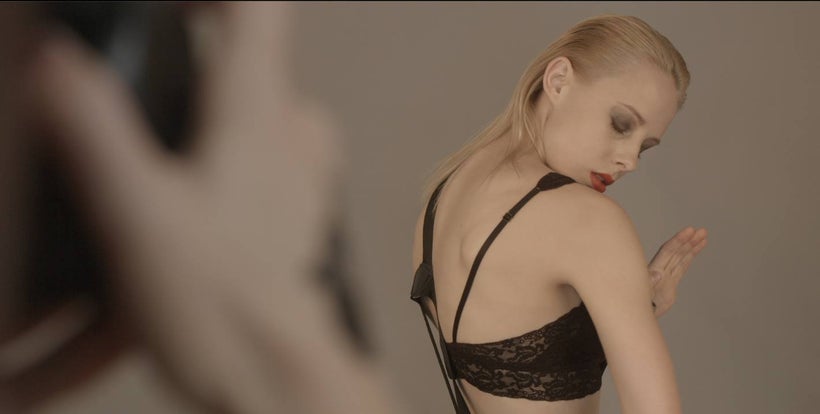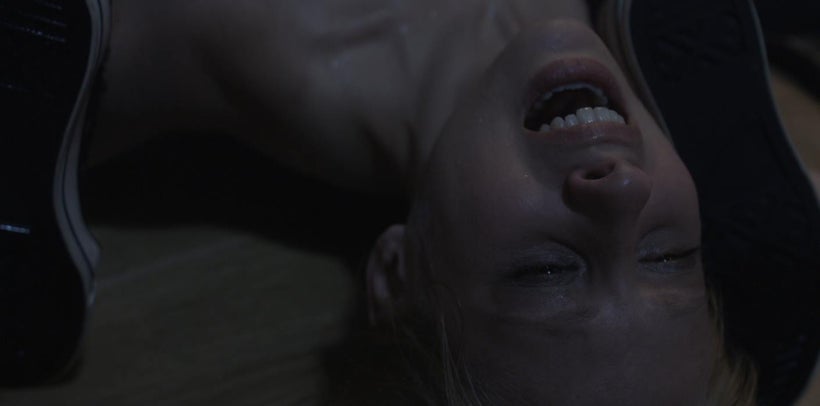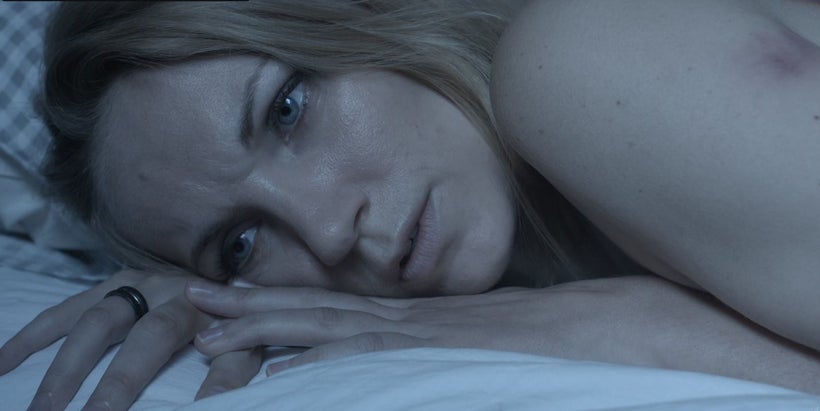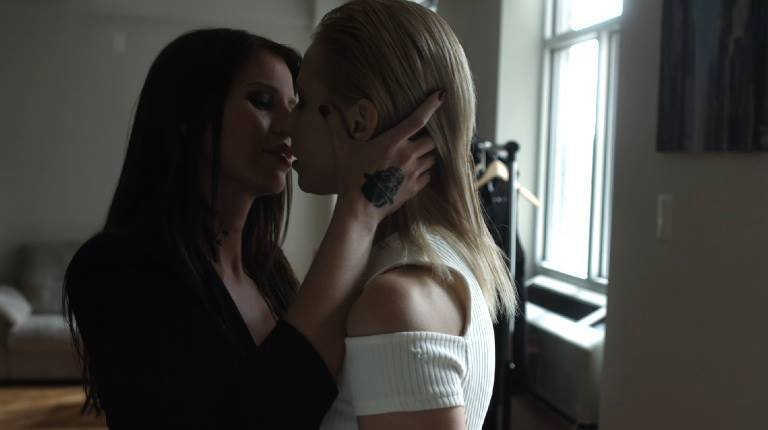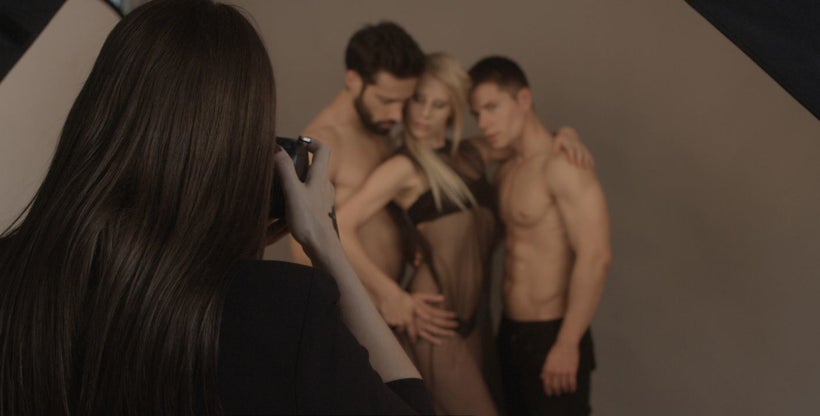 This post was published on the now-closed HuffPost Contributor platform. Contributors control their own work and posted freely to our site. If you need to flag this entry as abusive,
send us an email
.