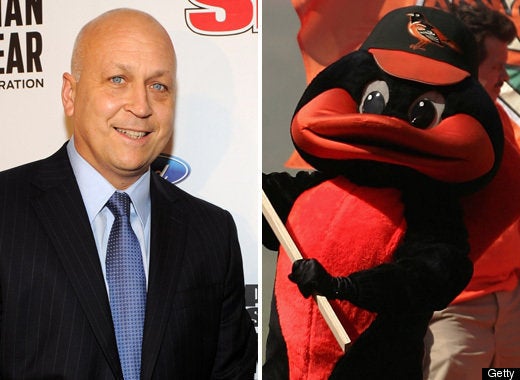 We just wrapped up a busy first day in Japan. This morning I took part in a press conference at the Embassy with Brady, Sachio Kinugasa, Japan's "iron man" and Jim Small of MLB Asia. We talked to the media about our visit and what we hoped to achieve.
Following the press conference we headed out to work with kids on a couple of clinics. The first was an extremely talented group of girls who really knew how to play and clearly loved the game. After lunch we traveled to another school and worked with a group of boys. Like the girls, they knew how to play and had great enthusiasm.
Tomorrow morning we leave Tokyo for a few days and head to the parts of the country that were hit the hardest by the March 11 earthquake and tsunami. We are all sure this will be an emotional day but one that we are looking forward to. We will try to bring a little smile to the face of those kids... also, our partners at Under Armour, Rawlings and MLB have donated significant amounts of equipment and merchandise that will be left for each school as well as individual baseball gifts that might have a positive impact on these kids.
Thanks again for reading and listening... the time change is really wearing us down so I will sign off now and fill you all in on our travels tomorrow.