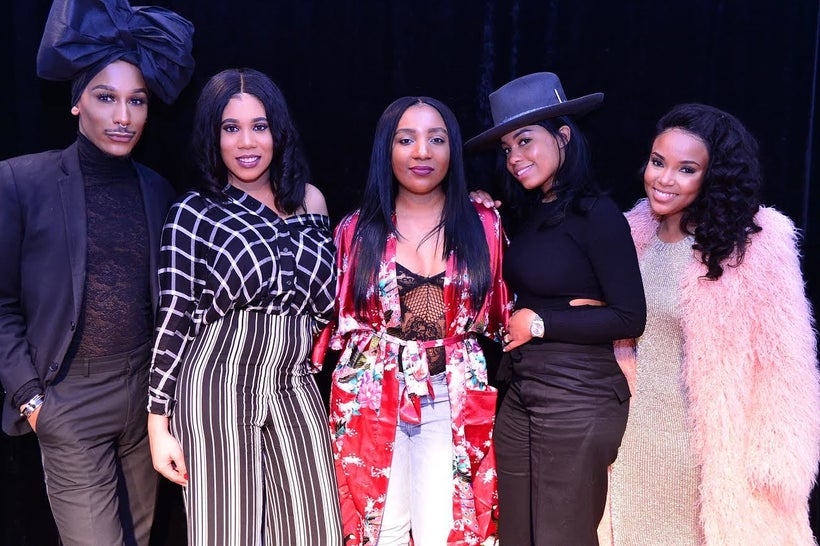 The Irregular Exposure Fashion Academy hosted the ultimate fashion experience at its 1st Annual NYC Fashion Retreat. This by far was not your average fashion event experience. Clients got to live the NYC fashion dream during New York Fashion Week which included a NYC garment district tour with over eight stops at manufacturers, showrooms, buyer offices, wholesalers and more.
IE Fashion Academy founder, Jessica Williams guided participants through the city that created the fashion industry in America. Williams said: "When I launched my brand, I struggled to find a manufacturing team and vendors to purchase wholesale from. It wasn't until almost 6 years later, I was able to secure a team to grow by business in New York and internationally." Jessica's vision is to save up-and-coming fashion enthusiasts the time and money she had to sacrifice when she launched her business.
The mission of Irregular Exposure Fashion Academy is to assist aspiring fashion designers, stylists, fashionpreneur and boutique owners that are looking to launch their brands and expand into manufacturing and fashion shows.
For more information or to learn more about the services offered at Irregular Exposure Fashion Academy visit: www.iefashionacademy.com
This post was published on the now-closed HuffPost Contributor platform. Contributors control their own work and posted freely to our site. If you need to flag this entry as abusive,
send us an email
.