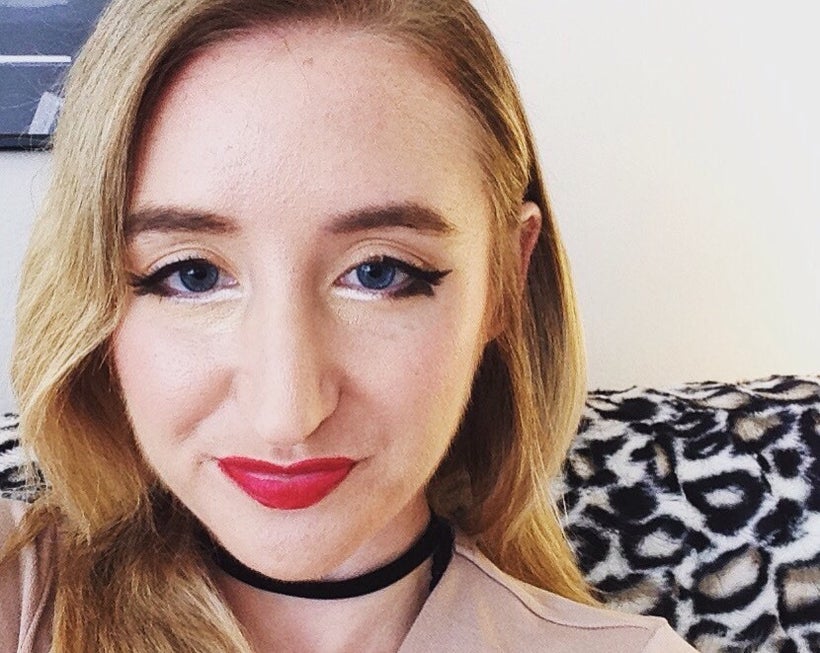 I have never really been a "dater." I do not really have a history of being set up with people, going out for dinner or drinks with people for the purpose of dating, or seeing multiple guys at the same time. I had never tried online dating, as I had a hard time imagining constructing my profile, chatting with guys, and meeting up with people I didn't know. Yet, after much self-reflection about my desire to have a spouse and a family, I decided to join the technological, modern world and give it a shot.
Even if we think that it is sexist and outdated, it is hard to dispute that there are some traditional dating norms that are still followed in the present day – even in the online dating world. Some argue that these norms are rooted in biology. Others may question whether society has progressed past them. For example, a guy may traditionally pay for a girl's dinner. A guy may traditionally be older than the girl. The guy may have more of a professional career than the girl. In fact, the guy may be threatened by a strong, career-driven girl. I don't understand these norms, as many women don't, but they unfortunately still seemingly infiltrate the dating scene. Prior to online dating – and as demonstrated through my experiences online dating – these norms and others have certainly presented obstacles to my success in finding a boyfriend.
In order to better understand this, I'll provide some basic facts about me. I am in my late twenties. I live in Los Angeles. I am a lawyer. I blog on the Huffington Post mostly about politics. I also don't drink, not for any particular reason - simply because I never got into it. I nevertheless like to think that I'm a fun person. I love pop culture, dogs, music, getting coffee, and going out (even if I'm the only one without a cocktail!).
Just so I would have more control over the situation, I decided to join an app which requires the girl to initiate the conversation with the guy if they mutually match. I uploaded several photos (collaged below) and provided my name and age, but did not disclose that I was a lawyer on my profile for privacy reasons. I included the following description on my profile: "Interests include Hillary Clinton, John Lennon, Beyonce, Kourtney Kardashian, Drake, Anderson Cooper, and Diplo."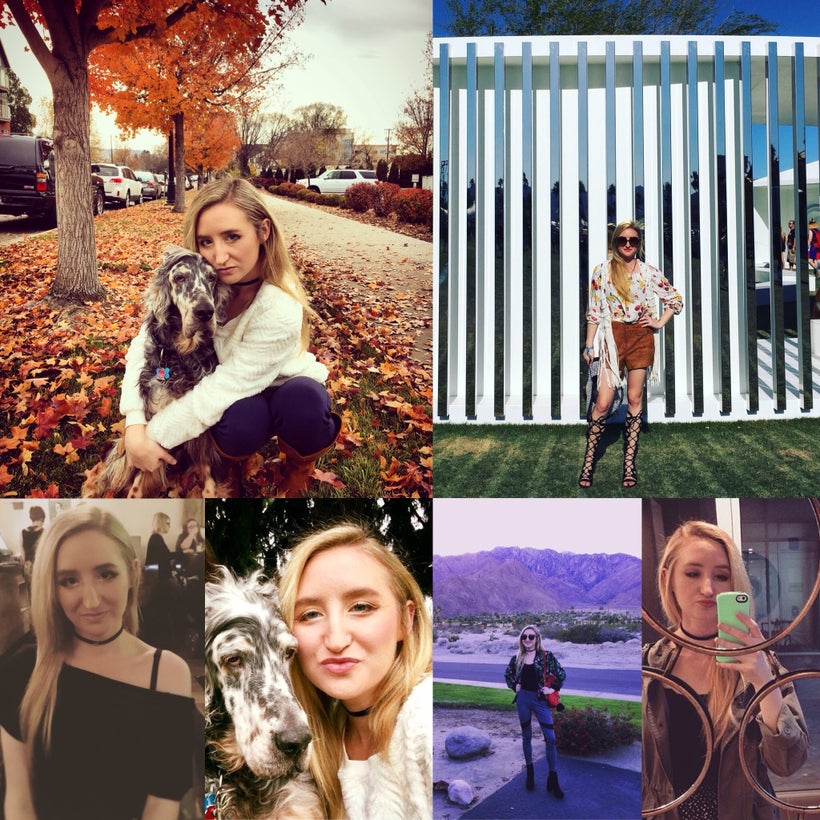 Most conversations I started with my matches were pretty standard: "Hi, there. [Insert some question about their interests listed in their profile]." The conversations would then move to the "What do you do?" question, which is when I said I was a lawyer. The reactions were mixed. Some guys took a particularly long time to respond to me and gave a fairly basic answer, i.e. "That's cool." Others seemed into the idea (especially other lawyers), and they inquired further as to what area of law I was interested in. Also, there were guys that simply didn't ask me what I did for a living.
As for those guys that I met offline, some found out I was a lawyer for the first time in person. One guy was pretty stunned. Another guy didn't ask me about my job until I brought it up during the last five minutes of our date. Two guys seemed to like the idea that I was a lawyer for reasons somewhat unknown – one was also a lawyer (which makes sense), while the other ended up working at Whole Foods. (Ponder: I was actually roped into picking up the tab for the Whole Foods guy as well.)
As for the drinking, I typically disclosed that I didn't drink to guys that asked me out specifically for that. Although it may have been the wrong choice, my thought process behind this was that it would be awkward and weird if I showed up at a bar and ordered a Diet Coke. Sometimes I made up an excuse, i.e. "I'm on a cleanse," while other times I was straightforward and just said something along the lines of "I don't drink FYI. Hope you're cool with that."
The responses I got here were varied as well. One guy told me that he was not a companion in sobriety, if that was what I was looking for. Others responded positively, for example, by saying drinking isn't good for you anyway. There were also guys that failed to respond period.
All I know is that, out of the guys I messaged and met, one in particular stood out. He was tall, blonde, and handsome. He had a great job in the tech industry, and he did not drink as well. We also had similar interests, like music. We texted for a while, hung out a few times, and then continued to text. The problem with this whole scenario is that I actually started to like the guy. Accordingly, my confident "nasty woman" self came out (thank you, President Donald Trump). I had no problem initiating texts with him or asking him to do something. Yet all of this came to a crashing end of silence on his part.
Anyone feels bad when they are rejected, and I started to regret my honest and open approach to dating this one particular guy. I certainly was not coy and mysterious. I certainly was not playing "hard to get." But then I remembered that this was me. I was me. I am confident and make strong choices, and I am not afraid to let a guy know I'm interested in one way or the other. My only regret is not having the chance to give this guy a heads up that I am bold and why. Then again, I guess maybe he figured it out. Maybe he'd prefer to follow the outdated, traditional norms of a male-female courtship.
Online dating presented a series of hurdles for me, but it also certainly let me know a lot about myself and how important my values and choices, like being confident and not drinking, are to me. Dating advice has long said that you can't change someone. But, more importantly, you should never change yourself for someone else. You should never change yourself for traditional dating norms. You should find someone that appreciates you just as you are.
This post was published on the now-closed HuffPost Contributor platform. Contributors control their own work and posted freely to our site. If you need to flag this entry as abusive,
send us an email
.