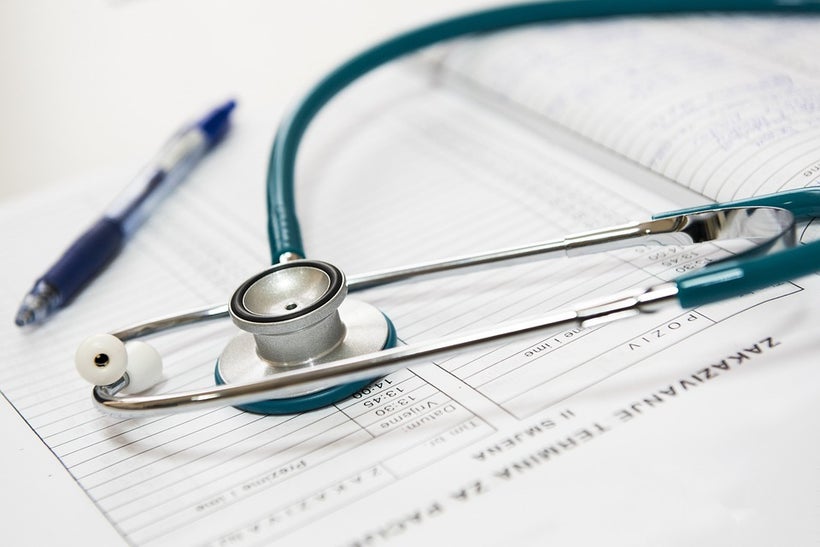 Regulatory technology, or RegTech is rapidly becoming a very exciting sector of tech innovation. Broadly speaking, RegTech focuses on using new technology solutions to simplify, streamline, and improve interactions between businesses, individuals, and regulatory and compliance regimes.
Much like its cousin, FinTech, RegTech is also keen to apply advances in technology to improve efficiency. While existing regulations and their continued proliferation at the Federal, State, and local levels provide businesses and individuals with ever-present compliance responsibilities, these same compliance responsibilities are providing a plethora of openings for RegTech innovators. For example, the digitization of processes to replace manual inputs and the use of cloud-based software to phase out physical storage have become important areas of RegTech innovation. Whether it's focusing on reducing compliance costs on businesses and individuals, or helping governments better manage their compliance systems, opportunities abound.
Chicago based, Licentiam is an example of the innovative crop of RegTech startups capitalizing on existing opportunities. Co-Founded by Mark Vargas, Licentiam's software platform provides a digital solution to simplify and efficiently streamline procedures related to the licensing of U.S. healthcare professionals. Vargas, the President of the company, is a former Department of Defense senior staffer with over a decade of regulatory and policy experience. In October of 2016, Licentiam, was selected by Chicago incubator 1871 and the Illinois Hispanic Chamber of Commerce to join their first joint Incubator program which focuses on mentoring Hispanic-led tech companies.
I had the opportunity to interview Mark and discuss his business, the RegTech sector, minority tech engagement, and the Chicago startup scene. Hope you enjoy!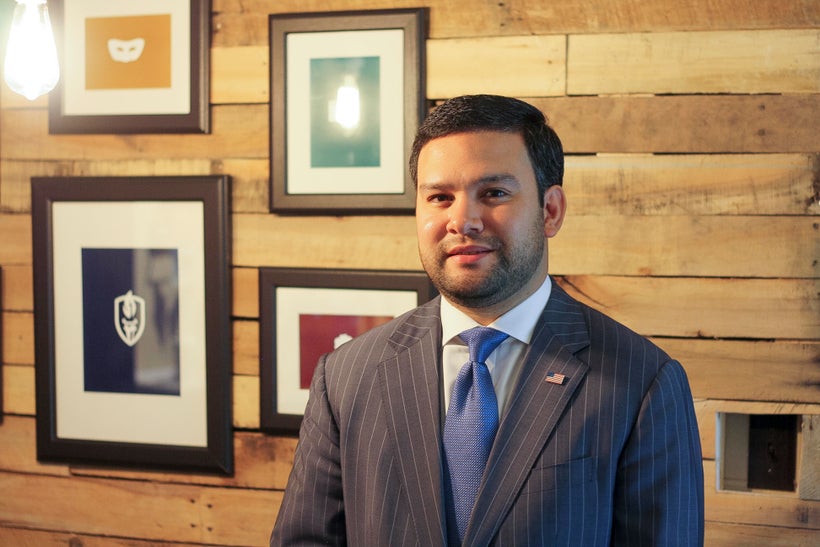 CG: Tell me about Licentiam.
MV: Licentiam – which means "license" in Latin – is a novel, front-end user design and interface that lives on top of existing and outdated government licensing technologies, giving health professionals, such as physicians, a modern and easy experience applying for their medical license while allowing states to communicate between each other with real time messaging.
With the demand of telemedicine growing, physicians are now looking to get licensed in multiple states. Moreover, health regulators first need to assure patient safety and be able to communicate and share information with other states – creating an expedited and thorough process for health licensing. A win for the physician, a win for the health regulator and a win for patients who need access to quality care and physicians.
CG: What role will companies like yours have in revolutionizing or disrupting the health care space?
MV: Licentiam is innovating new, cloud based solutions to enhance the responsiveness of government regulators, and to develop better and more transparent relationships with their constituents and those they regulate. Licentiam is helping communities create trust with government health regulators and their mission of protecting public health and safety.
Licensed healthcare professionals will be empowered through greater control and portability of their professional information, ultimately creating greater opportunity to seamlessly practice in different states while ensuring regulatory compliance across jurisdictional lines. In doing so, Licentiam strongly supports telemedicine platforms as a viable modality of delivering medical care that address the challenges of a strained healthcare system caused by unpredictable changes in the insurance market, physicians shortfalls and decreased access to care, and an ever-growing and ever-aging population in the digital world.
CG: RegTech is an exciting area of innovation. Beyond health care, where do you see the future of the sector?
MV: We see RegTech growing among all highly regulated industries that want to create more sustainable relationships between regulators and the industries they regulate – from automobiles to real estate. However, our idea is not novel and its roots can be found in the financial sector. Healthcare is only now coming of age, and as it starts to mature in the digital world, we're already seeing governments flex its regulatory muscle and trigger an explosion in telemedicine-related legislation. In January 2015 alone, over 100 telehealth-related bills were introduced.
CG: Licentiam is based in Chicago. What are your thoughts on Chicago's startup ecosystem?
MV: Chicago is quickly becoming the Silicon Valley of the Midwest. In fact, in a recent article in Inc., Chicago was named the "New Best City in America for Startups." For those within the Chicagoland tech community, this is not surprising.
Chicago technology hub 1871 also deserves a lot of credit. Led by CEO Howard Tullman and COO Tom Alexander, 1871 has a unique ability to attract a diverse community of entrepreneurs by providing invaluable support, mentorship and access to capital to tech startups both locally and internationally.
CG: You are a Hispanic led startup. What can be done to increase Hispanic participation in tech, not only in startups but also on the financing side?
MV: One of the greatest challenges for any tech startup is identifying funding. And for Hispanic-owned tech startups, that challenge is even greater. Hispanic entrepreneurs are starting businesses at a rate 15 times faster than the national average, yet less than 1-percent of Hispanic-owned tech startups receive any funding at all. This narrative needs to change, and thanks to the visionaries at Chicago 1871 and the Illinois Hispanic Chamber of Commerce (IHCC), we're going to do just that! Imagine the economic growth and job creation once Hispanic-owned tech startups begin to raise capital across the country. And that day, I believe, is a lot sooner than you think. And we'll have the teams at 1871/IHCC to thank for it.
CG: You have an impressive public sector background. Based on your experience, what should be the role of government in terms of helping to foster innovation and new business creation?
MV: Providing grants and scholarships is critical – particularly with respect to women-owned and minority-owned businesses. It's also important to support local tech incubators - not just for the tech community, but for the local community – because in the end, these businesses will be creating jobs locally. Another important role a government can take is creating new and easier pathways for public-private partnerships with technology startups focused on improving government services.
CG: Entrepreneurship is rife with challenges. What advice do you have for other entrepreneurs seeking to launch a startup?
MV: Find a tech incubator community like 1871, and get involved immediately. Apply to be a part of an accelerator program – because just like in the name, they'll accelerate your business. Just like entrepreneurs and great ideas, you won't find a shortage of people willing to help you excel in your business. You just have to ask!
MV: As an entrepreneur, never give up. Failure gets you that much closer to success. If I can help you in any way, feel free to reach out (Twitter: @MarkAVargas). There's good karma in returning the favor. As a society, ultimately your success is our success.
This post was published on the now-closed HuffPost Contributor platform. Contributors control their own work and posted freely to our site. If you need to flag this entry as abusive,
send us an email
.