Even Pennywise himself couldn't handle a certain scene from "It."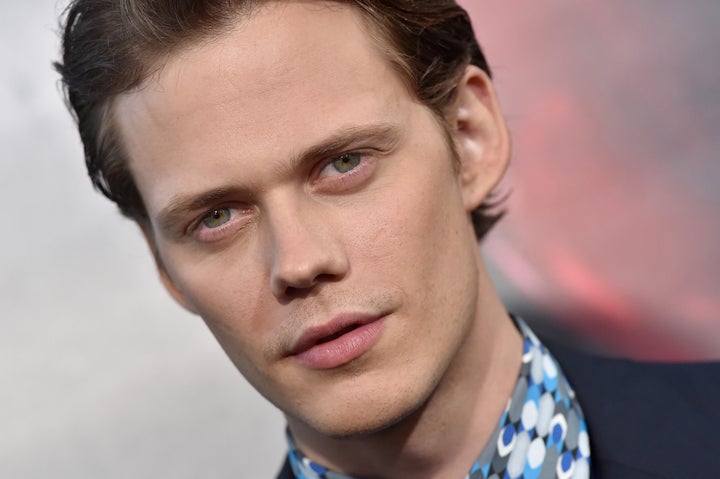 During his interview, Skarsgård describes a scene from the movie that was so horrifying that it didn't make the final cut:
"There's a scene that we shot that was a flashback scene from the 1600s. Where Pennywise was before 'Pennywise.' And we shot it for additional shooting and the scene turned out really, really disturbing. And It's me ... I'm not the clown, I look more like myself."
Skarsgård didn't add too many additional details — apparently, the scene may end up in the next movie — but he described it as "sort of a backstory for what It is or where Pennywise came from."
The actor said the scene deals with "the idea is that It, the entity, was dormant or resting for thousands of thousands of years and it [the scene] hints on [the founding of Derry]."
Even though Skarsgård won't divulge more, there is a scene that Cary Fukunaga — who was originally set to direct the film before Andy Muschietti took the reins — included in his script: a flashback scene that took place in the 17th century, Digital Spy pointed out.
Fukunaga's script was leaked online after he and New Line Cinema parted ways due to "creative differences," Vulture reports.
The scene, which apparently is a "sequence entirely of Fukunaga's creation," showed a mother in 1625 allowing It to devour her child in exchange for her own safety. According to Digital Spy, Fukunaga also describes It in this particular scene as "incomplete, his flesh pale and translucent, like a half-formed imitation of a human."
BEFORE YOU GO