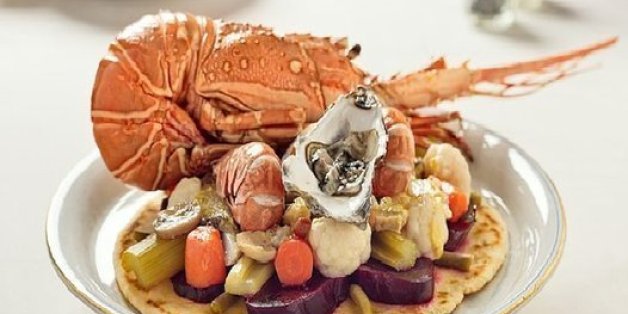 What do Italians eat on Christmas? The answer is that there's no dish in particular that can be found on every single Italian holiday table. Each region has its own traditional dish for Christmas dinner: the cuisine reflects the characteristics and flavors of the local environment. The only thing that Italians everywhere have in common is that festivity itself always brings Italian families together to feast around a well-laden table. Otherwise, the list of typical dishes is long, and the regional diversity epitomizes the richness of Italian culture.
"Everyone interprets the 'rules' of Christmas dinner in their own way. The first course is either broth or pasta followed by a second course generally based on meat or fish, followed by dessert," Giovani Ballarini, anthropologist, president of the Academy of Italian Cuisine, told Italian newspaper Repubblica. And although culinary traditions are just as subject to change as any other aspect of culture, at Christmas the table boasts typical regional dishes, prepared just the way Nonna used to make.
Here's a gourmet tour through regional holiday recipes around Italy.
PHOTO GALLERY
Traditional Italian Christmas dishes
This post originally appeared on Huffpost Italy and was translated into English.