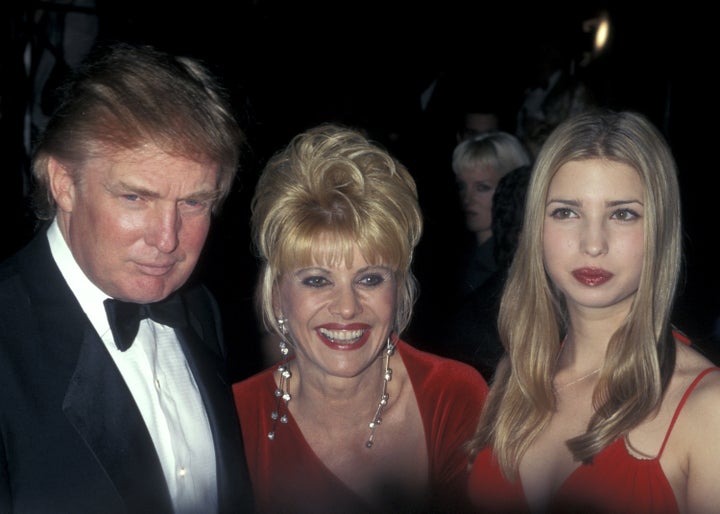 In a new interview with People, Ivanka says her parents did a "remarkable job" of shielding her and brothers Donald Jr. and Eric from the tabloid scandal. 
"We didn't have newspapers in the house for a significant period of time and the TV wasn't on when they weren't there," she said. "So they tried to mitigate the attention that that moment received."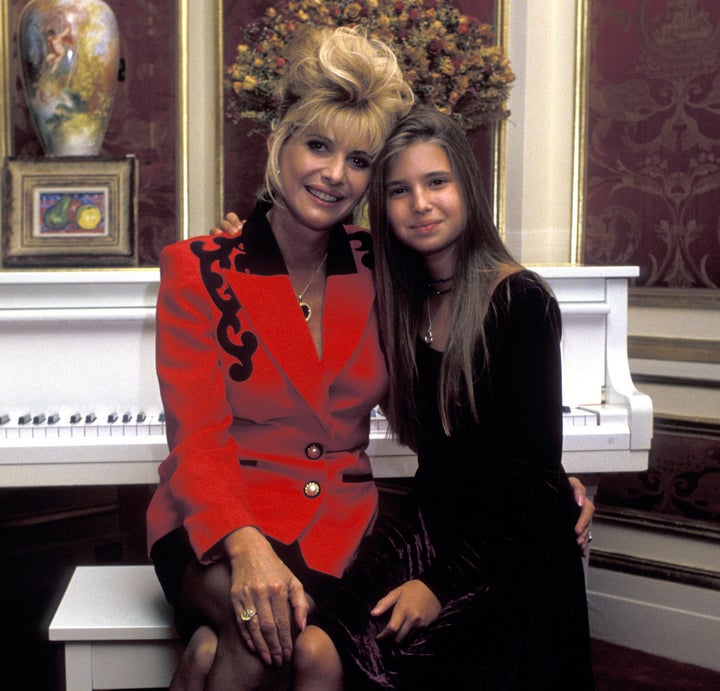 "Really the way in which they helped us the most was by being supportive with one another, not disparaging the other in front of us, recognizing that and communicating that there was still tremendous affection between them and that there would always be great love for us," she told the magazine.
The People interview coincided with Ivanka's introduction of her father at the Republican National Convention in Cleveland Thursday night. In her speech, the 34-year-old entrepreneur attempted to defend her dad from critics who've described him as racist and sexist.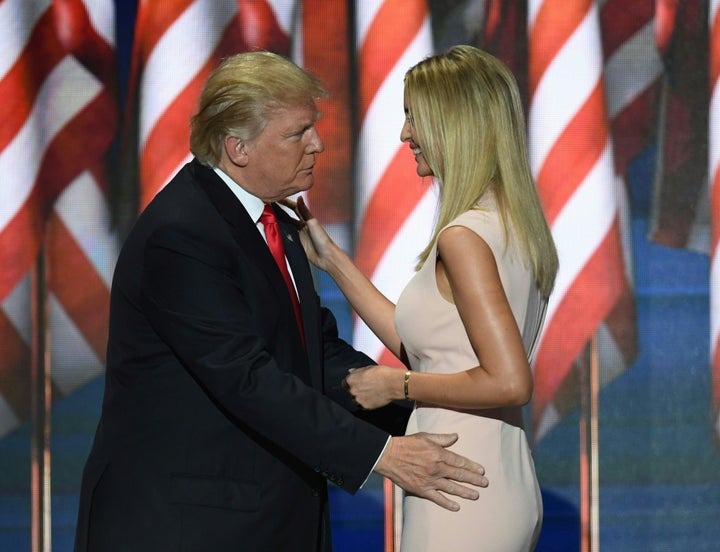 As she summed up his parenting style in the CNN interview, "He wasn't always physically present, but he was always available."
BEFORE YOU GO
PHOTO GALLERY
All The Ridiculous Things Donald Trump Has Said About Marriage