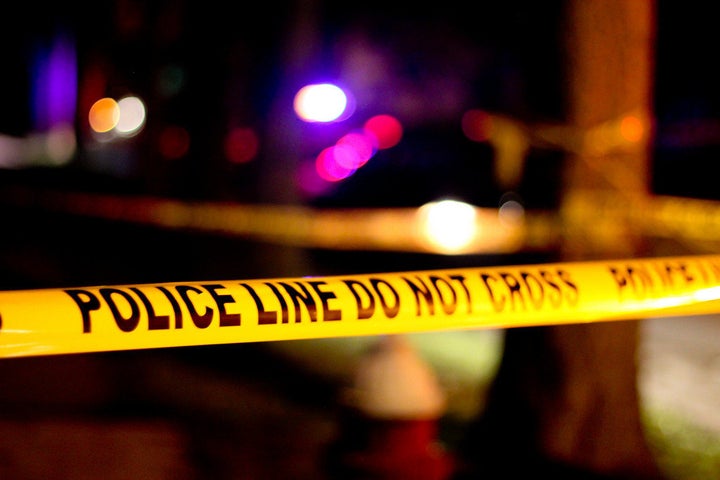 A 17-year-old boy was fatally shot Friday outside of a laundromat on Chicago's South Side during a tragic altercation his mother and sibling both witnessed.
No arrests have been made in the shooting as of Saturday afternoon.
"It's too much moms crying," Sonya Minter, the mother of 24-year-old Jabari Minter, who was fatally shot Wednesday evening in the Gresham neighborhood, told the station. "This hurts. I don't even have tears anymore."
BEFORE YOU GO
PHOTO GALLERY
Crime In Chicago