Before she was an actress, Jenna Dewan Tatum worked as a professional dancer. She's performed with the likes of Janet Jackson and Ricky Martin and appeared in videos for Justin Timberlake and Missy Elliot. 
But even with her background, there's no way she could've prepared for what she had coming to her on Wednesday night's episode of "The Late Late Show." Host James Corden, also a lover of dance, signed the two of them up for classes with "the harshest, toughest, group of choreographers in all of Los Angeles." Lucky for us, they recorded the whole thing. 
"You ready?" the comedian asks the "Step Up" star. "Then it's time for 'toddlerogrophy.'" 
What exactly is "toddlerogrophy," you ask? Well, it's exactly what it sounds like: choreography taught by toddlers. 
Watch above as Corden and Dewan Tatum try to keep up as they learn a few moves -- mostly running across the room and walking in circles -- from three adorable little kids.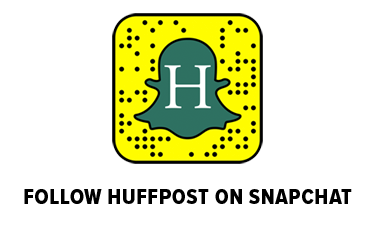 BEFORE YOU GO
PHOTO GALLERY
Celebrity News & Photos