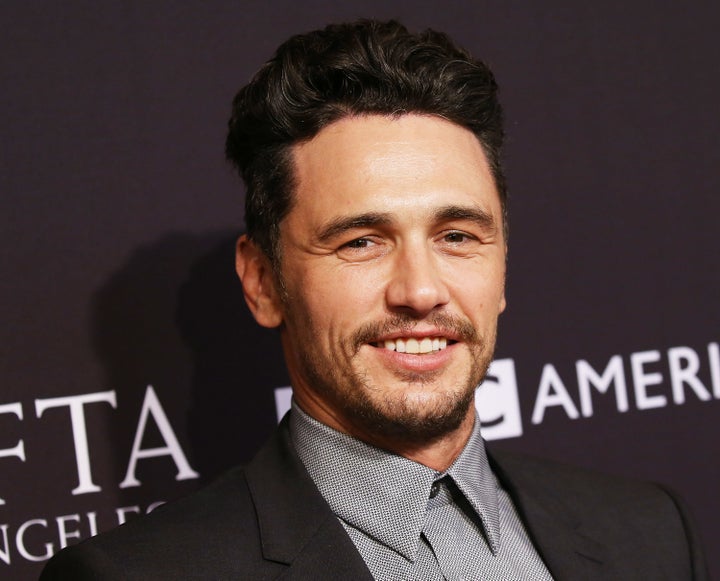 But at least one was no laughing matter.
"We made a decision not to include James Franco on the Hollywood cover once we learned of the misconduct allegations against him," a spokesperson for Vanity Fair confirmed to THR on Thursday.
Franco apparently sat for a photo shoot with Annie Leibovitz and was interviewed for the issue, which has been in the works since November. But he was scrubbed from the magazine after numerous women accused Franco of sexual misconduct on Twitter in early January, following the actor's decision to wear a Time's Up pin — part of a campaign to combat sexual misconduct amid the #MeToo movement — at the Golden Globes.
The "Disaster Artist" star denied the allegations made against him during a Jan. 9 appearance on "The Late Show with Stephen Colbert."
"The things that I heard that were on Twitter are not accurate," Franco said then, "but I completely support people coming out and being able to have a voice, because they didn't have a voice for so long."
The actor added that if he has "done something wrong," he will "fix it."