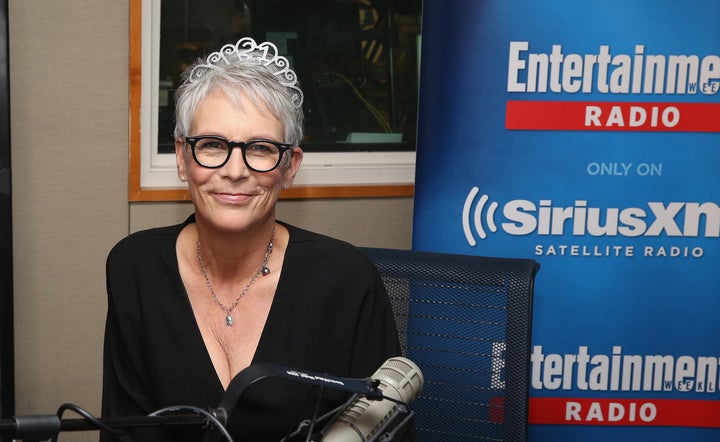 Jamie Lee Curtis is one of the most successful actresses working today, but she didn't get here without facing a few obstacles first. 
When asked about her appearance on the show "The Love Boat," Curtis provided an explanation as to how she landed the role (which just so happened to be alongside her mother, Janet Leigh). 
"Here's what happened with 'The Love Boat,'" she said. "'Halloween' had come out -- big hit. You would think maybe I'd get a job. Nothing. Nothing. Here's what I got after 'Halloween:' 'Love Boat' with my mother. Playing my mother's daughter, where I wear pigtails and a bathing suit on an episode of 'Love Boat.'" 
She goes on to say, "That's why John Carpenter wrote 'The Fog,' and gave me that part. He was like, 'I don't get it. Why aren't people hiring you?'" 
Now, Curtis said, "it's all good." Since appearing in "The Fog," the actress starred in plenty of other films, including "True Lies" with Arnold Schwarzenegger. Curtis couldn't help but gush about the former California governor, calling him a "great guy."
To listen to her whole interview, just watch the video below.
For a constant stream of entertainment news and discussion, follow HuffPost Entertainment on Viber.