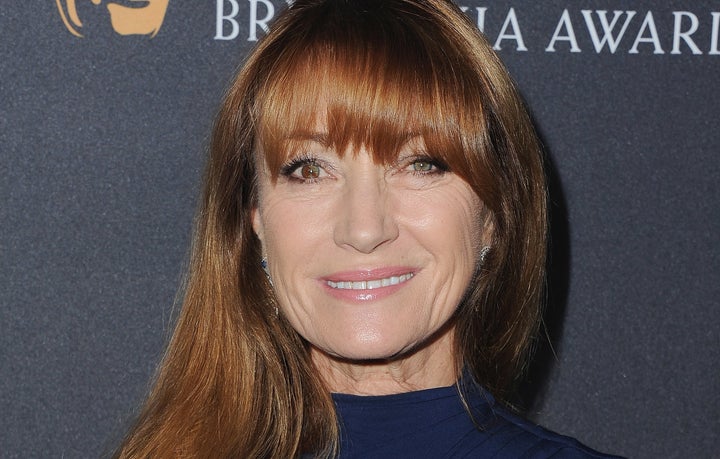 Jane Seymour's divorce may be a few years behind her, but the actress admits she still gets upset when she thinks back on the end of her marriage to fourth husband James Keach
Luckily, the pair -- who divorced in April 2013 after two decades together -- remain on good terms for the sake of their two grown sons, John and Kristopher.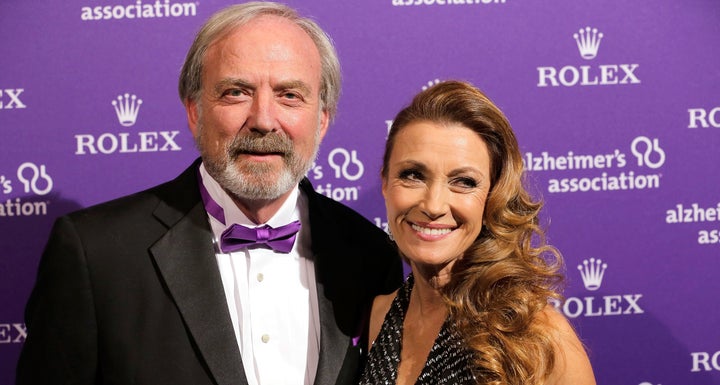 "We are still friendly and co-parent our twin boys," the 64-year-old actress told the mag. 
The former Bond girl also dished on the current man in her life, British film director and producer David Green. 
"I first met him 35 years ago," Seymour told the magazine. "He runs a company called September Films. We're in the same place in our lives and we enjoy our time together.''
"I don't know if I need to get married again. There is someone in my life right now who I'm really enjoying," she said. "For right now this is very good."
PHOTO GALLERY
Jane Seymour Style Evolution