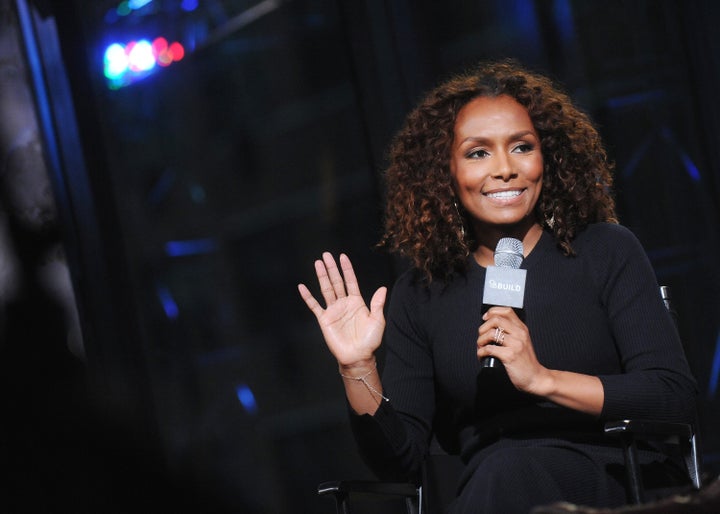 Having become one of the most recognizable faces in both television news and queer activism, Janet Mock is a forerunner for transgender visibility. Her new memoir, Surpassing Certainty: What My Twenties Taught Me, chronicles Mock's journey from a college student moonlighting as a stripper to an aspiring media figure battling gender conventions.
HuffPost has an exclusive clip from Mock's Surpassing Certainty audio book, in which she recounts her experiences as a night-club dancer. "It went way deeper than mere sexuality," she reads. "Your duty was to be amiable, available and flirtatious. ... You were selling a girlfriend experience." 
Surpassing Certainty is now available.
BEFORE YOU GO