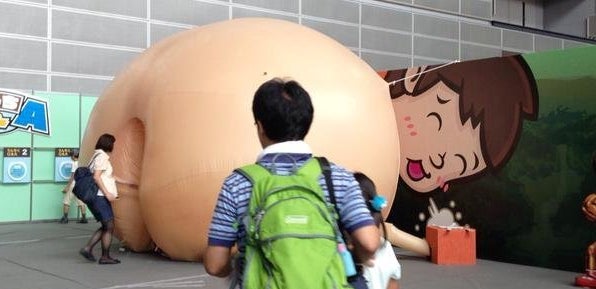 We like big exhibits and we cannot lie.
The exhibit, put on by TV Tokyo, lets kids explore the intricacies of the human body from the nose to the nethers, and learn about gross stuff, such as where poop comes from. It looks like a lot of fun: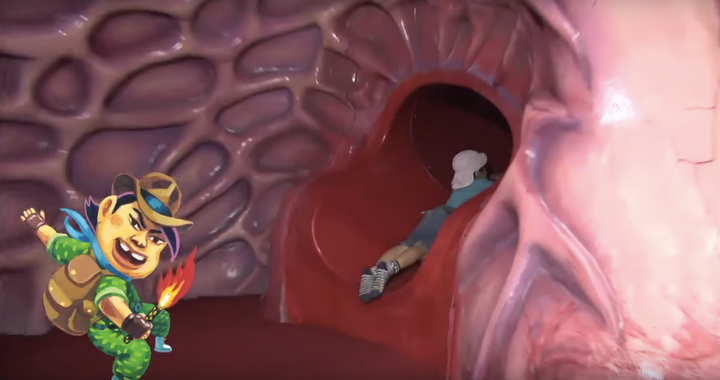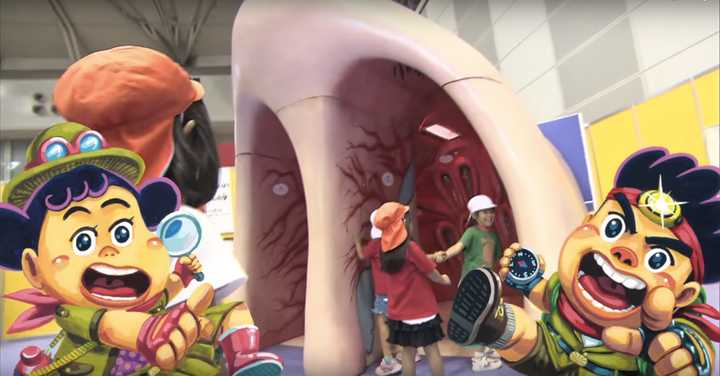 Do you have the guts to enter through door number two? Head on over to Japan and visit the Saitama Super Arena in Saitama City before the event ends on Aug. 22.
If you can't make it, watch TV Tokyo's promo vid to see more of the awesome exhibit: