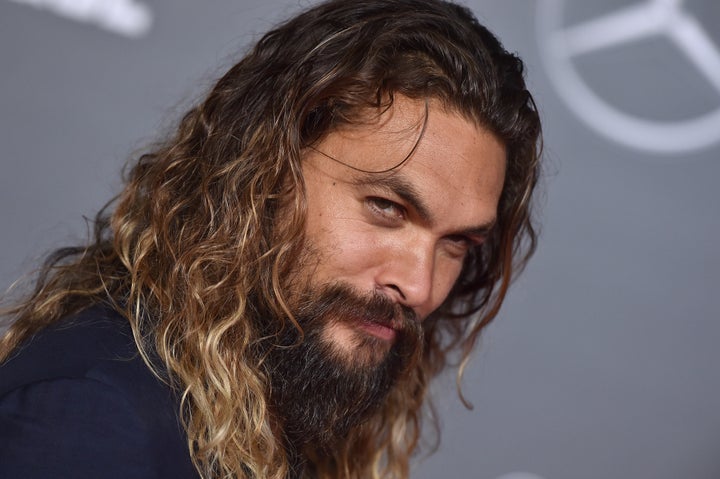 Jason Momoa just made the wait for the highly anticipated final season of "Game of Thrones" a little bit more unbearable. 
The actor, who portrayed Dothraki warrior Khal Drogo in Season 1, recently paid the cast a visit while in Belfast and got some information about what's to come in the show. 
"It's going to be the greatest thing that's ever aired on TV," Momoa told Entertainment Weekly, without revealing any specific details. "It's going to be unbelievable. It's going to fuck up a lot of people. And it was a bummer because I'm a huge fan and I didn't want to know what's going on. I was like, 'Damn, I didn't want to know that!"
"I think what we used to call Episode 9 in 'Game of Thrones' folklore — the episode when everything comes to a head and you get a lot of spectacular sequences — I think you're gonna get six 'Episode 9s' this year," Bradley said in early October. "You can tell that because we've got directors who have been in charge of some of the most huge set pieces in the past doing episodes all throughout the season."
Bradley added that showrunners David Benioff and Dan Weiss are set to direct the finale. 
"It's in the right hands there," he said. "They know everything about the show. They've been in charge of everything ― every key decision in all seven seasons so far has been made by David and Dan. I think they've done an incredible job with this series. They deserve everything they get, and they deserve the right to finish this show off in the way they see fit. I don't think there's anybody better qualified, so I can't wait."