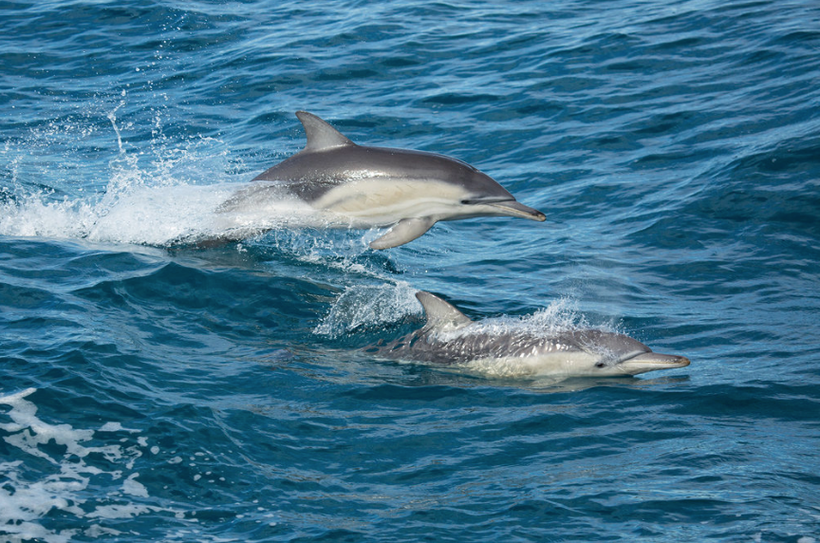 Nature Down Under is mysterious. This tremendous new documentary Jeedara the film celebrates the magnificence of the Great Australian Bight.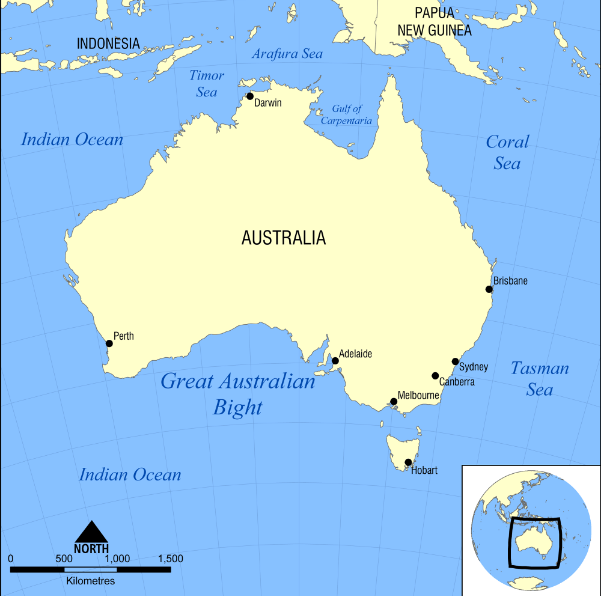 On Thursday, June 8 at 6PM, Jeedara the film will premier in the United States at Harmony Gold Theatre in Los Angeles, Calif.
Jeff Hansen, Managing Director Sea Shepherd Australia told me: "After sell-out shows around Australia, it's now America's turn to see one of the truly great natural wonders of the world, one of the globe's best kept secrets, the Great Australian Bight. This film is the story of the campaign, that showcases one of the last big marine wilderness areas on Earth, one of the world's most significant Southern right whale nurseries, Nature on a grand scale, and one of the biggest environmental wins of 2016."
Jeedara the film has recently been selected as a finalist for the Hollywood Independent International Documentary Awards. This breathtaking Nature documentary reveals the majesty of the Great Australian Bight.
This year, celebrate World Ocean's Day by purchasing tickets for the premier of Jeedara the film.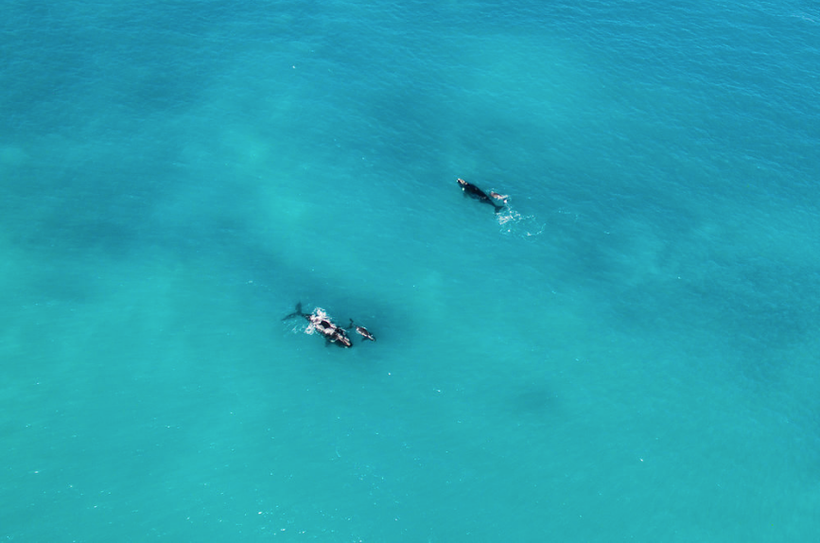 Support Sea Shepherd Australia and their 40 years of excellence protecting the whales.
Earth Doctor Reese Halter's upcoming book is "Save Nature Now."
This post was published on the now-closed HuffPost Contributor platform. Contributors control their own work and posted freely to our site. If you need to flag this entry as abusive,
send us an email
.