Quick – who came up with the idea for Space Mountain? Tony Baxter? Tom Fitzgerald? An Imagineering brainstorming session? The answer will come as a surprise to Disney fans and experts alike. It was Walt Disney.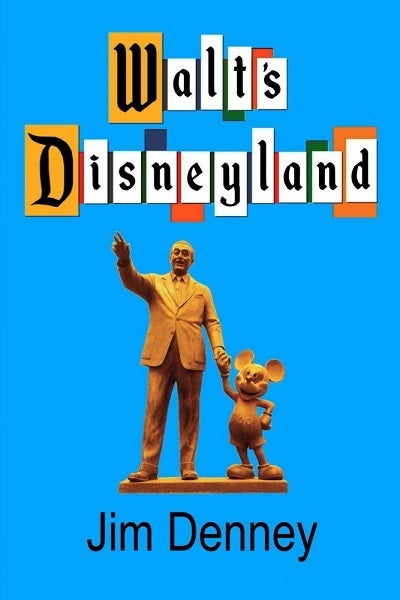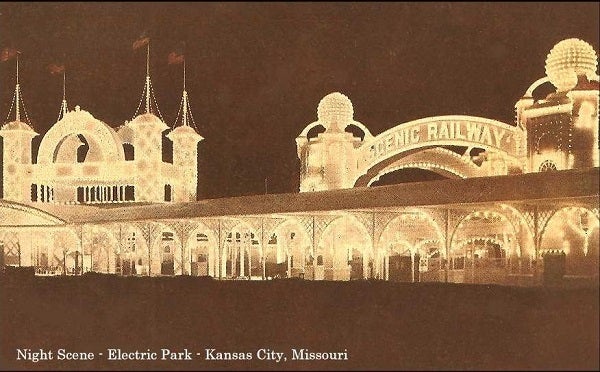 The first two chapters are all about Walt. For example, Denney talks about Marceline, Missouri, Kansas City's Electric Park, Denmark's Tivoli Gardens and other places that Walt visited and how they influenced Disneyland. Everyone knows Griffith Park and the famous bench as the place where Walt watched his daughters Diane and Sharon on a merry-go-round and dreamed up Disneyland. However, Denney presents proof that Walt was thinking of a park as far back as 1932. According to a Long Beach Independent Press Telegram newspaper article from July 15, 1955, "Plans for the wonderland began to go on paper as far back as 1932 when Walt's magnificent dream began to take form. In cleaning out files at the Burbank studio recently, original Disneyland sketches, bearing the 1932 date, were found."
"I don't doubt that Walt really did sit on that bench and dream of an amusement park where parents and kids would have fun together," said Denney. "But that's not where the idea began. Walt had the idea for Disneyland long before he was a father — and probably long before he got the idea for a mouse named Mickey." It's like how someone breaks their leg and says it happened while skiing in Switzerland instead of tripping over their kid's toy in the driveway. The story is sometimes more exciting than reality.
The remaining chapters of this 252 page book, except for the last, dissect each of the lands in "The Happiest Place on Earth." This is where Denney puts on his tour guide hat. Most Disney fans know many of the stories told in these chapters, but again there are many stories that most people have never heard or are different from the truth.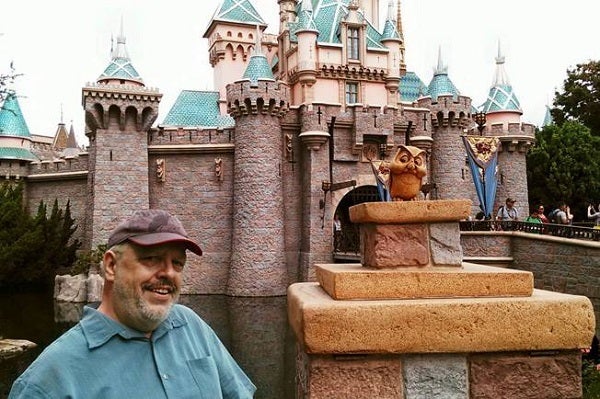 Disneyland is not the biggest park. In fact, it's the third smallest of all the parks worldwide. To some, it seems crowded and cramped. It's not the newest park nor is their castle – Sleeping Beauty Castle – big. Actually, it's the smallest along with its sister castle in Hong Kong. So what makes this park so special?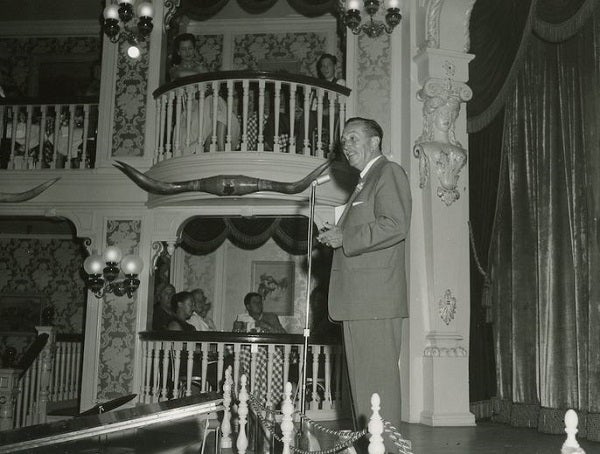 "Disneyland is the only theme park in the world that has Walt's fingerprints on it," says former Disneyland Cast Member Peggy Matthews Rose. And by "fingerprints" Rose not only means Walt oversaw the creation of everything in the park, but he actually touched many areas of the park. Whether it was a hand on the Main Street Railroad railing, his face pressed up against the window of his apartment looking on to Main Street, standing on the stage of the Golden Horseshoe, or sitting on the grass in front of Sleeping Beauty Castle – Walt. Was. There. And for that reason – and that reason alone – it holds a special place in the heart of every Disney fan.
"Walt's Disneyland: It's Still There If You Know Where to Look" is a well-written, well-researched history of Walt's playground. I loved the book. It's an absolute must. It will make you want to go back to Disneyland tomorrow. Whether someone has visited Disneyland one time or a thousand times, Denney's book will give the reader a new appreciation for the park and new things to discover on their next visit.
This post was published on the now-closed HuffPost Contributor platform. Contributors control their own work and posted freely to our site. If you need to flag this entry as abusive,
send us an email
.