John Krasinski's new film "A Quiet Place" is making serious noise in the record-breaking department, but it's not exactly a new concept for the actor.
Fans on Twitter couldn't help but notice that the horror film helmed by Krasinski has a plot line slightly similar to one in "The Office." Krasinski famously played the character Jim Halpert in the NBC series, including one episode in Season 8 when the entire staff of Dunder Mifflin works on nailing the longest silent streak in office history.
If you've seen even just the trailer for "A Quiet Place," you know it basically echoes the old "The Office" scene. 
Okay, fine. So they're extremely different. But it's still a hilarious comparison, and Twitter can't get enough of it. People ran wild equating the film with "The Office" ― both the silent-game episode and otherwise:
Someone even made a delightfully weird mashup trailer of "The Office" and "A Quiet Place."
Jim Halpert, Lee Abbott ― or whoever John Krasinski is portraying these days, it clearly behooves his career to hush. 
BEFORE YOU GO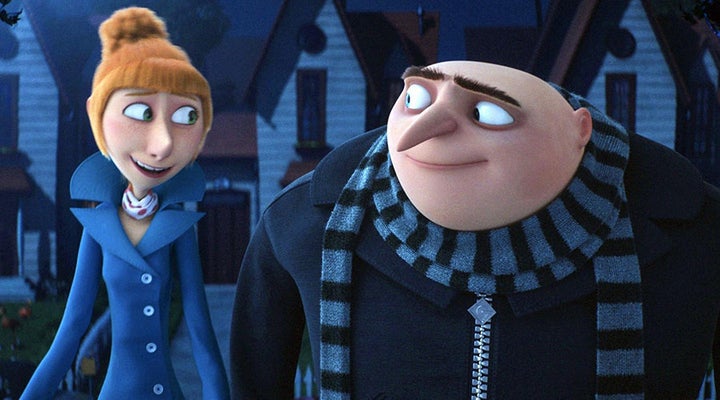 Despicable Me 3

Premise: A villain who used to have a family of yellow, alien-like servants now has a family of humans. He tries to be a family man and save the world from ludicrous catastrophies at the same time.

Is it actually good? For children, yes. For people who are into the concept of Minions, yes.
Runtime: 1 hour, 29 minutes





Here's the trailer.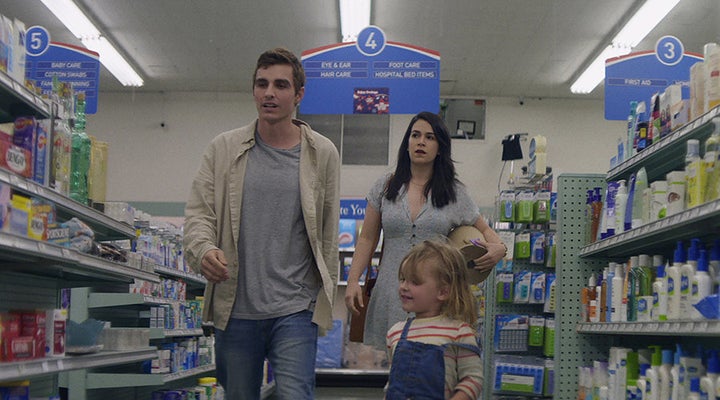 Netflix
Premise:
A woman tries to save her brother from a relapsed addiction to heroin, while also taking care of his young daughter.
Is it actually good?
This seems to be the increasingly rare Netflix Original movie that is actually good. It currently has a 100 percent on
Rotten Tomatoes
.
Runtime: 1 hour, 14 minutes





Here's the trailer.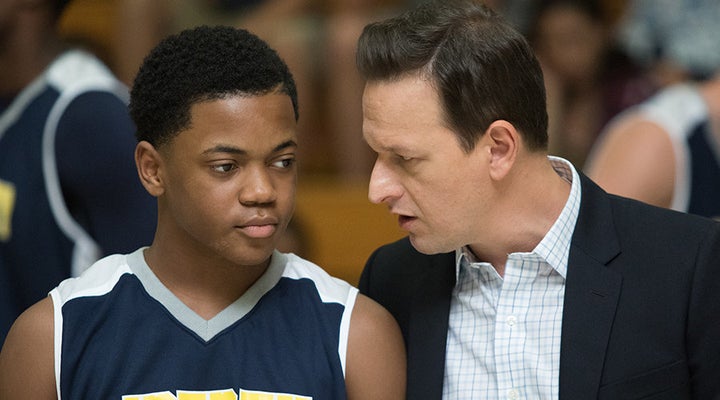 William Gray/Netflix

Premise: A high school basketball phenom figures out the shady side of NCAA recruiting.

Is it actually good? If you're still in the March Madness spirit, this is worth checking out.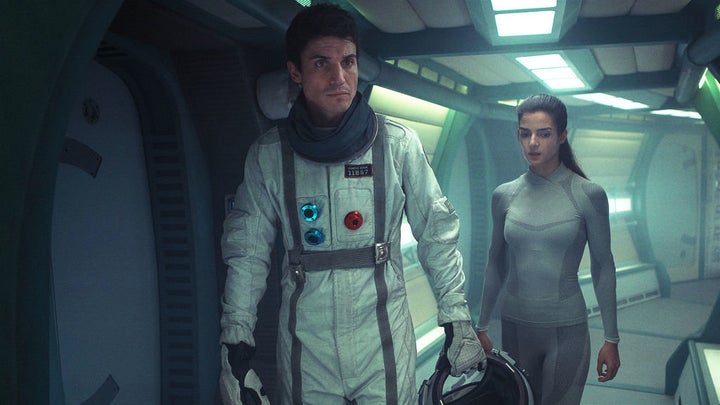 Netflix

Premise: A woman believes she's on a space mission her whole life, but has just been in a simulator on earth as a test subject. Then she falls in love with her first visitor.

Is it actually good? It's an interesting concept that isn't executed super well. Perhaps this is only for those who can truly love any solid sci-fi premise.
Runtime: 1 hour, 25 minutes





Here's the trailer.