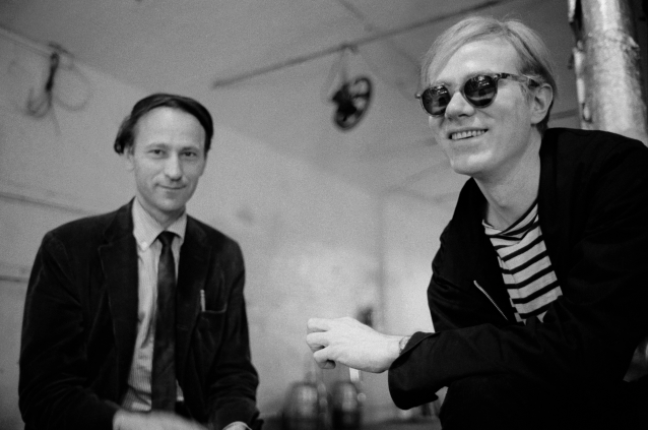 JONAS MEKAS is a name synonymously linked to film of the avante-garde, independent, investigational, foreign and historic— as not only a filmmaker, but the founder of the iconographic film sanctuary, Anthology Film Archives in Manhattan's East Village. He is one of the unconventional heroes of remarkable New York City's artistic equation. Mekas came from Lithuania under difficult and urgent circumstances and became part of the cultural firmament of New York City, along with his friends and colleagues Andy Warhol, Nico, Allen Ginsberg, Yoko Ono, John Lennon, Salvador Dalí, fellow Lithuanian George Maciunas and many other artist contemporaries of the 60s. He opened Anthology Film Archives in 1970 at Joesph Papps Public Theater.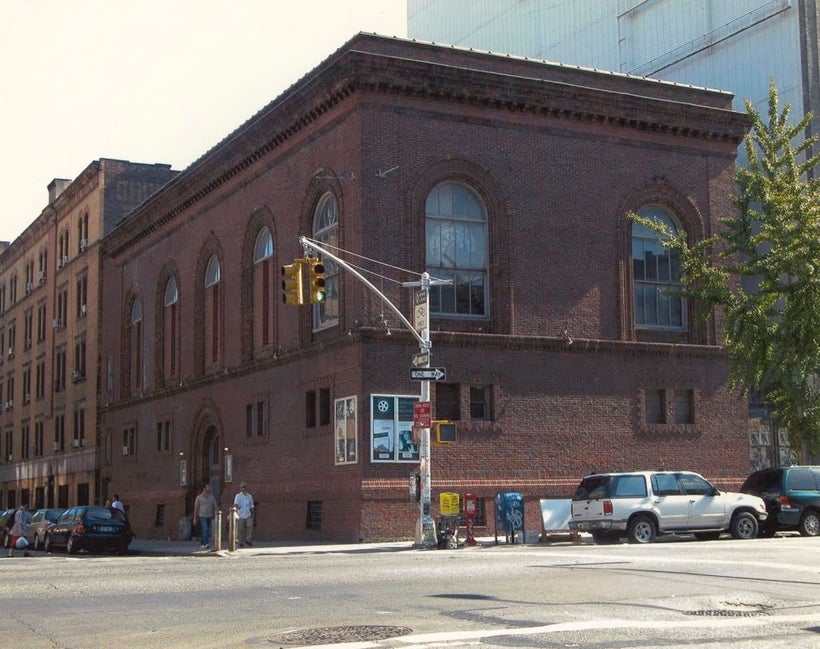 Later Mekas would purchase the historic 1919 Municipal Courthouse for 50,000 dollars where Harvey Keitel was once a court reporter and Mekas paid a parking ticket at 32 2nd avenue, which is now Anthology's permanent home since 1978. Though he has been offered many millions over the past many years for the building, Mekas never sold out. He is truly a die-hard New York artist with guts and passion to spare, he has a kind of selflessness that is rare in these grasping times in which we live.
After meeting him, I can honestly say , he is a remarkable force, particularly as his 94 years seem to be in abeyance to his will and he has more determination than most 25 year old's. Mekas continues to expand on his dreams by looking towards the future for Anthology Film Archives, making an even more compelling impression on the New York City Cinema landscape, than it already has for the past 47 years. With his son Sebastian Mekas, they are guiding the institution through a capital campaign where Anthology is set to add a new library and a modern enclosed glass café, which the younger Mekas will oversee; creating a home for intellectual discussion and enjoyment, while also expanding the now cramped library where the over flow of film is held in a storage facility close by.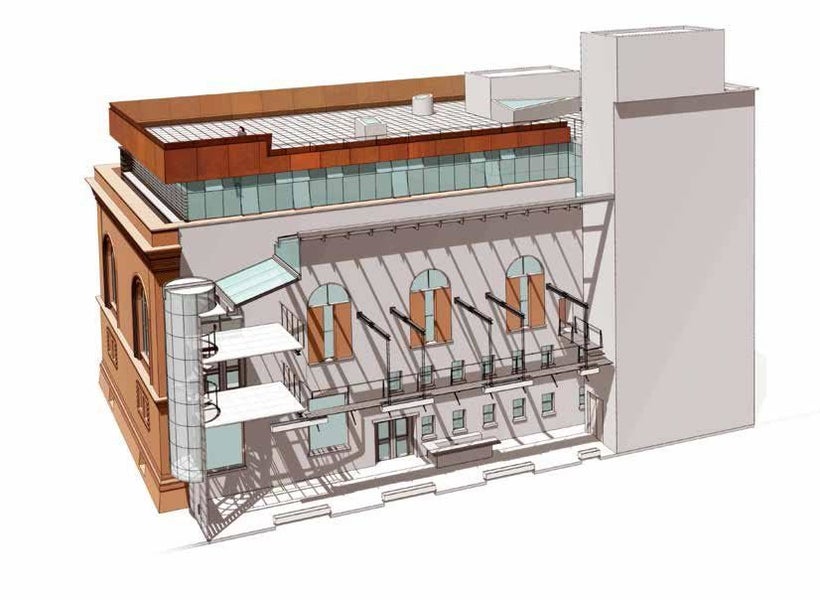 Mekas has no shortage of good deed doing friends; an array of outstanding artists from all artistic mediums have come together to support this fantastic effort.
The mighty Patti Smith will be performing at Capitale on March 2nd for a high avante-garde swanky gala, and an art auction will follow -- Laurie Anderson, Matthew Barney, Phillip Glass, Cindy Sherman, Johan Waters, Julian Schnabel with prominent art-world colleagues are coming together to support this beloved venue and art legend. A-list artists have donated work to raise money for this expansion, which the impeccably charming Simon De Pury will be banging the gavel for. Watching this great auctioneer at work is like taking a high dive into a pool of pearls and trying to catch them all with one hand...Lots of fun and a bit slippery.
This will be a memorable night in the art loving world, celebrating and supporting an institution that makes Manhattan proud. The expansion of Anthology Film Archives will enhance our art and cultural hub with magic and innovation, offering a setting of engagement like no other.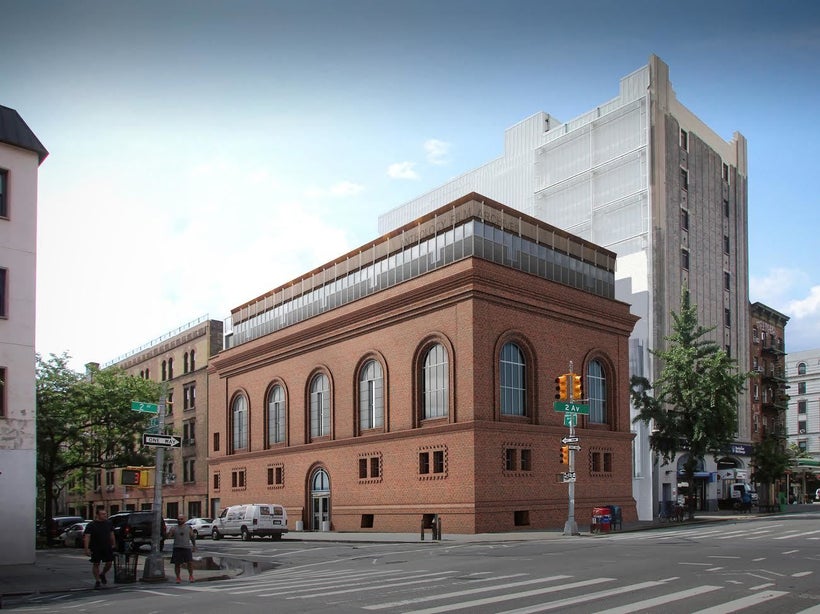 This post was published on the now-closed HuffPost Contributor platform. Contributors control their own work and posted freely to our site. If you need to flag this entry as abusive,
send us an email
.