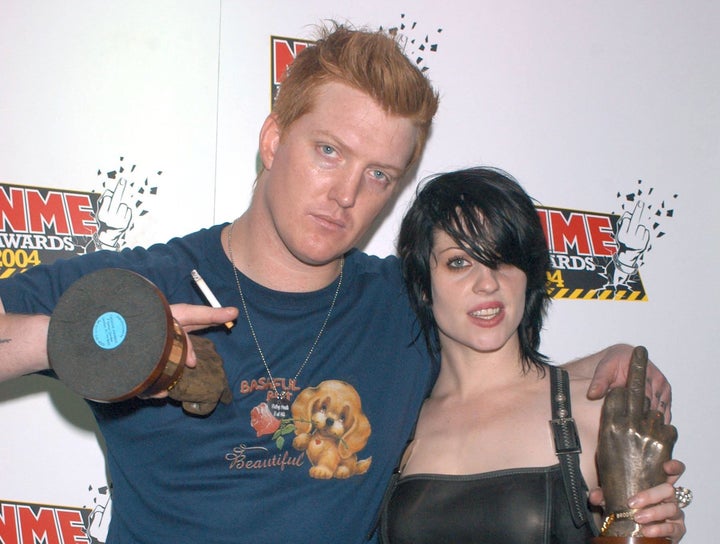 Josh Homme and Brody Dalle ― the Queens of the Stone Age frontman and the former singer of The Distillers, respectively ― may be known to rock out hard onstage, but they're not above performing for a bunch of sixth graders. 
A video of the two musicians, who are married, playing at what might be the coolest sixth grade graduation party popped up online earlier this week, posted by an Instagram user named Julian Weinberg.
"Best 6th grade graduation party ever! Can't possibly imagine a better one!" Weinberg wrote in the caption. (Yet we ask: Do sixth graders even know who Queens of the Stone Age or The Distillers are?)
In the clip, the rockers perform a cover of Cheap Trick's "Surrender" along with Garbage drummer Butch Vig.
As NME notes, Homme and Dalle's eldest daughter, Camille Harley Joan Homme, is 11 years old, so the performance may have been staged at a party for her, or at her school. If that's the case, she's one lucky kid. 
BEFORE YOU GO