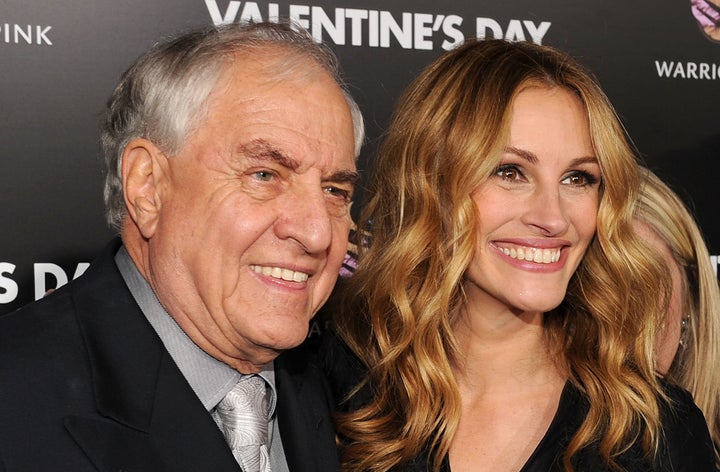 Following the news of Garry Marshall's death last week, Hollywood has remembered the director with plenty of tributes and touching words. Julia Roberts, who starred in a number of Marshall's films including "Pretty Woman" and Runaway Bride," is the latest to pay her respects. 
"To know Garry Marshall was to love him," Roberts told People exclusively. "And I was luckier than most to have loved him for my entire adult life and luckier still to have been loved by him because his love was unconditional, inexhaustible and magical."
She continued, "The map of Garry's career is long and illustrious. Innovative and simply amazing. I was 7 years old when 'Happy Days' came on TV. Followed a couple of years later by 'Laverne & Shirley' and then 'Mork & Mindy.' I have said before that Garry Marshall raised me, and it is rather true."
The actress went on, noting how important family was to Marshall. 
"His family was everything to him," she said, "and it showed in every piece of work he ever did."
"There is no way to put into words, brief or expounded, how I feel about Garry," Roberts added. "He held too big a place in my life and in my heart. He was a giant in every way."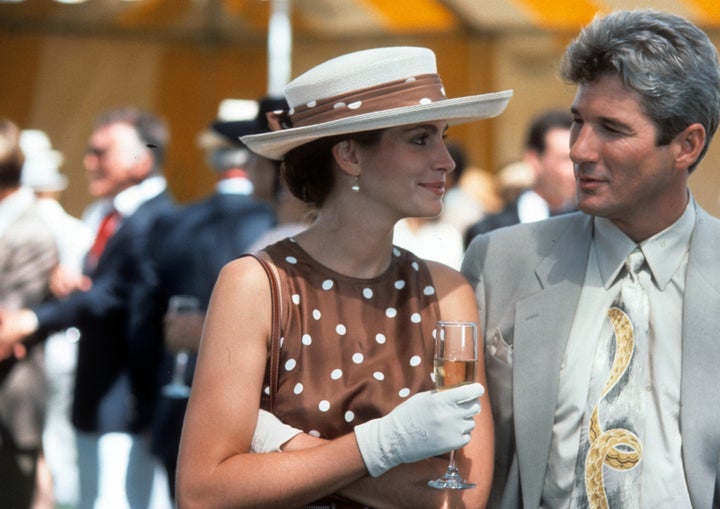 "He left an unfillable hole in the fabric of entertainment because he did everything so effortlessly. He taught you. He directed you. He solved the problems for you. He was loyal. He was your friend," Winkler told The Hollywood Reporter. "He was like my surrogate dad. He was there no matter what, no matter when for you."
Hathaway took to Instagram to pay tribute to Marshall, who directed her in "The Princess Diaries." 
"Garry was goodness itself. He was generous. He was kind beyond kind. He was thoughtful and sweet and so funny you would pee yourself a little," she wrote. "Garry: for a kid from the Bronx with weak lungs, you did good. I'm happy to have known you. I can never thank you enough for my life." 
BEFORE YOU GO
PHOTO GALLERY
Celebrity News & Photos