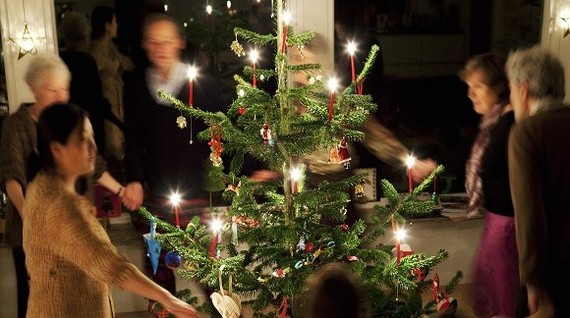 "Everything old is new again:" Long forgotten and nearly extinct, Christmas tree candles and candle holders are getting to be the new holiday decorating must-have.
Putting candles on your tree is not about bling. But it's off the charts on the charm scale, which is why Christmas tree candles and candle holders are picking up traction and carving out a niche among urbanites, design scouts, traditional Christmas lovers, trend-watchers, do-it-yourselfers, "Slow Christmas" enthusiasts and Pinterest pinners.
There's something to this. Natural candlelight works a certain magic on a Christmas tree and bathes the room with a soft radiance that can't be described in words. New converts to candlepower quickly understand why Christmas tree candles and candle holders are a standout in the sea of cold, static LED Christmas lights and incandescent Christmas tree lights.
RELATED: Christmas Off The Grid: Your Grandparents Were Right
Once the holy grail of Yule decorating, Christmas tree candles and candle holders slipped off our holiday radar screen when electric Christmas lights came on the market and gradually muscled out candlepower in the 1920s and 30s. Christmas tree candles may be out of sight and out of mind, but they're still very much part of our Christmas DNA -- immutable, iconic and as old as the Christmas tree itself.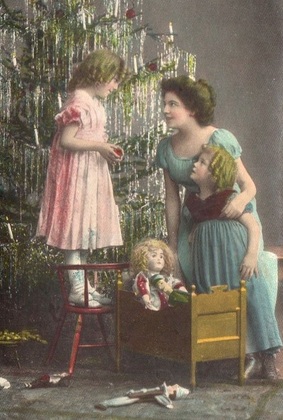 Despite the fact that LED Christmas tree lights and incandescent lights have a lock on the market today, we've actually been decorating our Christmas trees with candles and candle holders much longer than we have with electric lights.
The practice goes back to the 1500s. It continued into the 1940s and has survived since then in a sort of Christmas Underground made up of traditionalists who remember it from their youth and expats from Germany and the Nordic countries who brought the practice with them to the U.S. and have never given it up.
Ask your relatives. There's a good chance someone in your family will remember decorating the Christmas tree with candles as a child or hearing stories about it from older relatives. Ask your neighbors who moved here from Denmark or Germany where Christmas tree candles coexist with electric Christmas lights and are still used iny many families.
RELATED: Web's Largest Gallery of Christmas Tree Candle Holder Patents Shows How We Used To Decorate Our Trees
LED Christmas tree lights are sterile. They aren't heart-meltingly beautiful. They won't stop you in your tracks or make a lump rise in your throat. Christmas tree candles will.
A tree bathed in natural candlelight has a magical, commanding presence. It's unforgettable. It's transcendent. And it brings out the romantic in you. It's also the embodiment of hygge, the Danish notion of comfort and coziness -- also known as Gemütlichkeit in German, koselig in Norwegian and gezellig in Dutch, which is a new mainstay in the world of lifestyle and home design.
Borrow some hygge or Gemütlichkeit, bask in the glow and get inspired by these examples from Pinterest and other sources.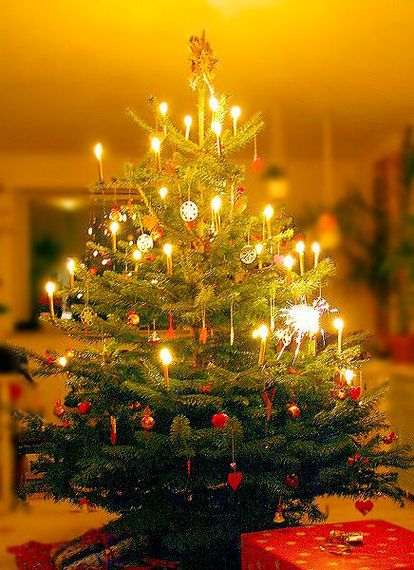 Pinterest via Wikipedia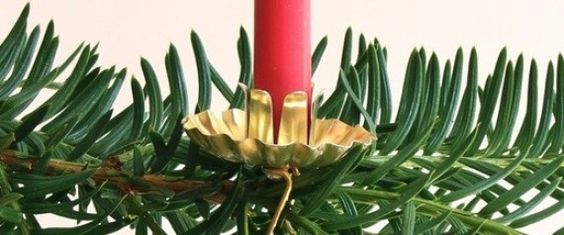 Pinterest via ChristmasGiftsFromGermany.com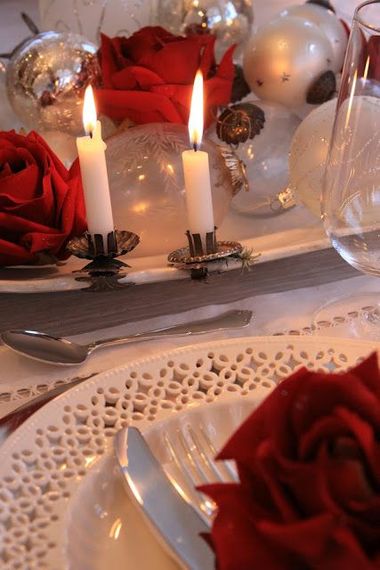 Pinterest via lillavillavita.blogspot.fi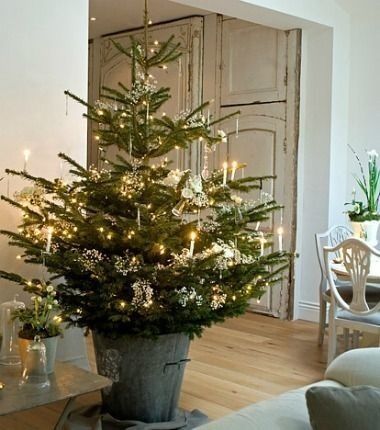 Pinterest via moois en liefs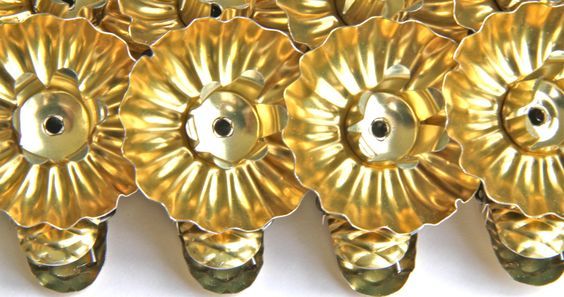 Pinterestvia ChristmasGiftsFromGermany.com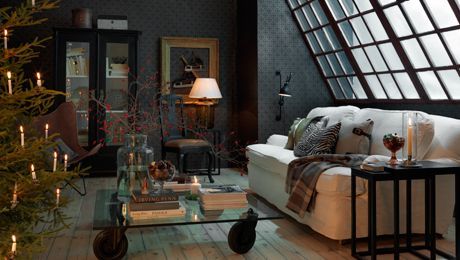 Pinterest via skona hem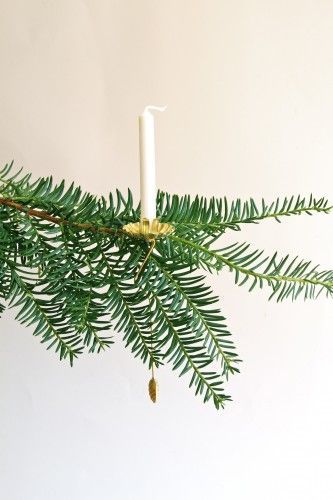 Pinterest via ChristmasGiftsFromGermany.com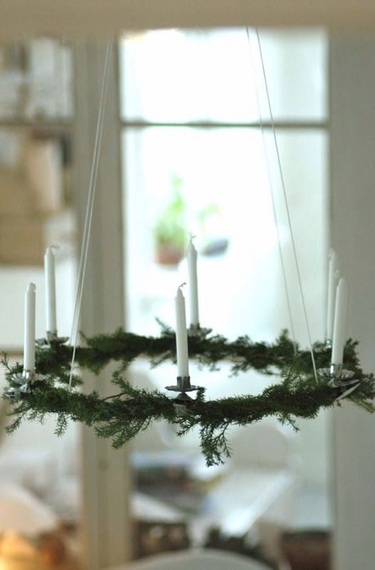 Pinterest via sjarmerendejul.blogspot.com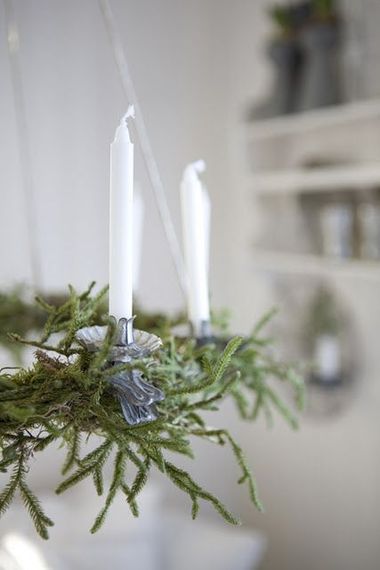 Pinterest via sjarmerendejul.blogspot.com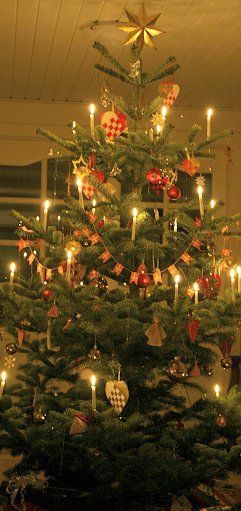 Pinterest Naturguide.dk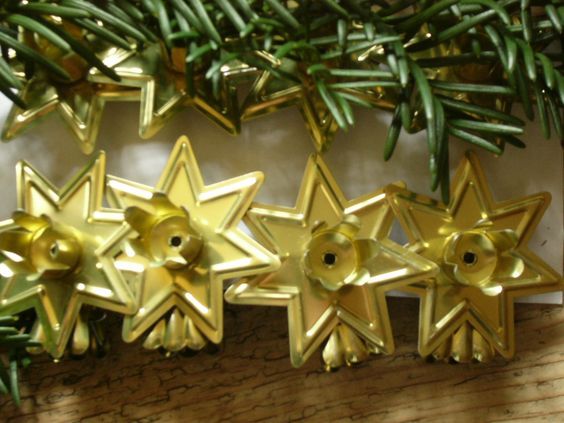 Pinterest via ChristmasGiftsFromGermany.com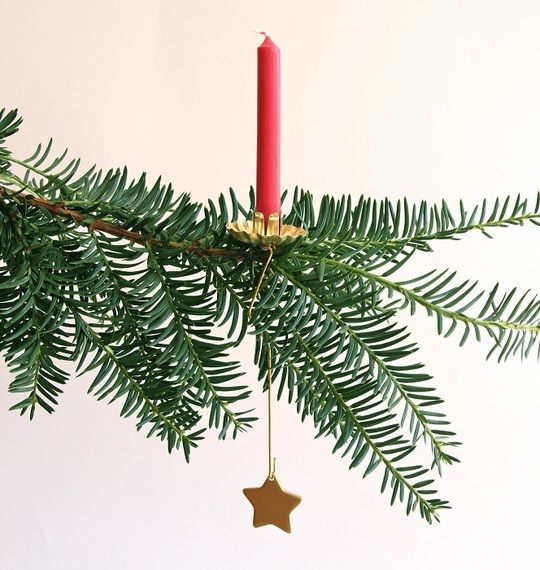 Pinterest via ChristmasGiftsFromGermany.com
The Christmas Tree Shop at ChristmasGiftsFromGermany.com features original Christmas tree candles, German-made clip-on candle holders, candle clips, pendulum candle holders for the Christmas tree and other treasures from the old country.
Christmas Gifts from Germany
www.christmasgiftsfromgermany.com
Email info@christmasgiftsfromgermany.com.
Follow us on Pinterest at http://www.pinterest.com/coolyule/, on Twitter @ChristmasInGerm and on Facebook at Christmas Gifts from Germany.
Tom Conrad blogs about taste, design, travel, food and Europe. You can also find him on HuffPo and at TreasuresOfEuropeTours.com.