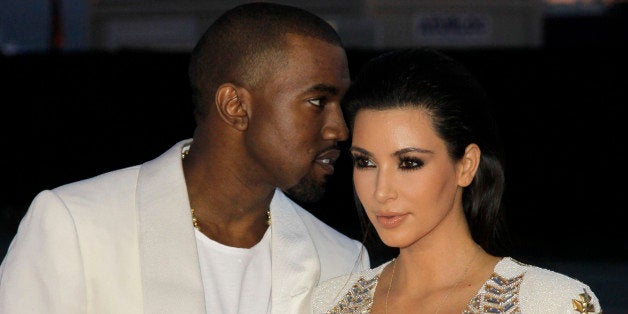 When Kanye West speaks, we listen. Well, maybe not all the time, as he can get a bit long-winded. But for his turn as cover star of GQ's August 2014 issue, West has grabbed our attention once again with his spot-on men's style tips.
In an accompanying online feature titled "The Kanye West Guide to God-Level Fashion," the 37-year-old explains the logic behind his "tonal" style, proving he's learned a thing or two from the Karl Lagerfelds and Riccardo Tiscis of this world.
"Most clothes are black or white. But I don't like all that contrast. It looks either too work, too waiter, or too wedding-y to me. If that's even a word, wedding-y. Anyway, that's why I like tonal. There's less contrast; it's more casual."
But there is one color that gets the Kanye West nod of approval. He said, "Military green is classic, masculine, not too trendy -- all the stuff men's clothes are supposed to be." We couldn't agree more.
Check out Kanye West serving good face below for GQ magazine, then head over to the site to find out why he's obsessed with wearing so many layers and skinny jeans.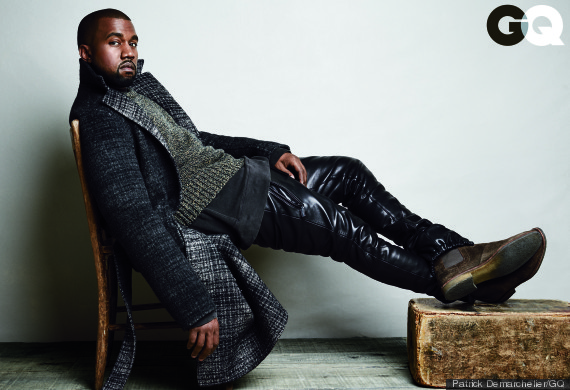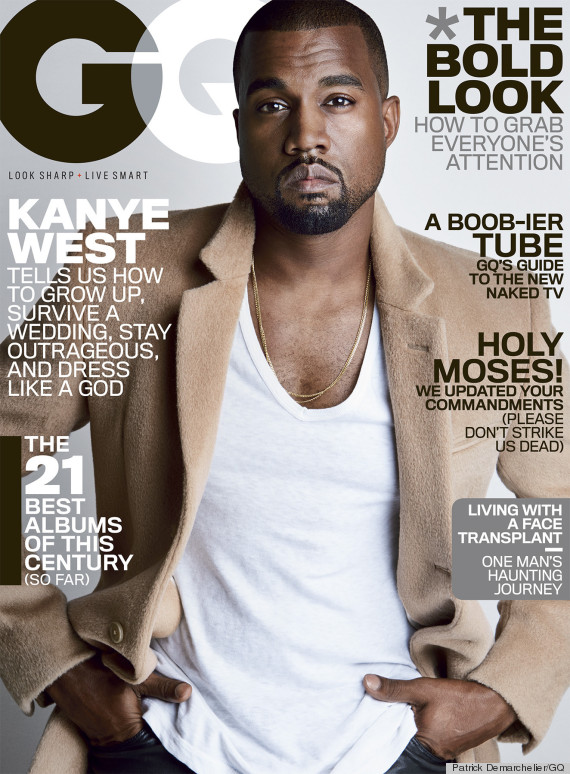 BEFORE YOU GO
PHOTO GALLERY
Kim Kardashian and Kanye West