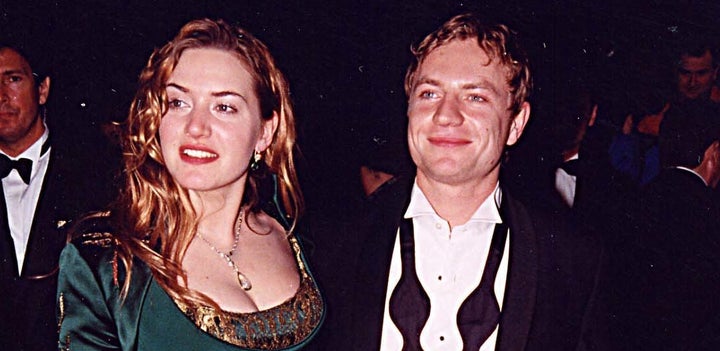 Kate Winslet is twice divorced but you're not likely to hear the "Titanic" star talk about what went wrong in either marriage.
"No one really knows what has happened in my life," she told the magazine. "No one really knows why my first marriage didn't last; no one knows why my second didn't. And I'm proud of those silences."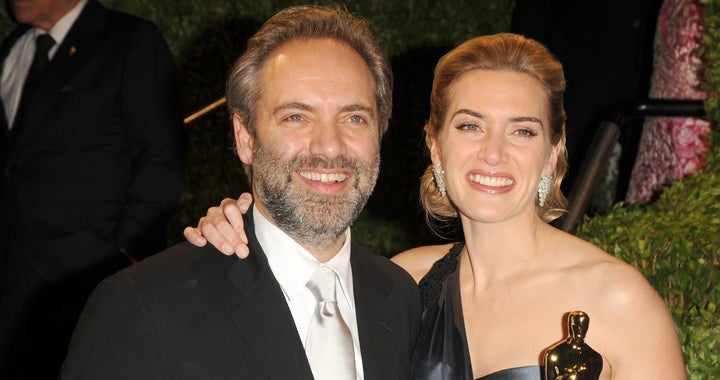 Winslet, who has a child from each of her marriages, also discussed how she's dealt with public interest in her marital setbacks. 
"I know lots of people who are not in the public eye who have gone through several marriages, I really do, and it's just those are the cards that life dealt me," she said. "I didn't plan on its being that way . And f-- me, it hasn't been easy, you know."
"Thank God for Ned -- really. He's just so incredibly supportive, and he's so much fun. He's absolutely everything to me. And to all of us."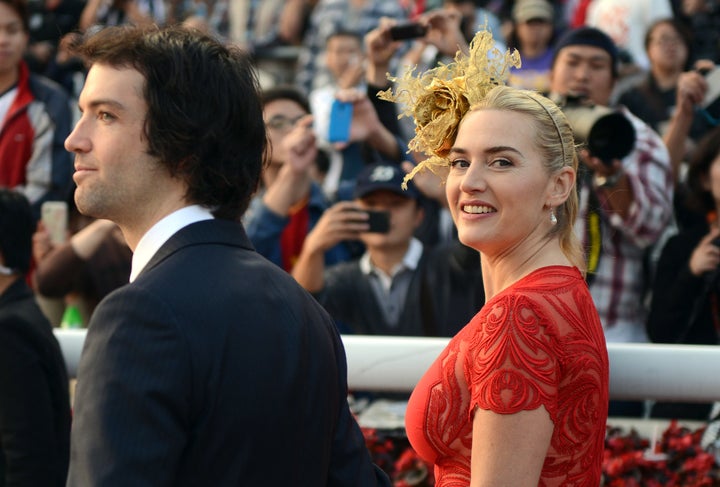 PHOTO GALLERY
Kate Winslet Style Evolution