Kauai is home to thousands of wild chickens. They roam free in parking lots, parks, golf courses, and even, on occasion, the airport baggage terminal. But the mysterious deaths have shaken the island community.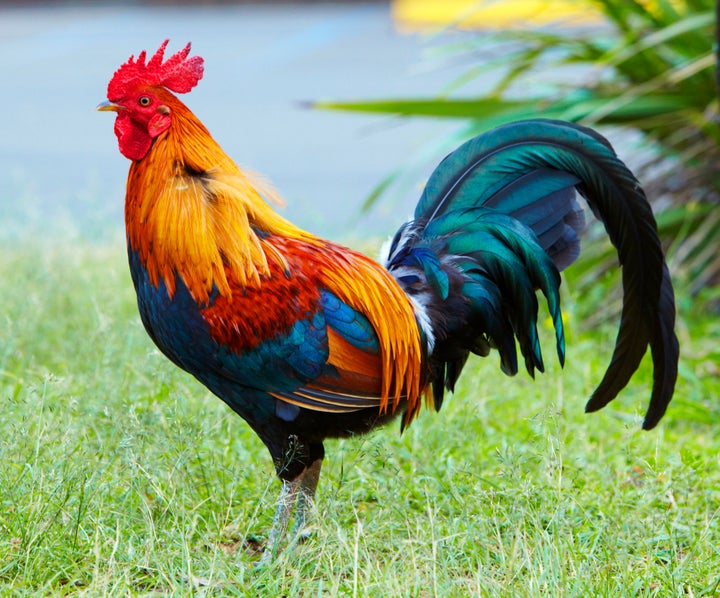 "They're absolutely everywhere," Eben J. Gering, an evolutionary biologist at Michigan State University who has been studying the birds, told the newspaper. "They seem to be living a whole diversity of lifestyles, from eating garbage and cat food to being fed by tourists at the beach to foraging on native arthropods." 
Not surprisingly, not everyone enjoys their presence.
"Those darn roosters had me up before 5 every morning," Bob Brenner, a visitor from Austin, Texas, told The Wall Street Journal. "If I had a gun, I would have shot a couple of them. They are all over the place. They walk right into the restaurants."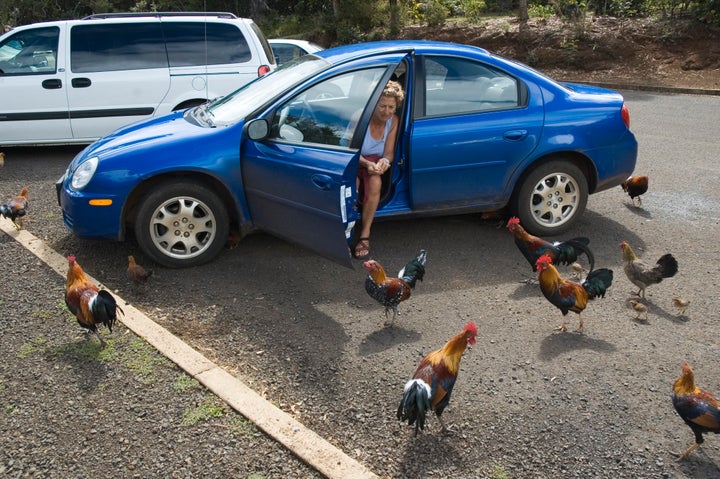 Kauai's chickens have suddenly turned up dead before.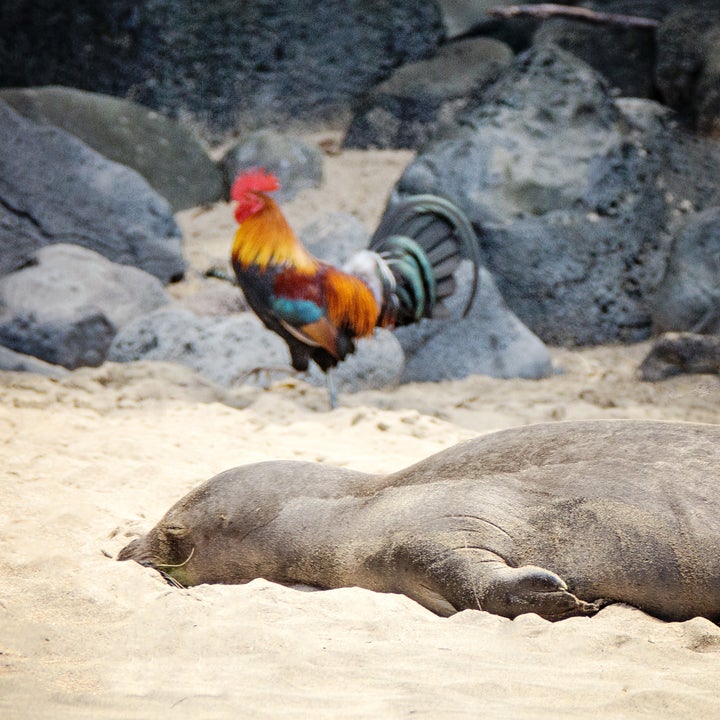 PHOTO GALLERY
Beautiful Birds