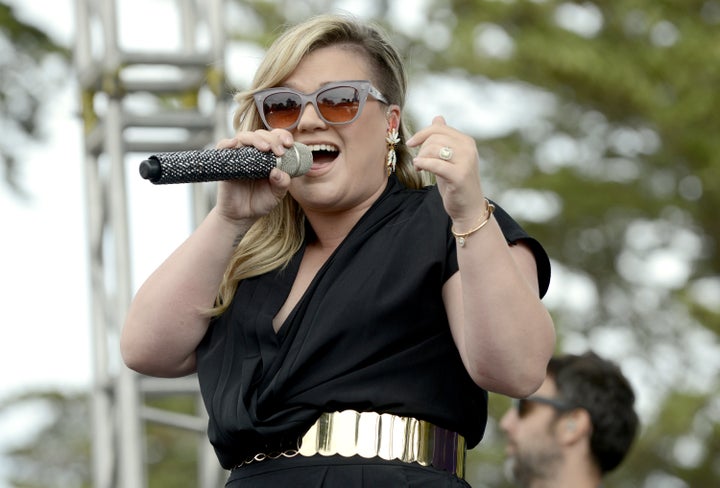 The star, who launched her successful pop career after winning the first season of the reality show, will serve as guest host and perform during the season's first live show on February 25. Executive producer Trish Kinane announced the news at the Television Critics Association press tour on Friday.
"We're really happy she wants to be a part of this," Kinane said. "The show has meant a lot to her, and despite being pregnant, she wants to be a part of this."
"You got to make up your mind that either you are going to be that angry guy for the rest of your life, or you gotta move on," he said. "It's taken me a long time to get there."
"Idol" drama aside, Clarkson is surely one of the show's greatest gifts to the entertainment world. The only question remaining is if she'll sing "A Moment Like This" (and, if so, how long it will take for us to start sobbing puddles). 
PHOTO GALLERY
We <3 Kelly Clarkson