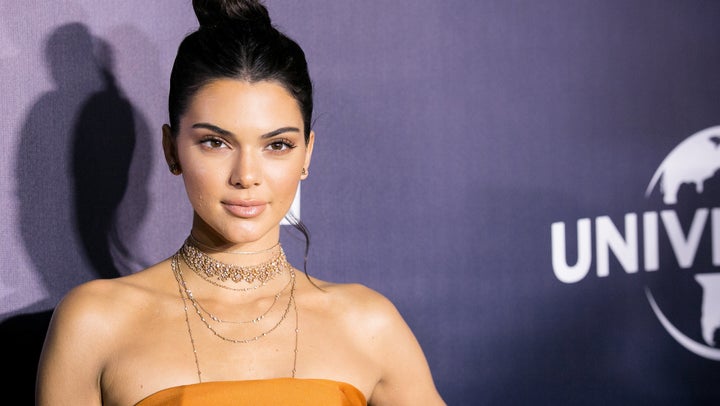 "When I deleted my Instagram back in November, people were saying, 'Kendall deleted her account to have full facial reconstruction!'" Jenner wrote. "I was like, this is CRAZY. I didn't even address it at the time. Because if I address it, people are going to be like 'Oh, so she's defending herself—she must be guilty.'"
Jenner added that she is completely happy with her looks, and feels that she is set up to fail on social media. 
At the end of the day, Jenner feels sorry for her social media haters.
"I found this Instagram page devoted to Kardashian bashing and it has a lot of followers," Jenner wrote. "I just felt sad for whoever's behind it—who has the time? People forget that they're talking about real people who have real feelings and actually live their everyday lives (for the most part) just like everyone else."
BEFORE YOU GO